RCGA Student Opportunities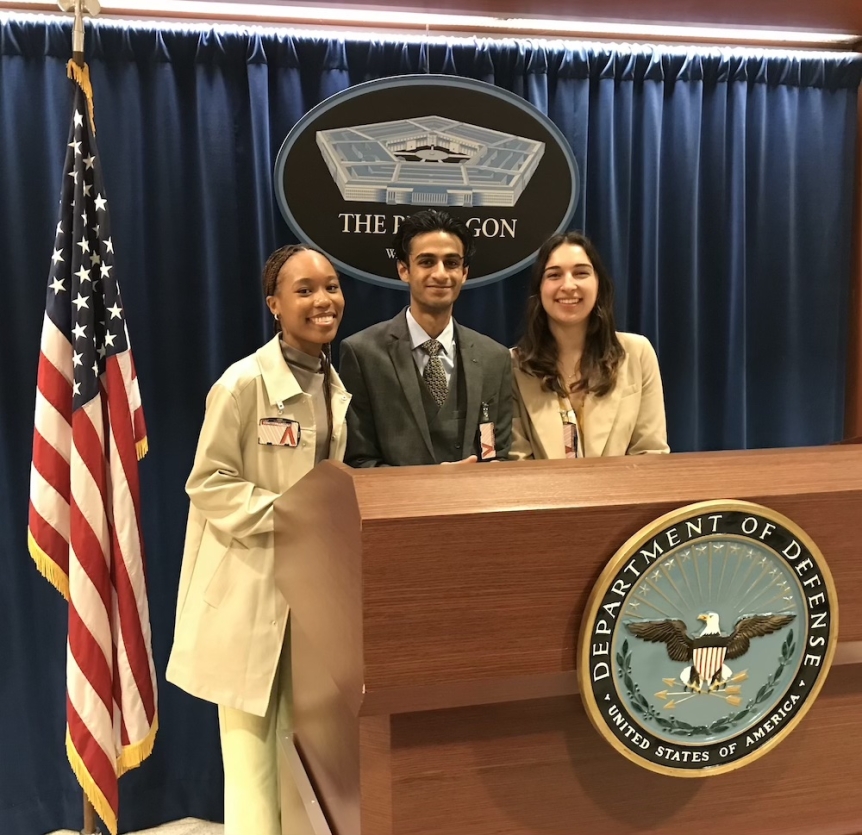 Student Opportunities and Resources
The Rohatyn Center is a valuable resource for students seeking financial support for on-campus events, internships, and connections to funding opportunities for undergraduate and postgraduate study and research.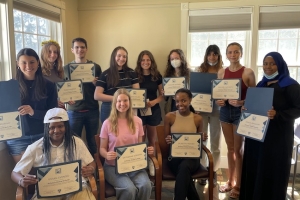 Selected from specific first-year seminars, scholars will participate in a variety of workshops, meet with expert solutionists, attend global-related events, and hold weekly discussions to help develop a more global mindset. For first year students only. Applications open in September.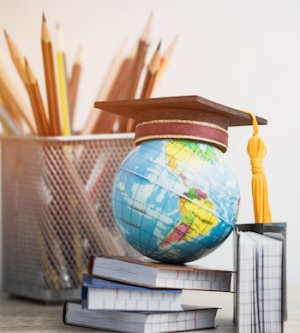 These post first-year students will work with RCGA Faculty Fellows with the six thematic areas — a unique opportunity to enhance their academic experience, explore career options, and connect with faculty, visiting experts, alumni, and fellow students around complex global issues. Applications open in September.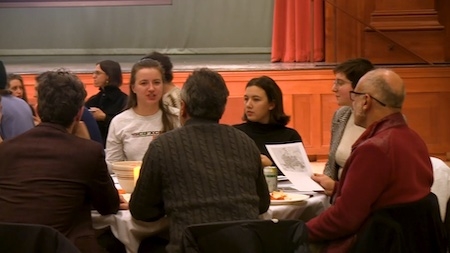 Interns work approximately five hours a week and focus on Center-related activities and events. They also participate on the Rohatyn Student Board, which designs and organizes global programming. Applications are now closed for the upcoming academic year. For more information on the program, follow this link.
Funding for Events
Students are encouraged to apply for funding to bring a speaker to campus or other global related events. Funding up to $250 is available. Proposals will be reviewed as they are submitted.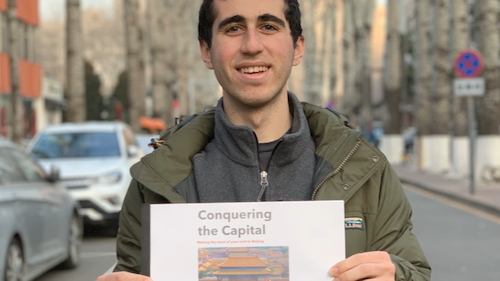 Grants and Other Programs
Middlebury proudly hosts Projects for Peace, a global program that partners with other educational institutions to identify and support peacebuilders and changemakers on our campuses.

The Rohatyn Center awards Padma Desai Grants, which provide funding for students interested in conducting research or an internship while studying abroad in Russia.

James C. Gaither Junior Fellows Program at the Carnegie Endowment for International Peace- Click here to find out more about the 2022-2023 program.
Rohatyn Center for Global Affairs
Robert A. Jones 59 House
148 Hillcrest Road
Middlebury, VT 05753