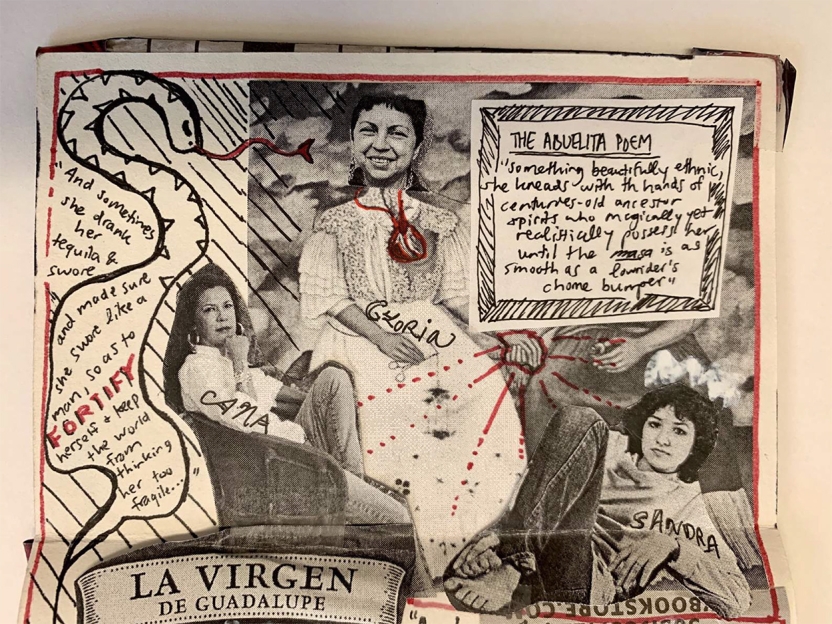 View the gallery in a new window.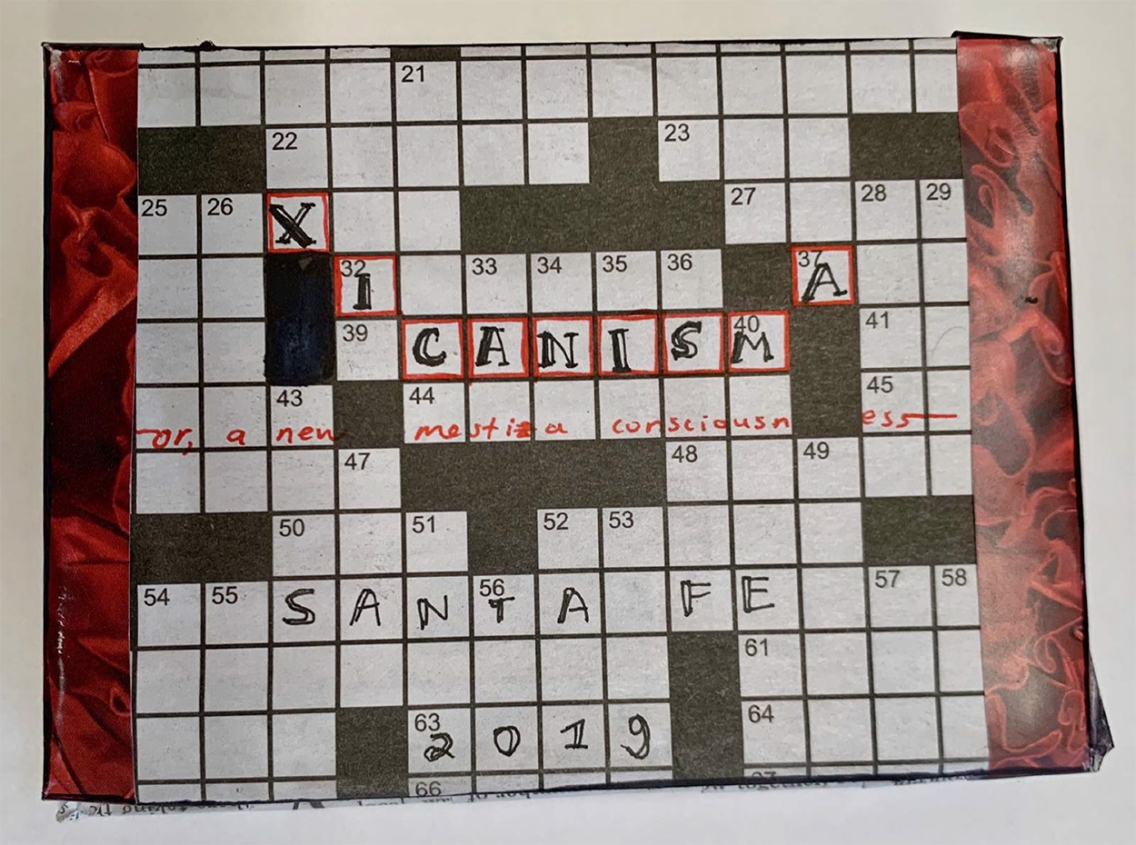 About the artist/author:
Anjali Nirmalan taught English for seven years in Boston public schools before relocating to her current position at an international high school in Monterrey, Mexico. She was inspired by her 2019 summer at the BLSE Santa Fe campus to use the codex format to explore issues of gender, sexuality, bilingualism, and indigeneity.