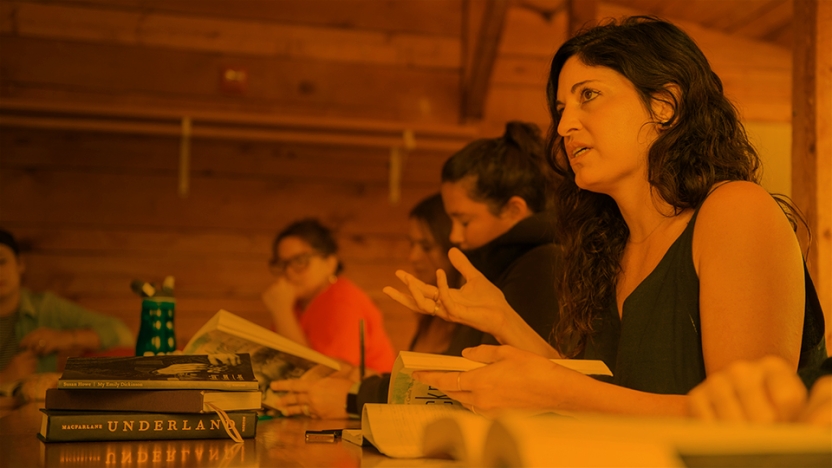 Transform your teaching. Transform your thinking. At Bread Loaf, you'll join a dynamic community that shares your passion for the power of words.
Our Campuses
Each summer, discover new and engaging communities at our distinct campus locations in Vermont, California, and Oxford, England. 
Bread Loaf/Vermont

Bread Loaf/Vermont, our main campus, is located in the Green Mountain National Forest, near Middlebury College.

Bread Loaf/Oxford

Based at Lincoln College in the city of Oxford, Bread Loaf/Oxford enrolls approximately 75 students.

Bread Loaf/California

California is home to our Summer Institute in Global Studies, with small-group tutorials and interrogation of global issues.
View the gallery in a new window.
A View of Campus Life
See a gallery of photos from our three campuses.
Our Academic Programs
Students can earn a master of arts or master of letters over four or five summers, or pursue continuing graduate education over one or more summers. Our dynamic and interdisciplinary program offers both specialization and flexibility. Learn more about our degree programs.
Cocurricular Activities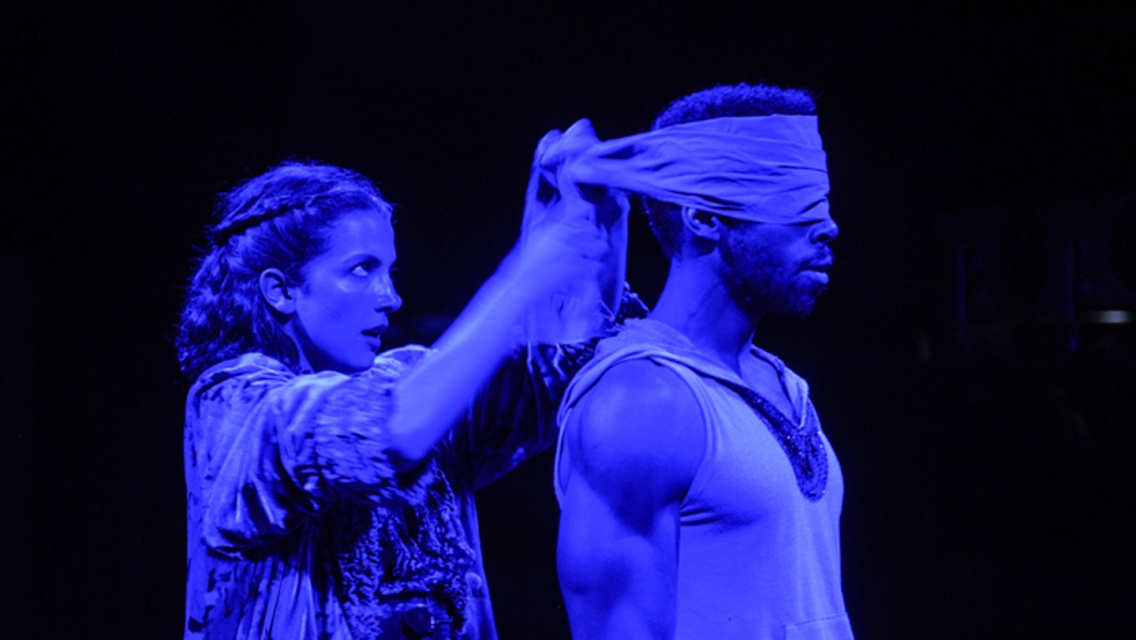 Your opportunity for exploration expands far beyond the Bread Loaf classrooms.
Students and faculty regularly participate in creative programming and hands-on experiences, including outings to local cultural sites, hikes, film showings, theater productions, discussion and reading groups, coffee houses, musical performances, sporting events, and dances.
See the individual campuses for their unique offerings of activities.
Theater at Bread Loaf
Bread Loaf incorporates the theater arts into the student experience at all three campuses—whether traveling to see live performances, bringing the actors into the classrooms, or staging a full production with students and faculty.
---
Bread Loaf Teacher Network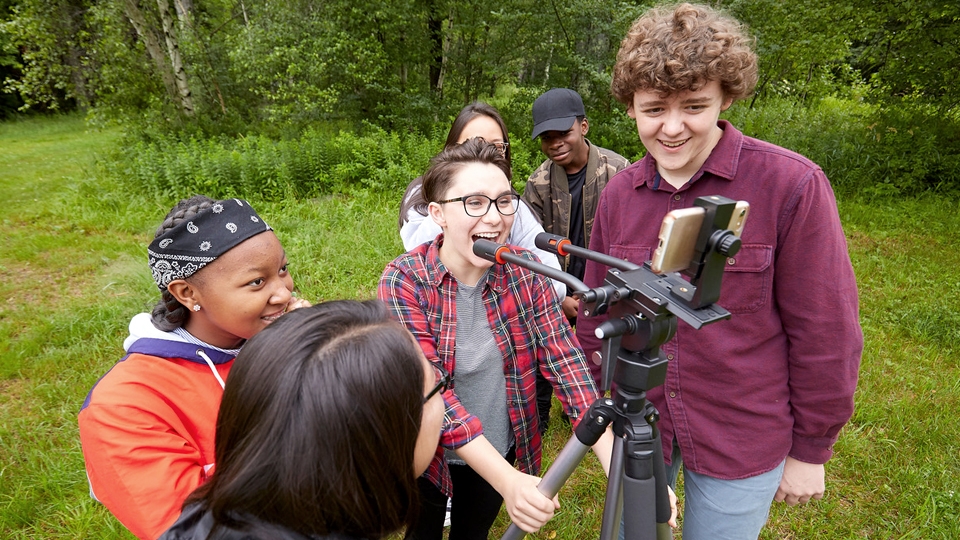 The Bread Loaf Teacher Network (BLTN) fosters transformative education in schools and communities and is a life-changing antidote to teacher isolation. You are invited, as a Bread Loaf student, to join BLTN, a collective of educators, youth, and community organizers committed to sharing practice, scholarship, community, and activism.
---
Admissions and Funding
About 75-80 percent of our students are middle and high school teachers of English, language arts, and humanities subjects, though participants also include writers, editors, and other professionals. While our students come from a variety of backgrounds and have a range of goals, they share an impassioned interest in reading, writing, and the power of words to change the world. 
See detailed application information for new and returning students, as well as important application deadlines and a schedule of dates and fees.
We're also actively committed to helping you find the financial resources you need to apply. Financial aid is available in the form of grants and loans. Special fellowships and scholarships for teachers can cover up to $10,000 in tuition, room & board, and other costs of attendance. There are also on-campus student jobs available at the Vermont campus.