Choose to study for a summer at our Vermont, Oxford, or California campuses.
Find your place at Bread Loaf - in Vermont, Oxford, California, or through our online tutorial options. Each summer, discover new kinds and ways of learning at any of our three distinctive campuses or from your own location. You can enroll at different sites in different summers. We expect degree candidates to attend the Vermont campus for at least one summer. We have closed our New Mexico campus since our host institution there is no longer supporting summer programs.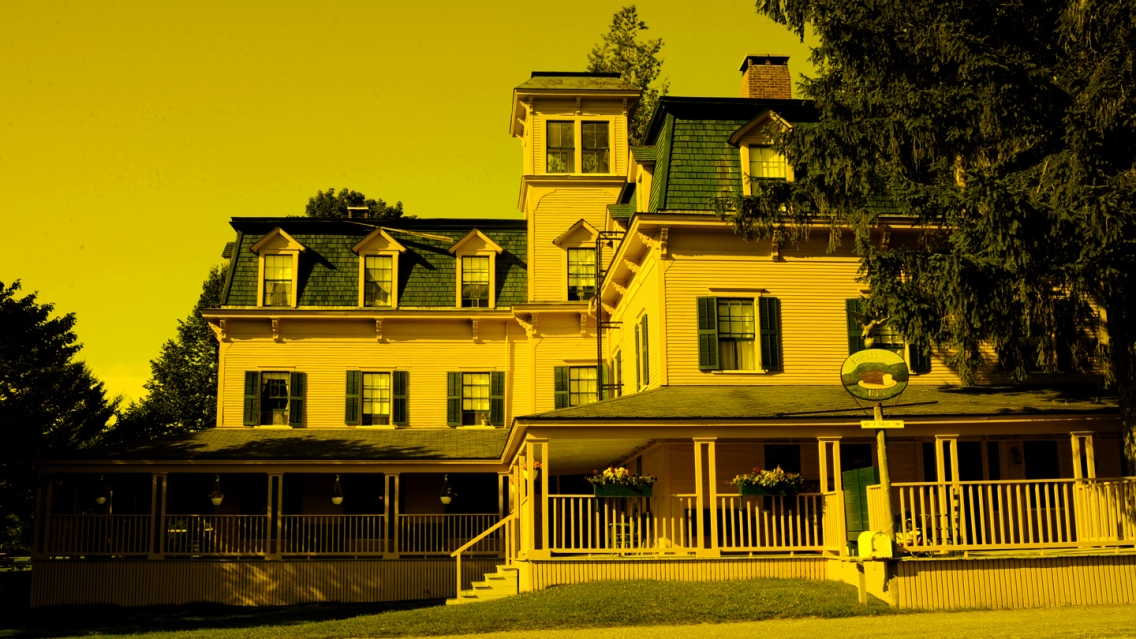 Bread Loaf/Vermont
Bread Loaf/Vermont, the main campus, is located in the Green Mountain National Forest, near Middlebury College.
The program enrolls about 260 students and offers our broadest curriculum. Home to the Bread Loaf Acting Ensemble and a full-scale letterpress operation, the campus integrates opportunities to learn from actors and on-site master printers. Activities include Friday workshops and film nights headed by faculty, outdoor excursions, dances, live music and sports, and readings and panels.
Students have access to the Middlebury College campus and its resources.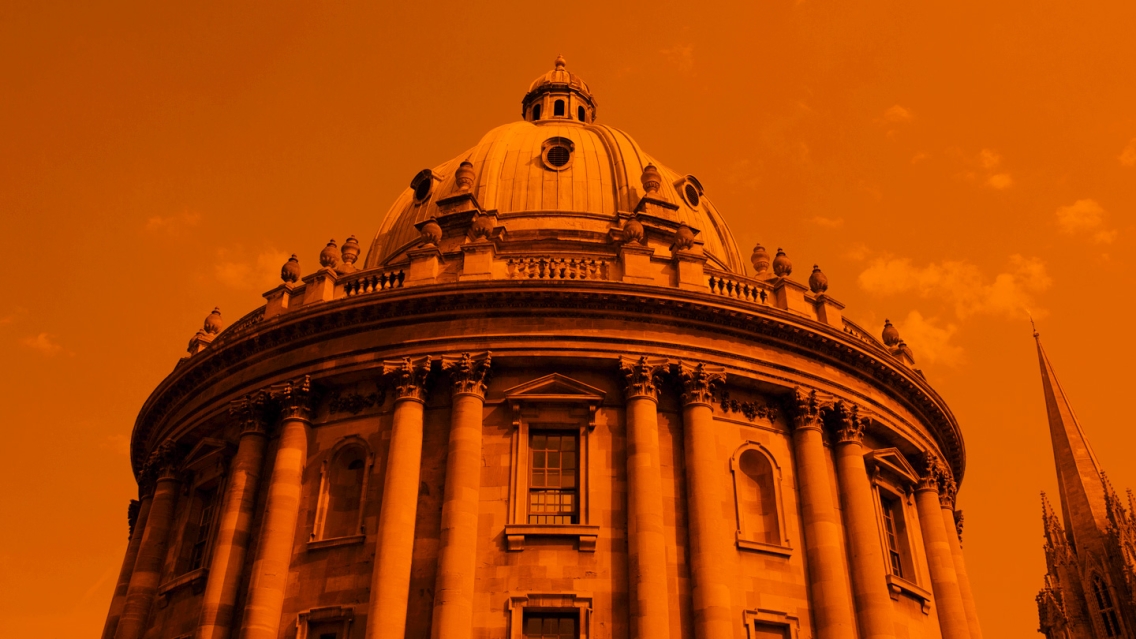 Bread Loaf/Oxford
Based at Lincoln College and centrally located within the city and University of Oxford, Bread Loaf/Oxford enrolls approximately 75 students.
The curriculum consists of one double-credit course requiring extensive independent research, as well as seminars and one-on-one tutorials for collective and individual work. Students have access to the Bodleian Library, the finest research library in the world.
Activities include lectures by renowned Oxford faculty, class and school excursions to London and Stratford theaters, and trips to nearby country houses and museums.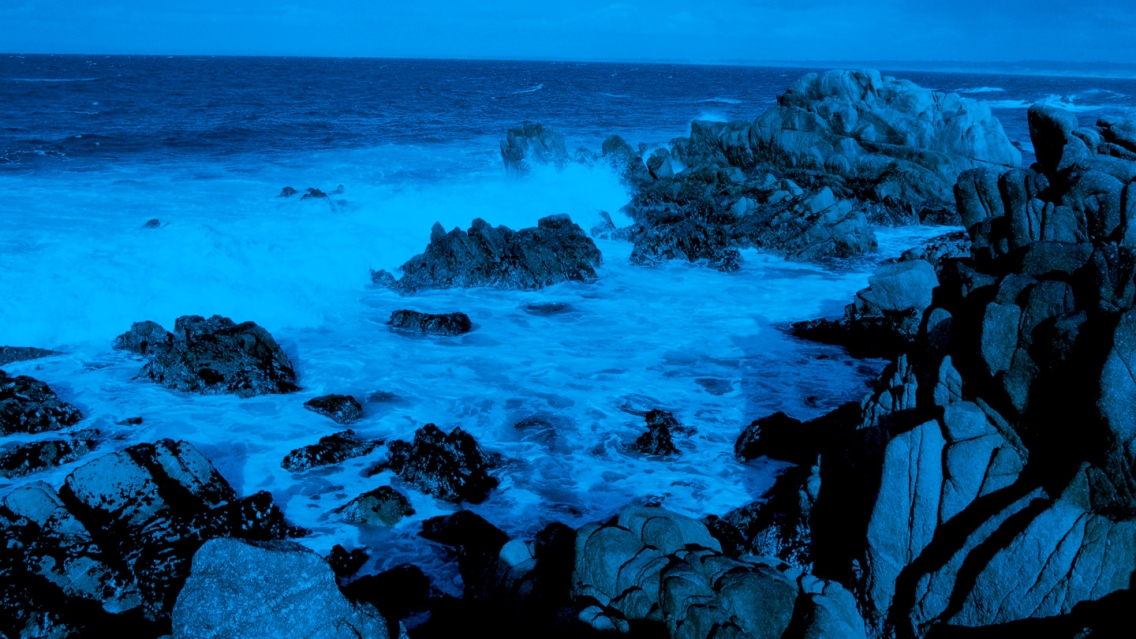 Bread Loaf/California
Located at the Middlebury Institute of International Studies (MIIS) in Monterey, Bread Loaf's California campus is home to its intensive, three-week Summer Institute in Global Humanities.
The program features small-group, double-credit tutorials and interdisciplinary, project-based interrogation of global issues, using literature and other humanities as its base. The Institute draws extensively on resources of the area and MIIS.
Bread Loaf/California enrolls approximately 45 students.