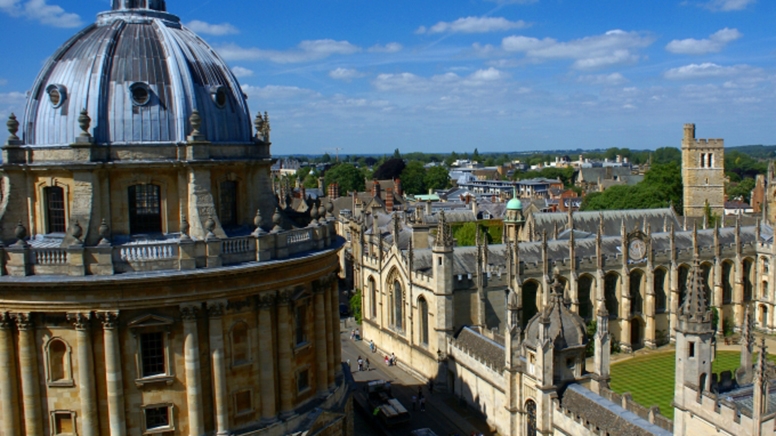 This summer, the Bread Loaf School of English celebrates its 40th anniversary at the University of Oxford's Lincoln College. The first BLSE site established beyond the Green Mountains of Vermont, the program in England - with its curricular emphasis on British literature - has been a fixture of a Bread Loaf education for nearly half a century.
We decided to hold an Oxford photo contest to gather some images of Bread Loaf/Oxford's places and people in celebration of this milestone. The winning image, by Joan Weber MA '17 (who will be serving as an Oxford DA this summer), was published in our print edition. We've made a slideshow of some of our other favorites, from a Bard-stamped cookie to the iconic rooftops of the city. We even received a photo of an original painting by Bread Loafer Susan Godwin.
Among the most memorable were a set of photos from Lisa and Sarah Lentz, a Bread Loaf mother and daughter who have both attended the Oxford campus (Lisa in the '80s and Sarah in 2017). Says Sarah, "I love that Bread Loaf has played such a formative role in each of our lives. The experience is all the more special to me because I share it with her." A fitting testament to the endurance - and evolution - of Bread Loaf in Oxford.
View the gallery in a new window.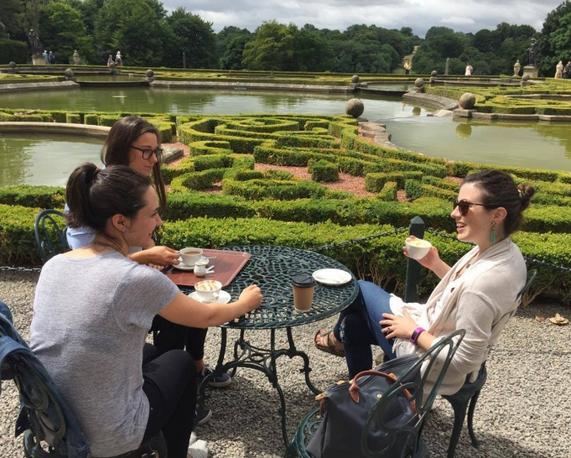 Celebrating Oxford