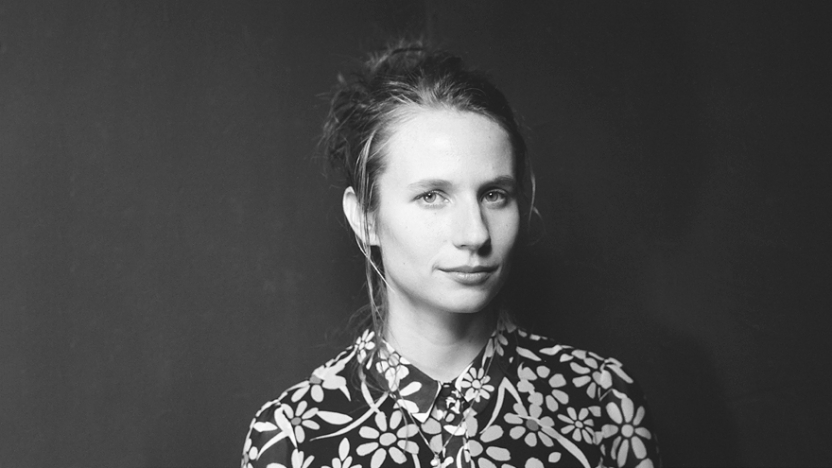 Introducing Midd Moment
This fall, Middlebury Magazine launched a 10-episode podcast series, Midd Moment, which features conversations between President Laurie Patton and some of Middlebury's community builders—alumni, faculty, and friends who are inspiring positive change in the world. Season one—featuring interviews with Bread Loaf lecturer and environmental activist Bill McKibben, author Julia Alvarez '71, current Bread Loaf student Bianca Giaever, and others—is available at middleburymagazine.com or wherever you get your podcasts. We hope you subscribe and start listening today!
Bread Loaf Birthday Parties
If you can't make it to Bread Loaf's Centennial Reunion (June 19–21, 2020) in Vermont, or if you are looking for 
more ways to engage this year, join us for Bread Loaf birthday bashes. This October, we celebrated in D.C. with associate director and Lehigh University associate professor of English Lyndon Dominique and in NYC with Dean Emily Bartels. Bread Loaf Inn managers Edward MA '89 and Victoria Fineman Brown MA '89 will hold a Baltimore gathering coinciding with the annual NCTE conference on November 22. In 2020, we'll be hosting parties in Boston and San Francisco—stay tuned for dates and invitations.
There will be cake.