Apply to be a presenter at the Spring Student Symposium.
We hope students will discuss presentation ideas with your faculty/staff sponsor and faculty will encourage students to participate!
Application Information for 2024
To apply, submit the online application which will be available in January. It requires your proposal title, abstract (up to 200 words), presenter(s) name, faculty sponsor name, and presentation needs. You will need to login using your Middlebury account.
The deadline to apply is Wednesday, February 28, 2024 at 12 PM ET.
Review Process for 2024
The application is reviewed by the Sessions Committee for inclusion and session grouping in the symposium. Once accepted, you can revise your submission or withdraw until the final abstracts deadline. It is understood that some projects are a work in progress at the application deadline, final abstracts deadline or even the day of the symposium. Presenting your project where you are, how you arrived there and anticipated next steps are encouraged.
Oral presentations will be grouped into 3-4 presentations of 15 minutes in length (12 minute talk with three minutes for Q&A).
Large groups and classes can request up to 75 minutes (whole session).
Posters will be divided into two group session in the MBH Great hall and adjacent spaces if needed.
Asynchronous options will include prerecorded presentations, digital posters, and digital displays or works.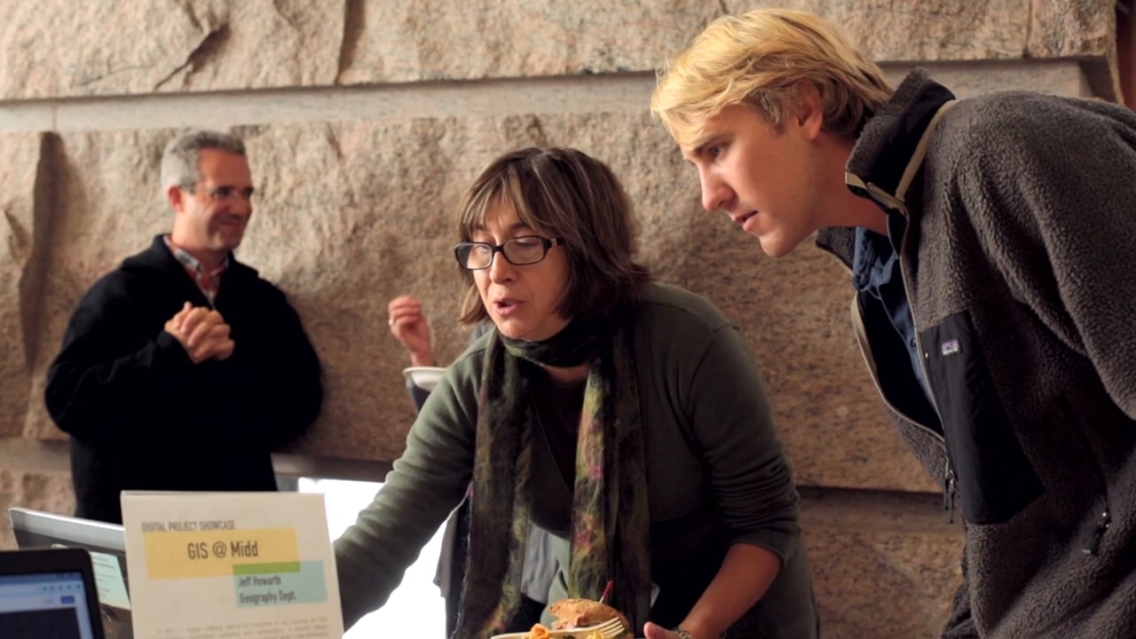 Center for Teaching, Learning, and Research
Davis Family Library, Suite 225
Middlebury, VT 05753