Let's work together.
The CTLR is a robust academic center that serves Middlebury's faculty and students in a number of ways:
Offering professional and peer tutoring across the disciplines and supporting student learning broadly conceived.

Promoting effective teaching pedagogies and technologies, faculty initiatives and research through an intentionally inclusive, enriching academic community.

Supporting undergraduate research activities, both independent and faculty-mentored, and offering pre-health and national fellowship advising.
Contacting CTLR
The CTLR suite in Davis Library (225) is open Sunday-Friday during the academic year (see hours). To communicate with the center please see our online information, email ctlr@middlebury.edu or call 802-443-3131. Individual staff or faculty may be working remotely.
Aid within the Honor Code
All students at Middlebury work within an Honor Code focused on an individual's learning. At the CTLR, the Honor Code is central to the partnership of the professionals and trained peer tutors with students.  go/connect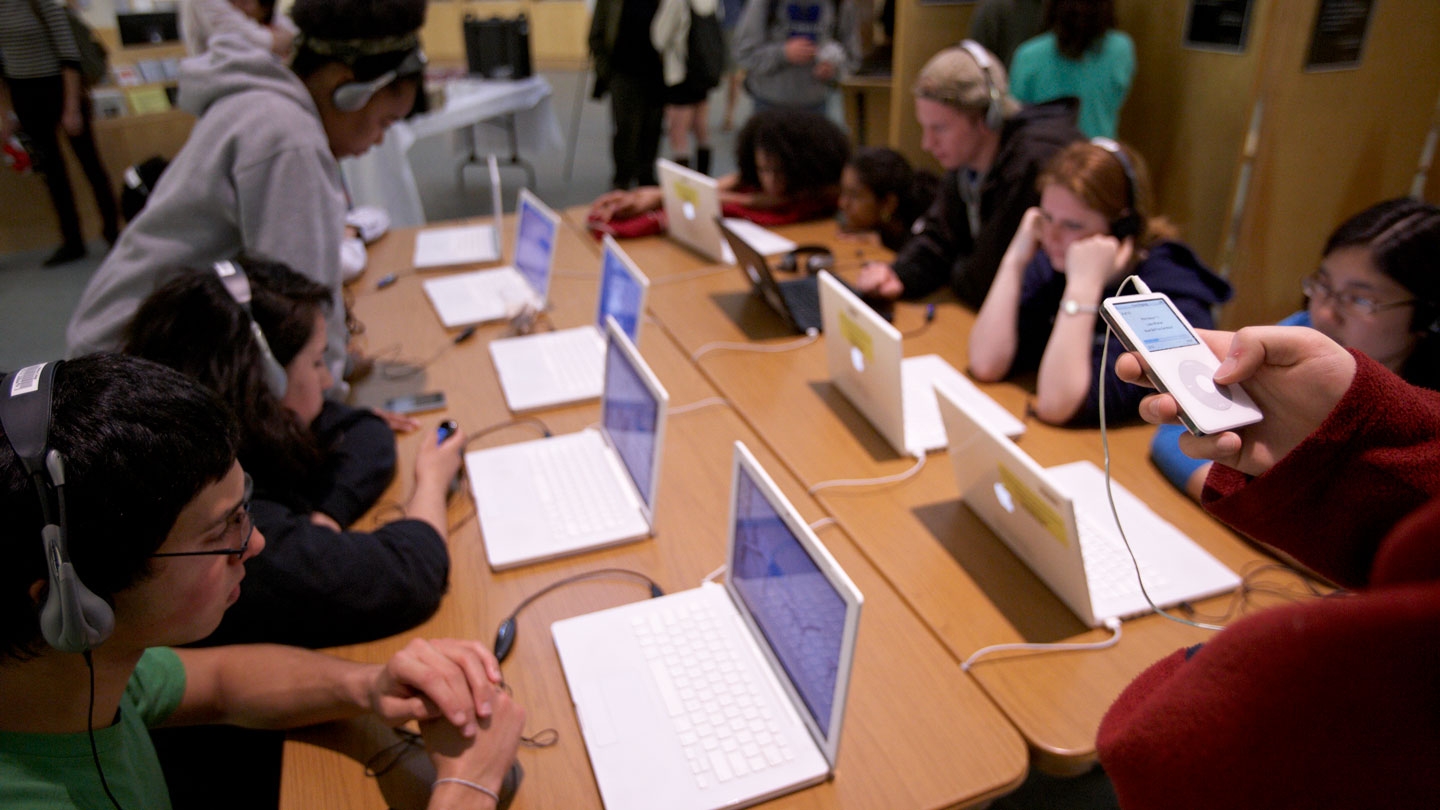 Student Resources
We work with students in a range of ways to help enrich your academic experience at Middlebury.
Explore Student Resources
Tutoring in specific subjects is available to all students free of charge. Choose individual or guided-study with peer tutors or with professional tutors.
Find a Tutor
At the Writing Center, students meet with peers and professionals to discuss writing projects—from pre-writing to revision to final drafts.
Explore the Writing Center
With assistance and tools for using time more effectively, ACE peer tutors work on planning, reading, and studying skills.
Time Management
Focused on Equity and Inclusion
The CTLR is committed to becoming an anti-racist space for faculty, staff, and students through our services and programming in order to advance the goals of equity and inclusion.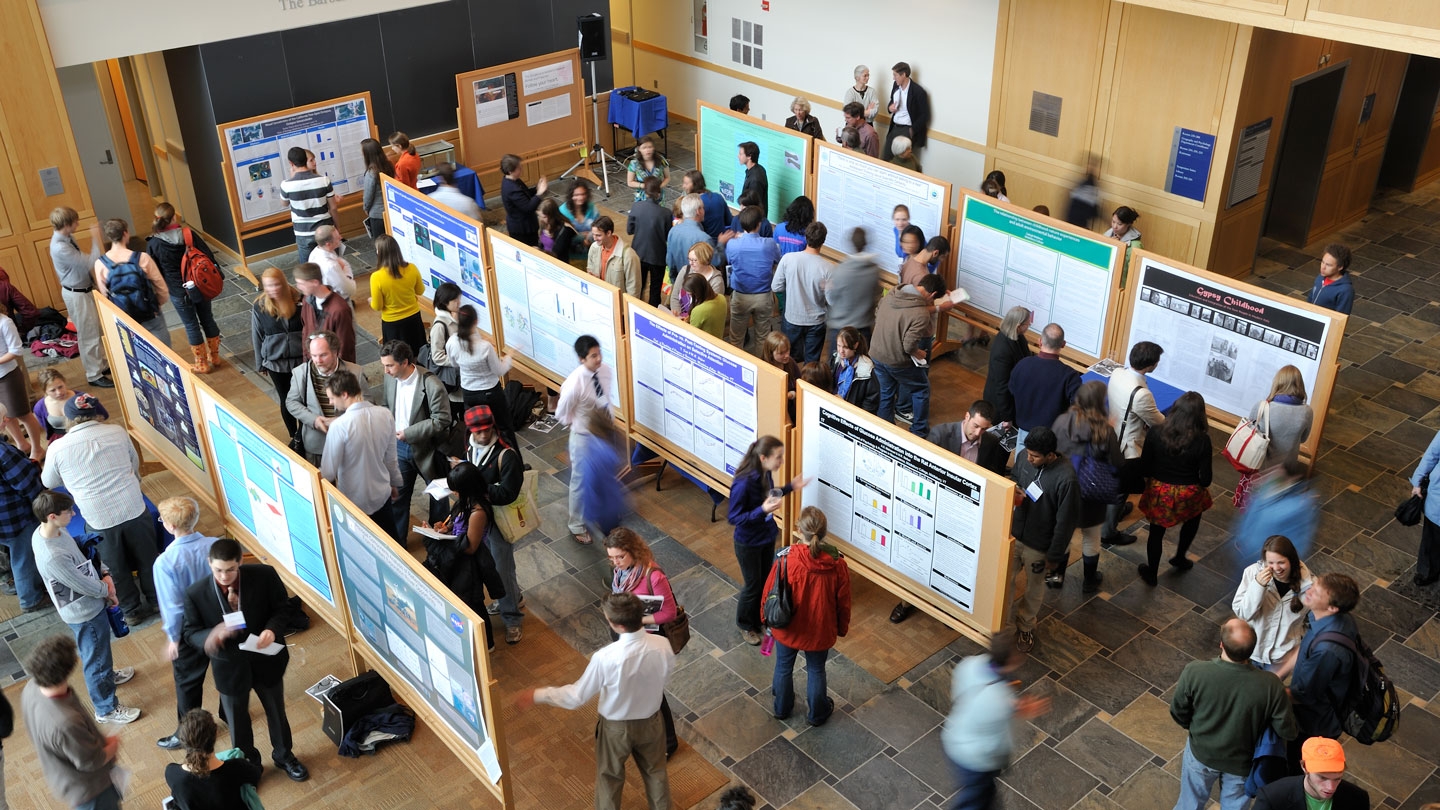 Beyond the Classroom
Support for your research and access to fellowships—across all disciplines—is central to the Middlebury academic experience. Whether you share your work at the Spring Student Symposium or in professional meetings and conferences, or explore a fellowship in your field, we can help you throughout the process.
Welcome students!
We have been happy to welcome new and returning students at events around the campus and in the CTLR. Tutoring and advising options, including appointments and drop-in schedules, are available at go.middlebury.edu/appt.

Cocoa, Crafts, and Tea
Stop by the CTLR during finals Wed. 12/13-Fri. 12/15, 10 am-3 pm for a hot drink, craft break, or talk to Learning Resources staff about your end of semester work.
| by CTLR

This spring, WRPR, DLINQ, and CTLR are collaborating on workshops focused on ChatGPT in higher education, but more importantly about what the AI tool means for Middlebury. See ChatGPT workshop videos, resources, and info on upcoming events.

| by CTLR

Eleven students have been awarded the 2021-22 Paul W. Ward '25 Memorial Prize for excellence in first-year writing. A celebration was held in January by the Writing and Rhetoric Program and the Center for Teaching, Learning, and Research. Read more in the Communications news story.

| by CTLR

Kellogg Fellow Maia Sauer '22 was recently quoted in How to Make the Most of Each Phase of Your College Career in Dance Magazine. Talking about professional skills and planning for her senior thesis she said, "I remember being in the thick of it and feeling like, Really? You're going to make me do a mock budget for my thesis? I felt resistant to it then, but now I realize how helpful that was." See more info about senior work funding.

 
Spring Student Symposium
Sign up to present your research this spring—we'll support you along the way!
Learn About the Symposium
Get to Know Us
Meet the faculty and staff and get a better sense of how we can work together.
Meet the CTLR
Center for Teaching, Learning, and Research
Davis Family Library, Suite 225
Middlebury, VT 05753