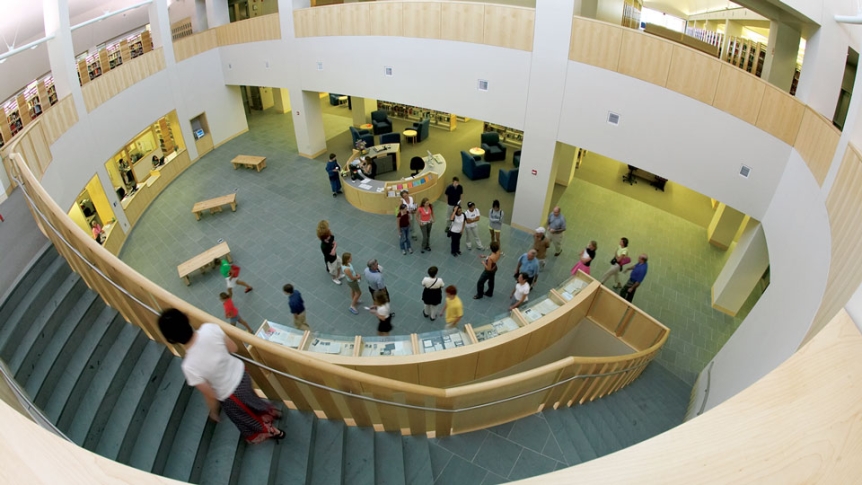 CTLR sponsors and cosponsors relevant faculty-focused programming throughout the year.
Annual Faculty Development Workshops
Development Opportunities from
OIDEI
The Office of Institutional Diversity, Equity and Inclusion (OIDEI) offers programming such as the Inclusive Practitioners Program, Anti-Oppression Reading Group and individual or group consultations.
Teaching and Learning Resources
We actively collaborate with faculty to provide Teaching Resources that can help you to design innovative and effective teaching environments and to refine your workload and time management. This in turn impacts students workload and time management through strategic syllabi development.
In addition, in collaboration with faculty, our Learning Resources provide prevention and intervention initiatives for students who are at academic risk. We also work one-on-one with students who face challenges related to learning style or learning disabilities.
Clifford Symposium
The Clifford Symposium is annually one of Middlebury's significant experiences as an intellectual community. Each January groups of faculty submit proposals for the next September event. See the 2020 Clifford Symposium: The Rise of Big Data and other past events back to 2013.
Collegial Classroom Visits
To foster a culture of professional sharing, interested faculty can sign up to visit another professor's class and to be visited by that faculty partner in return for observation and feedback. Complete and submit the classroom visit interest form. 
Communities of Practice, Reading and Working Groups
Intentional pedagogical groups to deepen understanding or share practices. See currently active working groups and the funding page for reading group information.
Upcoming Faculty Development Events
For additional details see the full Faculty Professional Development Calendar and our list of Faculty Development Deadlines. 
Contact
View a listing of all CTLR faculty and staff contact information.
Center for Teaching, Learning, and Research
Davis Family Library, Suite 225
Middlebury, VT 05753