Development Opportunities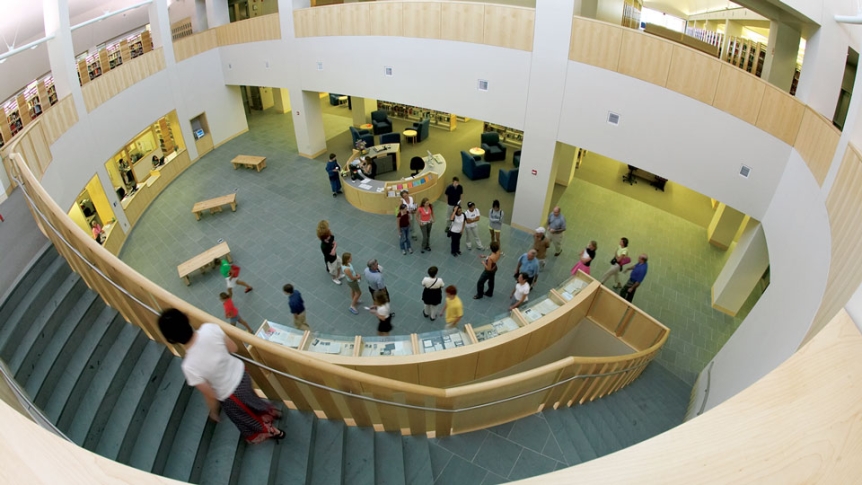 CTLR sponsors and cosponsors faculty-focused development opportunities throughout the year.
Upcoming Faculty Development Events and Deadlines
Event dates and details for campus-wide development opportunities.
Internal campus-wide deadlines for funding, nominations, mentoring programs, RFPs, tutor or research assistant requests, and other development opportunities.
Annual Development Workshops
Teaching and Writing Retreat
(August)

A two-day, off-campus writing and teaching retreat to explore topics in pedagogy, prepare for courses, and explore issues in higher education.
A selection of roundtable discussions and workshops throughout J-term that explore intentional teaching and learning practices. Past topics have included creating inclusive pedagogy, universal design, and contemplative practices.

Learning Institute
(May)

Two-days of workshops centered around a theme related to teaching and learning. Past topics have included inspiring students and the science of learning.
Development Resources
Offers programming such as the Inclusive Practitioners Program, Anti-Oppression Reading Group and individual or group consultations.
Collaborative Opportunities
Collegial Classroom Visits

Communities of Practice and Working Groups

Reading Groups
Institutional Memberships
Provides resources and mentoring for faculty in their academic career development. Middlebury is an institutional member of of NCFDD. Activate your faculty account.
Interdisciplinary and field-specific development opportunities and publications for mentored undergraduate research and scholarship. Middlebury is an enhanced institutional member so all faculty, staff or students can join. Activate your membership.
Contact
View a listing of all CTLR faculty and staff contact information.
Center for Teaching, Learning, and Research
Davis Family Library, Suite 225
Middlebury, VT 05753