Summer Service-Learning and Internships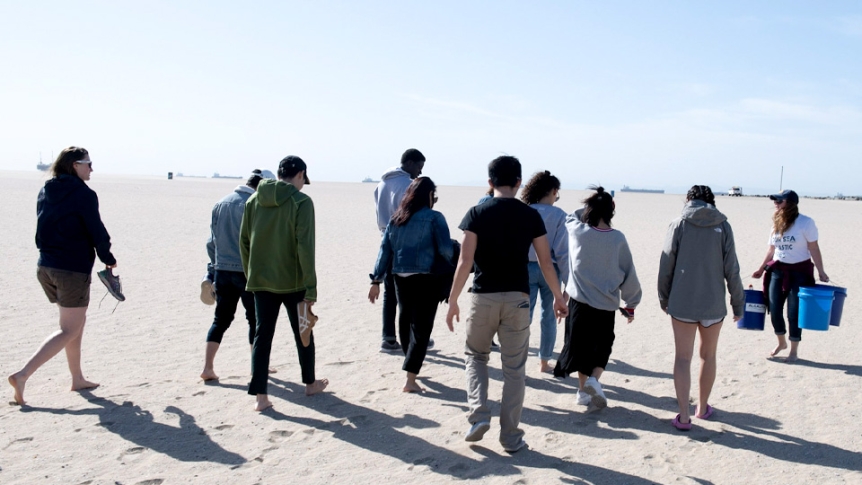 The Center for Community Engagement supports summer programs in our local Addison County community, domestically, and globally.
Current Options
Additional Summer Options
Projects for Peace: Undergraduate students at more than 90 college campuses across the United States, including Middlebury students, are eligible to design and submit proposals that address the goal of improving the prospects for peace in the 21st century. Applications are submitted to the Innovation Hub; more information here.
Become an Orientation Summer Intern! Orientation Summer Interns serve as critical members of the college's fall orientation planning team by designing and coordinating all aspects of the new student experience. These are full-time, paid positions.
Learn more about all the summer programs offered in partnership with Middlebury College.