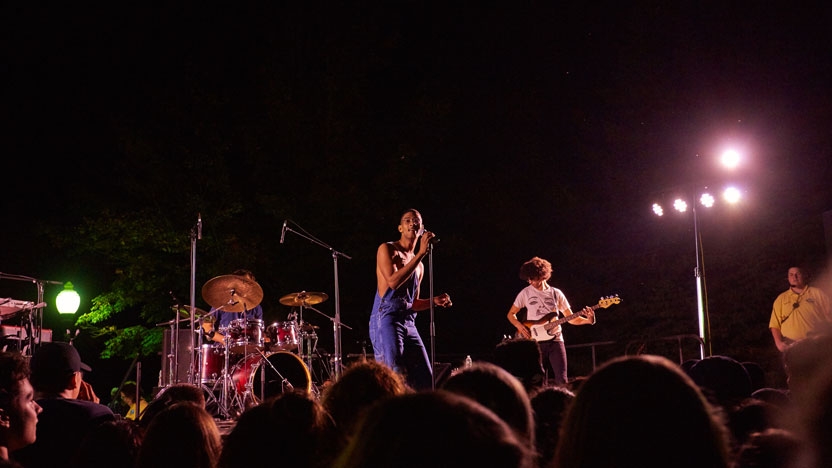 Organizing a live performance on our busy campus can be challenging. The Department of Event Management is here to help you navigate the complexities!
You should not book a performer without consulting Event Management. Contact us so that we may help you do the following:
Explore available performance dates.
Identify appropriate venues.
Evaluate Middlebury's ability to support your performer's needs.
Event Management will collaborate as needed with the Student Activities technical coordinator, the Concert Hall technical director, the Theater technical director, and/or Media Services technology specialists.
Depending on the complexity of your request and the availability of support staff, some services may need to be outsourced to a professional production company. Event Management and/or one of the technical advisors can assist in coordinating that relationship.
Please note: Students may not sign any contract on behalf of Middlebury.