International Travel Policy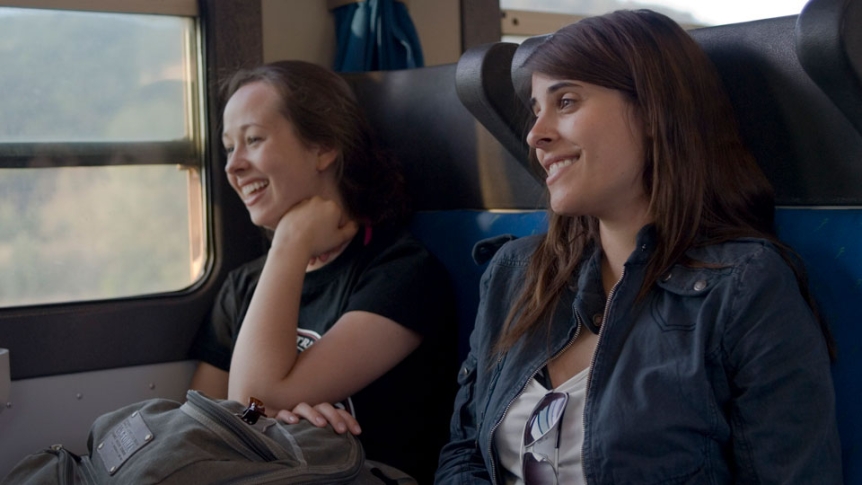 The U.S. Department of State travel advisory system provides tiered levels of advice ranging from Levels 1-4. Travel advisories at Levels 2-4 indicate risk indicators related to crime, terrorism, civil unrest, health, and natural disasters.
| Travel Advisory | Activity |
| --- | --- |
| Level 1 | Exercise normal precautions. |
| Level 2 | Exercise increased caution. |
| Level 3 | Reconsider travel. |
| Level 4 | Do not travel. |
Middlebury Policy
Travel to a Level 1 advisory country requires no additional review.

Travel to a Level 2 advisory country where Middlebury has a school or presence does not require additional review. If Middlebury does not have a presence in a Level II country, a second level review by a subcommittee of the Global Operations Committee will be completed. An additional review is not required for students participating in an externally sponsored study abroad program that has been approved by International Programs.

Travel to a Level 3 or Level 4 advisory country requires a second level review (including input from Global Rescue) by the Global Operations Committee's executive sponsors and delegates. If a traveler is approved to go to a Level III or Level IV country, the individual will be required to complete an additional waiver form.
Note:
A student group traveling outside of the contiguous U.S. must undertake additional review.  
Please submit the International Activity Review Form, ideally eight (8) weeks before the trip if the aforementioned situations require for additional review.
Traveling with or Sponsoring Students
If you are a department sponsoring students abroad or a faculty member taking student research assistants abroad, please review the following documents:
Global Operations
Sunderland Language Center
College Street
Middlebury, VT 05753