Register My International Travel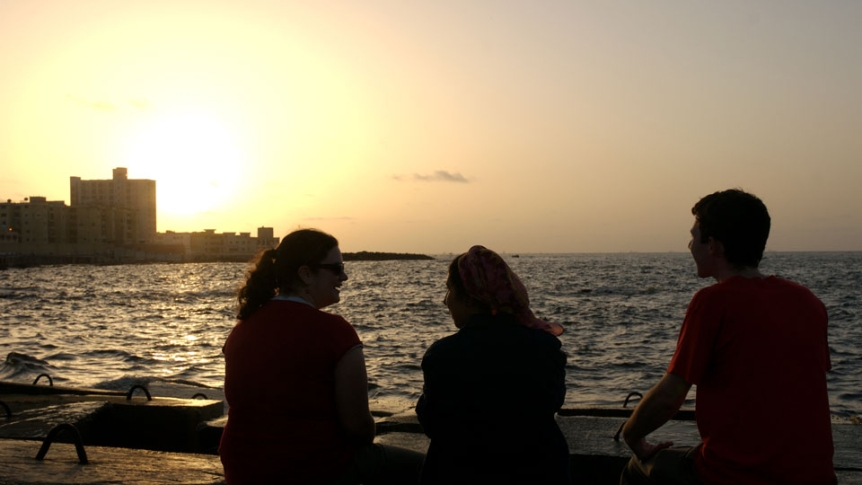 Travel abroad should be a safe, enjoyable experience.
However, there are times when Middlebury has to quickly account for the whereabouts of every student, staff member, and faculty member abroad to communicate with them and provide assistance. Please be aware that travel registration is a critical risk management measure and is mandatory for all Middlebury-affiliated individuals traveling abroad on a Middlebury-sponsored activity. Thank you for your cooperation and safe travels!
Who Should Register?
Student research abroad, faculty research abroad, business travel, faculty sabbatical, graduate student summer programs, community service/volunteer work abroad, internships abroad, or any Middlebury-sponsored activity abroad. Students who are participating in a registered study abroad program do not need to complete this form.
For further information, including the timeframe for submitting the International Activity Review Form for approval prior to registering your travel, please see the Middlebury Policy page. Please take note that funding for the aforementioned circumstances listed on the Middlebury policy page is subject to approval from the Global Operations Committee.
How to Register
All students, faculty, and staff traveling abroad from Middlebury must register their travel. For this reason we ask you to complete this quick, simple form each time you travel outside of the 48 contiguous states—it only takes about 5 minutes. You will be asked for your contact information abroad, where and when you are traveling, with whom, and why. After you register your first trip, you will not be asked for general information (i.e. passport number, emergency contact) when registering future trips.
Whether a long or short trip, this form helps Middlebury know where students, faculty, and staff are, and to take appropriate measures when responding to emergencies. Also, your trip and contact information is automatically provided to Global Rescue to receive information such as Travel Alerts and Advisories.
Please review these brief instructions for registering your travel:
Register My Travel
Global Operations
Sunderland Language Center
College Street
Middlebury, VT 05753