For New Hires - Tech Services Overview Sessions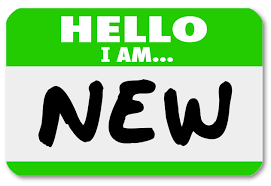 Information Technology Services (ITS) is once again offering monthly workshops with recent hires in mind called "ITS & You:  Technology Services Overview."  We'll introduce services and resources provided by ITS to all Middlebury employees, including:  online learning, file storage, self-service software installation, access to computing help, and more.  The workshop format will be an hour-long presentation with questions entertained along the way, followed by an optional half hour for assistance with specific questions.
To sign up, please use our online form.  Although geared toward new or recent hires, everyone is welcome to attend – you might surprise yourself with an "aha" moment or two.
Our complete workshop schedule can be viewed at http://go.middlebury.edu/techworkshops.
Information Technology Services
Davis Family Library 202
Middlebury, VT 05753