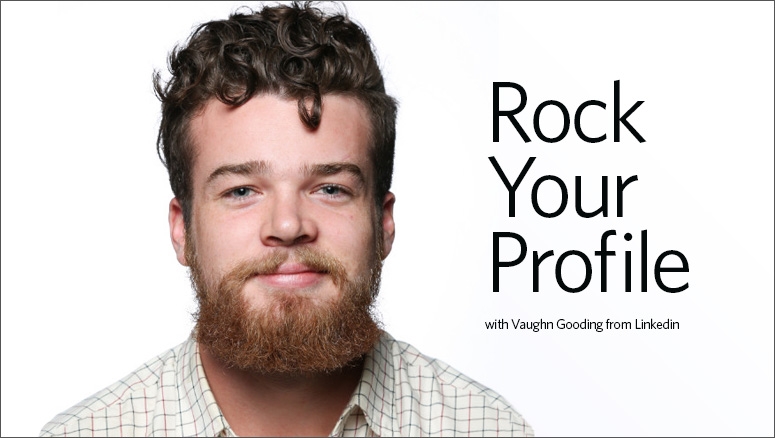 MiddCORE workshop Rock Your Profile 
Vaughn Gooding from Linkedin
Friday, May 1
4:30 p.m – 5:30 p.m.
Register Here
Before you join this workshop please complete the following:
Listen to Podcast "Get to know Vaughn Gooding"
Watch recorded lecture "Rock your Profile"
In preparation for tomorrow's activity, please complete the following action items as referenced in the recorded lecture.

Identify a potential role you are interested in pursuing.
Research traits necessary to succeed in the role you chose.
Brainstorm 2-3 stories that you can connect to your role.

a college story
a personal story
a childhood story

Example: Vaughn used to watch Shark Tank and was fascinated by "the pitch"- ties directly to my interest in software sales.
MiddCORE
132 Blinn Lane
Middlebury, VT 05753