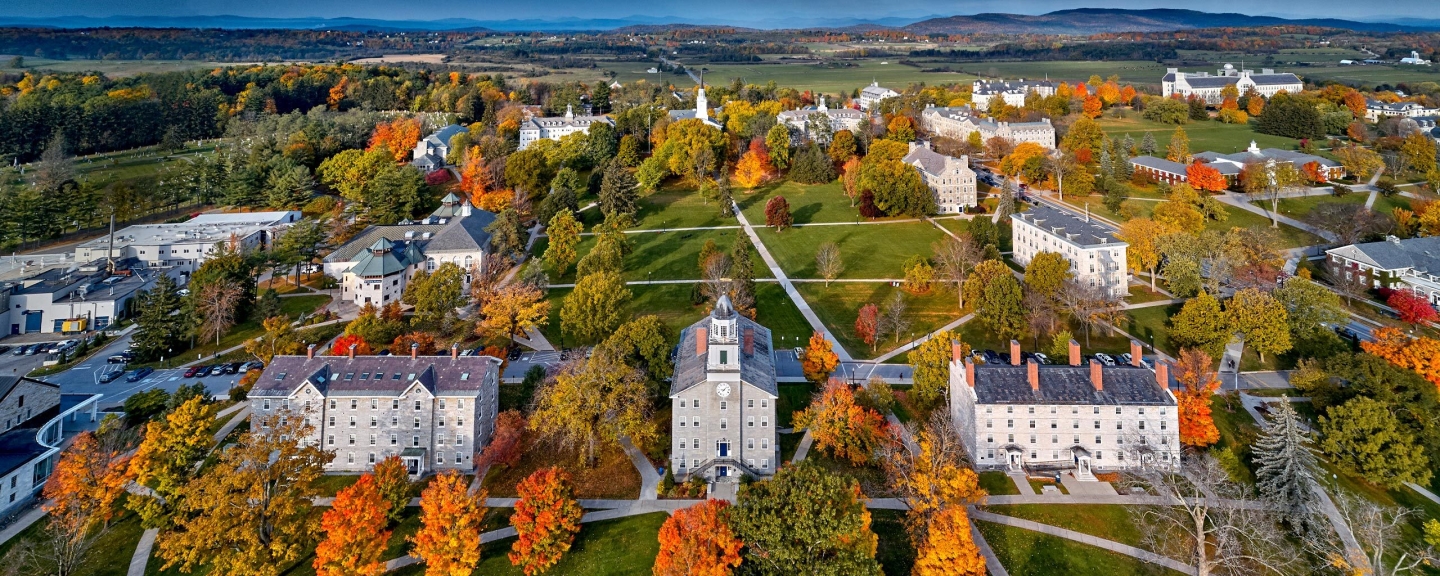 Virtual Fall Family Weekend
Welcome to Middlebury, wherever you are! We may be apart, but you can still share your students' experiences, visit our campus virtually, and engage in our community.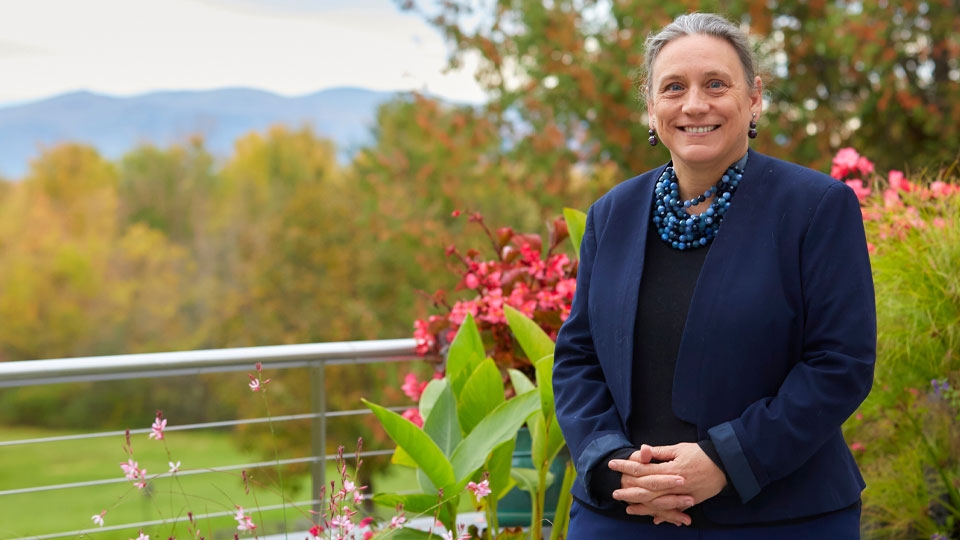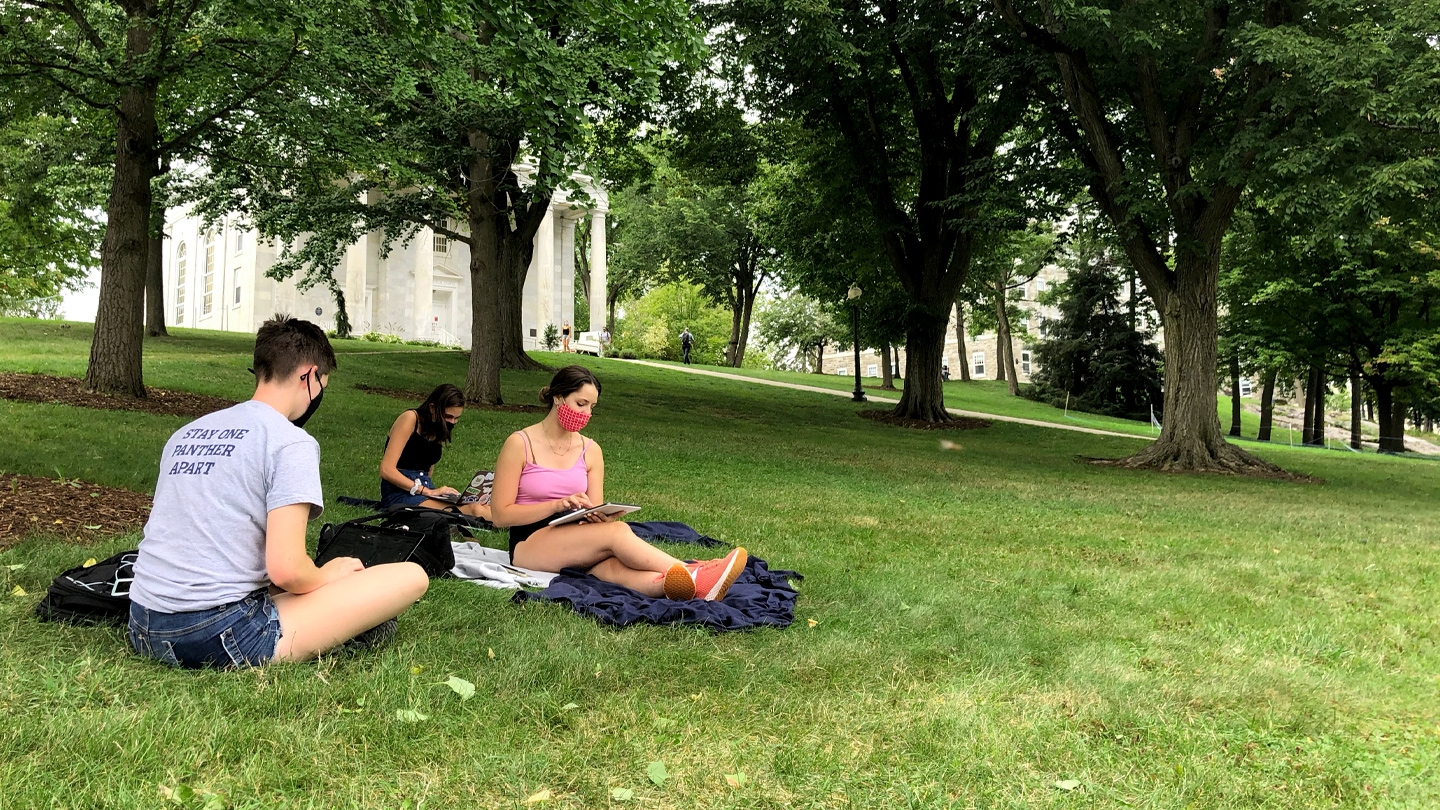 Virtual Fall Family Presidential Panel
Join President Patton and members of her leadership team for a live conversation about the student experience this fall.
Friday, October 9
11:45 AM–1:00 PM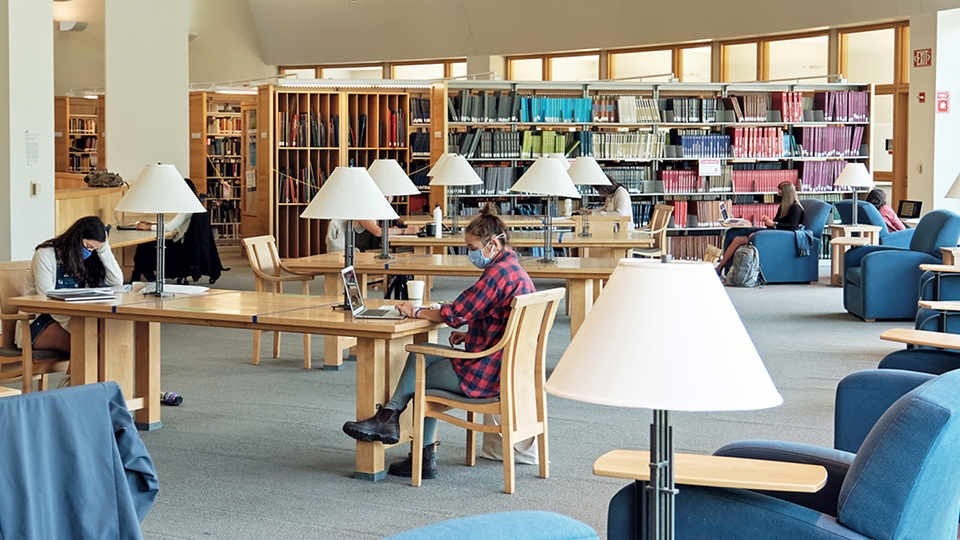 Scenes from an Unusual Fall
It's been an unusual fall at Middlebury, but students are finding community, exploring the campus and the county, and pursuing their interests, while wearing masks and keeping each other safe.
A World of Opportunities
Even during a pandemic, our campus is a hub of student activity from morning to night. Explore some of the programs and places that make Middlebury a great community for living and learning.
Explore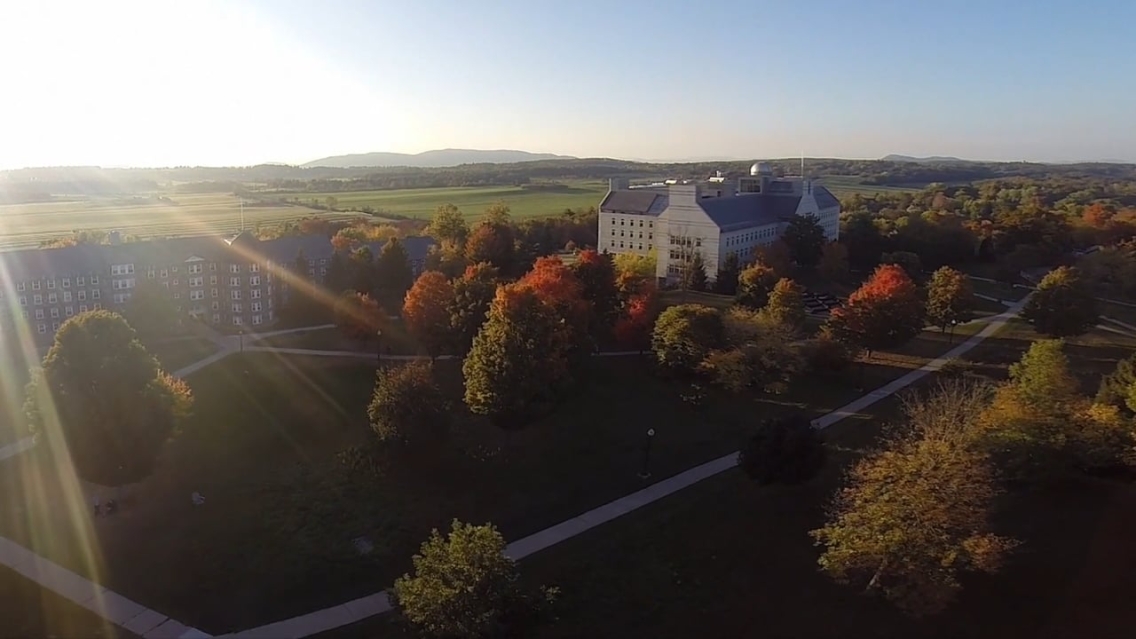 Schedule at a Glance
Friday, Oct. 9
9:00 AM

Welcome from President Laurie Patton

Friday, Oct. 9
11:45 AM–1:00 PM

Virtual Fall Family Presidential Panel

Friday, Oct. 9
2:00–3:00 PM

Student Stories from Summer Internships: A Center for Careers and Internships Panel Discussion

Friday, Oct. 9
3:15–4:15 PM

Faculty Panel: Innovative Teaching and Adjusting to Fall 2020 Classes

Friday, Oct. 9
4:15–5:15 PM

Hillel Meet and Greet

Friday, Oct. 9
4:30–5:30 PM

Conversation with the Spiritual Life Center Staff

Friday, Oct. 9
4:30–6:30 PM

Conversation with Dr. Nell Irvin Painter, author of The History of White People

Friday, Oct. 9
7:30–8:45 PM

Chamber Music Society of Lincoln Center: Front Row Series with David Shifrin, Clarinet

Friday, Oct. 9
8:00–9:00 PM

Live Virtual Stargazing at Mittelman Observatory

Saturday, Oct. 10
11:30 AM– 12:30 PM

Study Abroad Information Session

Saturday, Oct. 10
5:00–6:00 PM

Lessons from the Field—What the Privilege & Poverty Academic Cluster Summer Internship Experience Meant for Me

Saturday, Oct. 10
6:00–7:30 PM

Hirschfield International Film Series: Ghost Tropic

Saturday, Oct. 10
8:00–9:00 PM

Cocoon: "Downpour"

Saturday, Oct. 10
8:00

PM

"Together Apart" The 25th Annual First-Year Show
View Detailed Schedule