Join Us for Reunion 2022!
We look forward to welcoming you back to Vermont on June 10–12!
The classes of 1970 and 1971 will also gather for their 50th Reunions on June 5–7.
This year marks the first in-person Reunion since 2019, and is a fitting celebration of our community's courage, resilience, and adapting to meet the moment. Please check this page for more details as Reunion approaches.
Friday
Class-specific activities
Cane Society luncheon (by invitation)
Campus bus tours, open houses, informational panels, facility tours
Class Dinners

Details to come

Saturday
Veterans' gathering 
Conversation with President Laurie L. Patton
Presentations by Alumni Achievement Award winners
Class-specific activities, memorials, and gatherings
Campus bus tours, open houses, lectures, facility tours
All-class golf scramble
LGBTQ gathering
Ice cream social
Reunion parade and Convocation
All-class reception, dinner, concert, dancing, and fireworks

Details to come

Sunday
Morning Christian worship with Reunion choir
Hillel light breakfast
Breakfast at Proctor

Read my story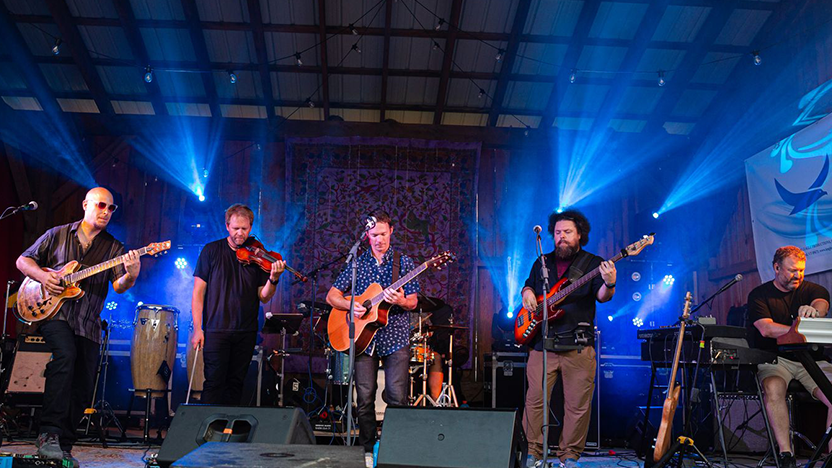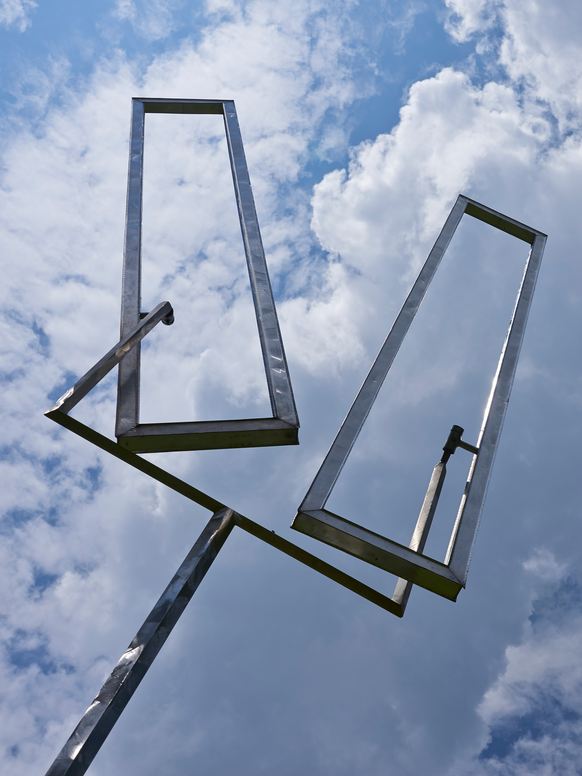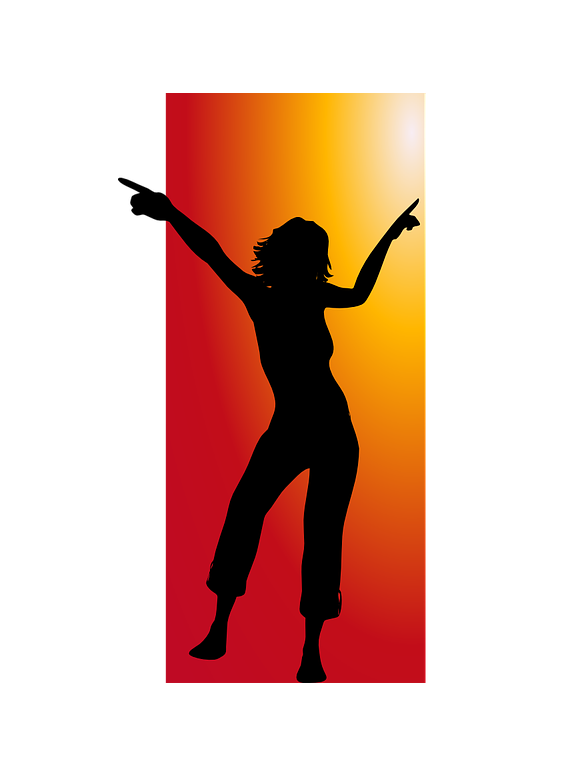 Put on Your Dancing Socks
Reunion Playlist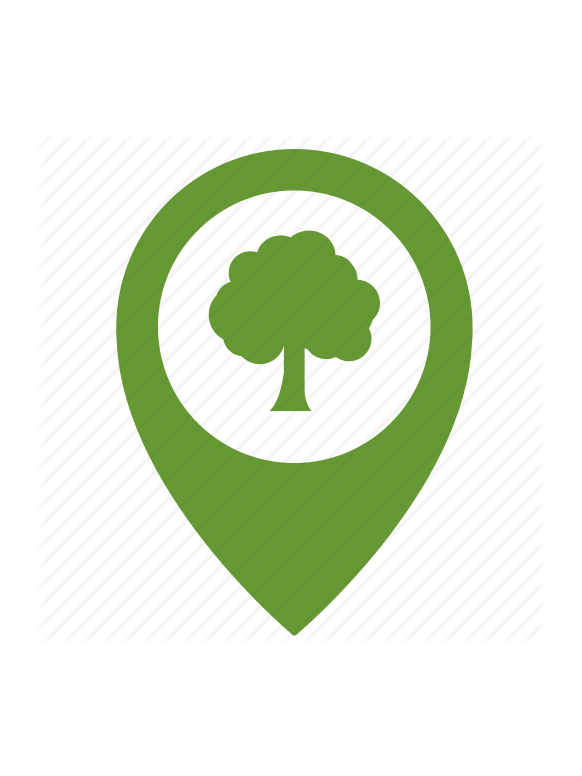 Reunion Puzzlers
Challenge yourself with this Midd-themed crossword. Find more fun on our puzzles page!