Thank you for a great Reunion Week!
Thank you for a great Reunion at Home 2021!
If you missed our main events, catch up (or rewatch) them on our Highlights page.
Remarks from President Laurie L. Patton
Hear President Patton's Reunion remarks, including an update on Middlebury. Watch here.
June 12
Find Your Class and General Events
Mark your calendars for the many other general or class-specific events lined up! Zoom or streaming links will also be available on the full schedule.
Class of 1971
Class of 1996
Other Classes 
Cartoon Caption Contest
Congratulations to Megan Hickey Motley '06 and to Jon Reuman '78, who submitted the winning caption for our contest! Learn More
Thank You for Your Reunion Gifts
Thank you to our all Reunion Classes for their generous donations to ensure Middlebury's future. Congrats especially to the Class of 1971 for the highest participation rate and raising 5.7 million dollars!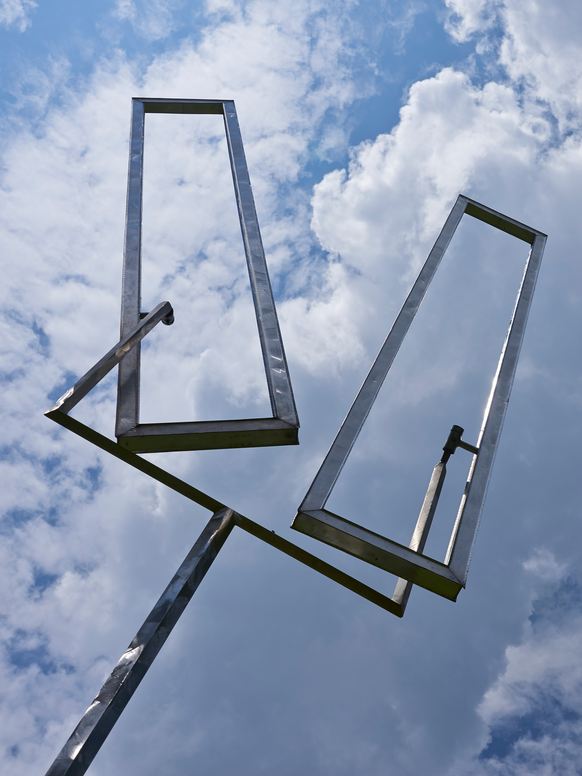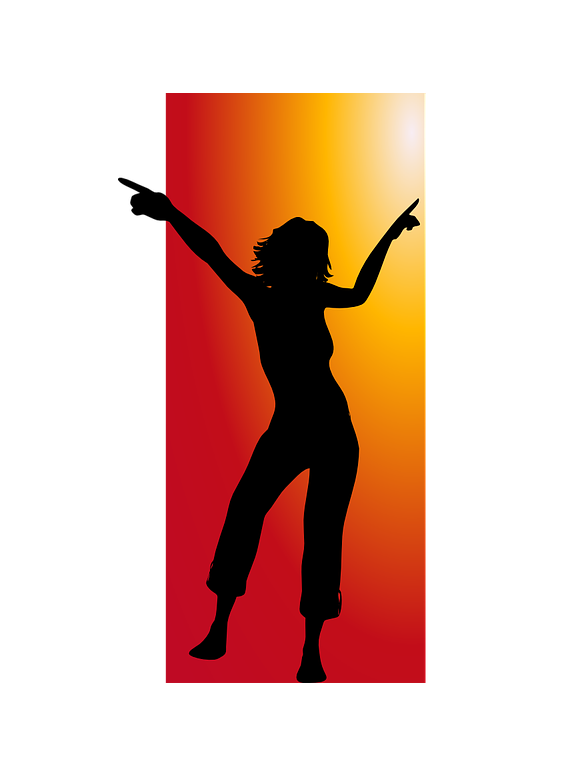 Put on Your Dancing Socks
Reunion Playlist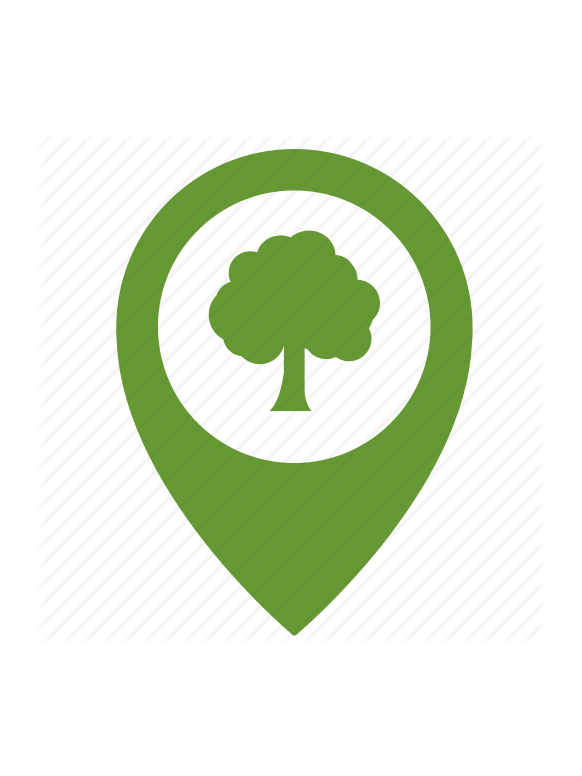 Reunion Puzzlers
Challenge yourself with this Midd-themed crossword. Find more fun on our puzzles page!