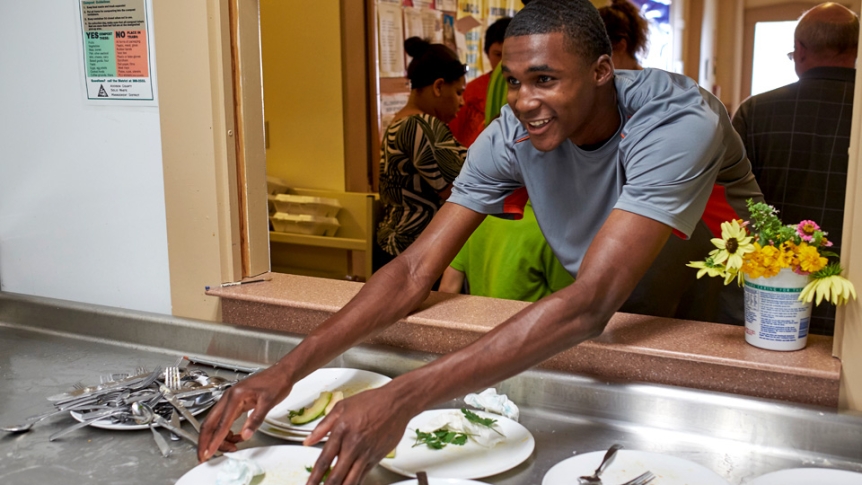 Working together to make an impact.
The Center for Community Engagement prepares students for lives of meaning and impact through service, scholarship, and citizenship. Our programs work to strengthen communities and contribute to the public good.
Dozens of collaborating community members, schools, and non-profit organizations in Addison County, throughout Vermont, and around the world support this work.
Connect with Middlebury Students
Learn out about our ongoing work by liking us on Facebook.
Request one-time or on-going volunteers by creating a community engagement opportunity posting for our weekly updates newsletter by completing a newsletter submission form (details of what to include are in the form).
Subscribe to our Weekly Opportunities E-Newsletter that is sent to students, faculty, staff and community members each Monday of the academic year. Go to our news tab to see the current issue and archived issues.
Contact
For questions and general support around connecting with students beyond the newsletter—such as through connecting with a course, research project, or student organization—please contact Center for Community Engagement Program Director Kailee Brickner-McDonald at kbricknermcdonald@middlebury.edu or 802-443-3010.
Center for Community Engagement
Middlebury College
Middlebury, VT 05753