How We Access, Create, Share,  and Understand Information Is Evolving
midd.data provides equitable and inclusive access to powerful technological tools, develops the skills to apply them across disciplines, and supports the critical exploration of their possibilities and promise.  
Data and digital methodologies are as central to a 21st-century liberal arts education as reading and writing. 
We can use data and digital tools to combine and create information in unprecedented ways. Understanding these tools, techniques, and methods, and applying them in the context of Middlebury's liberal arts curriculum, is at the heart of MiddData.
Build the digital and data skills and habits of mind essential for success both in college and in the world.   
Access data and digital tools that make connections across the curriculum, from the physical sciences to social sciences, from economics to languages and the humanities. 
Understand not only how to use technology, but also how to apply values and ethics to its personal, professional, and societal use. 
Featured Projects
Projects like The Collinwood Fire, 1908, a digital interactive book and animated short film (pictured here), integrate digital scholarship into the study of history and culture.
See more featured projects that demonstrate how midd.data is transforming inquiry and pedagogy throughout Middlebury.
Our Partners across the Institution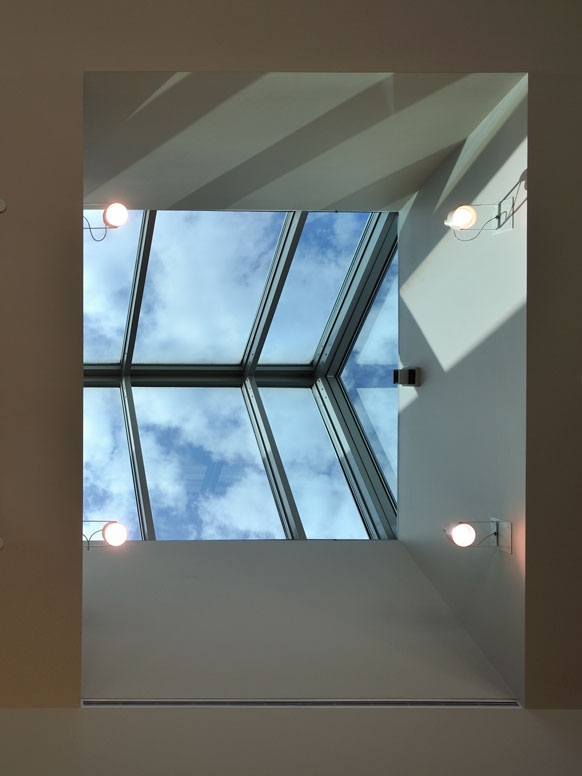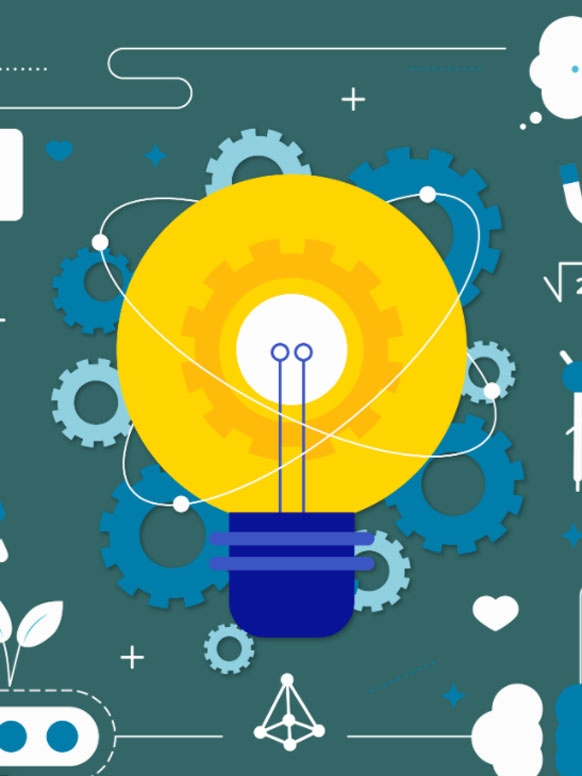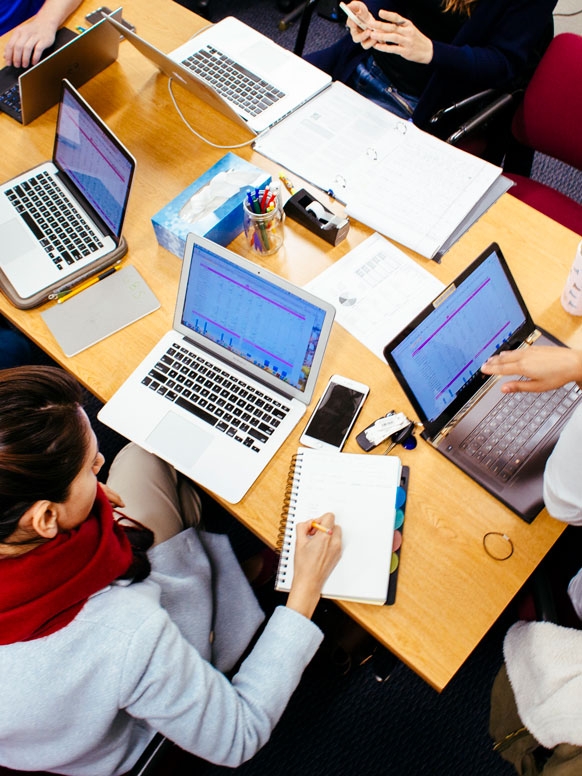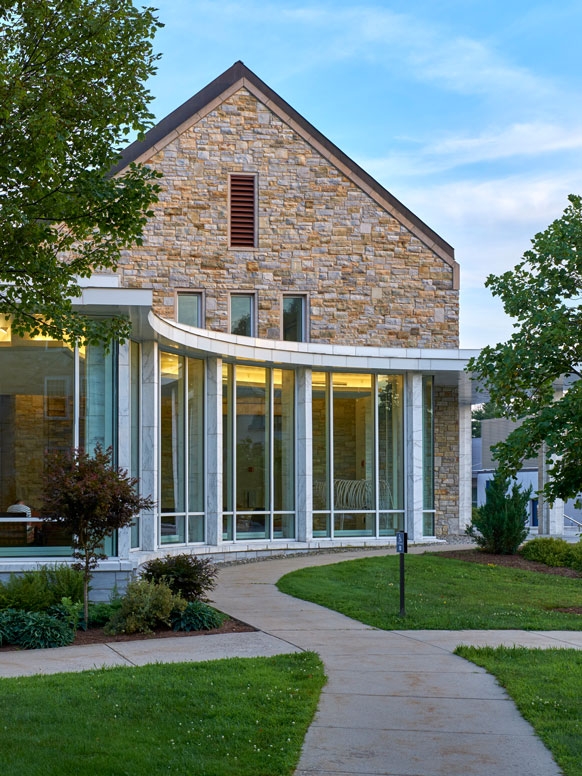 Axinn Center for Humantities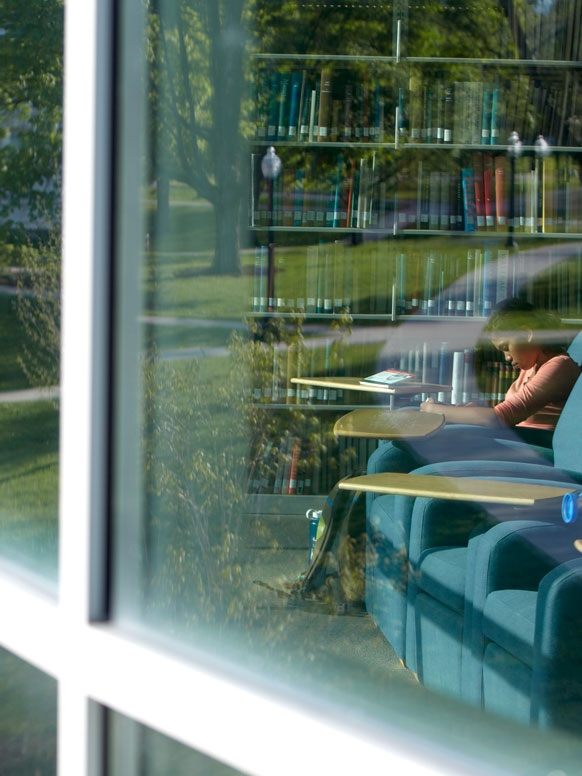 Funding and Support
midd.data can help support your digital and data projects in several ways. Reach out to us before you submit your proposal and we'll work with you to develop a plan.
We offer micro grants of up to $1,000 to support scholarly and pedagogical efforts using any of a wide array of data and digital methodologies. 
More about micro grants
We offer both semester and full-year fellowships for colleagues planning to pursue digital or data-oriented scholarship during research leaves.
More about leave-year fellowships
| by Mike Roy

Dr. Hang Du of Middlebury's Chinese Department has for over a decade been building and analyzing a database of spoken Chinese to understand how student's studying abroad learn Chinese. We checked in with her to see how she is doing this work, what she has learned, and what advice she has for others embarking on this type of study. 
 

| by Mike Roy

Do you have an idea for a data-driven humanities project, but you are not sure where to start? Do you have a humanities-centered research question that can only be answered with data analysis?  Consider participating in the Humanities Data Workshop Series, brought to you by midd.data and the Axinn Center for the Humanities with support from Middlebury's data librarians Wendy Shook and Ryan Clement. In this beginners workshop you will learn how to collect, organize, structure, clean, and visualize your data. Depending on the needs of the participants, other topics may also be introduced.
 

| by Caitlin Myers

This winter term five faculty colleagues from Math, Art History, Biology, Economics, and Japanese designed and piloted a new course blending a traditional introduction to data science with immersive project-based applications across four disciplines. Students with no prior data science experience spent their mornings learning how to use the statistical software package R to wrangle and extract meaning from data, and their afternoons critically applying these skills to research projects on topics ranging from seventeenth-century Dutch art to tick-borne disease to Japanese pop culture to abortion policy.