How We Access, Create, Share,  and Understand Information Is Evolving
midd.data provides equitable and inclusive access to powerful technological tools, develops the skills to apply them across disciplines, and supports the critical exploration of their possibilities and promise.  
Data and digital methodologies are as central to a 21st-century liberal arts education as reading and writing. 
We can use data and digital tools to combine and create information in unprecedented ways. Understanding these tools, techniques, and methods, and applying them in the context of Middlebury's liberal arts curriculum, is at the heart of MiddData.
Build the digital and data skills and habits of mind essential for success both in college and in the world.   
Access data and digital tools that make connections across the curriculum, from the physical sciences to social sciences, from economics to languages and the humanities. 
Understand not only how to use technology, but also how to apply values and ethics to its personal, professional, and societal use. 
Featured Projects
Projects like The Collinwood Fire, 1908, a digital interactive book and animated short film (pictured here), integrate digital scholarship into the study of history and culture.
See more featured projects that demonstrate how midd.data is transforming inquiry and pedagogy throughout Middlebury.
Our Partners across the Institution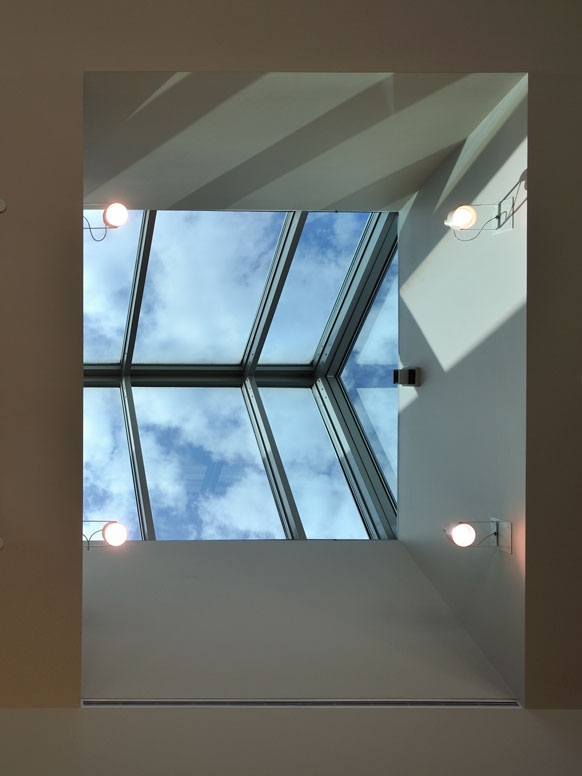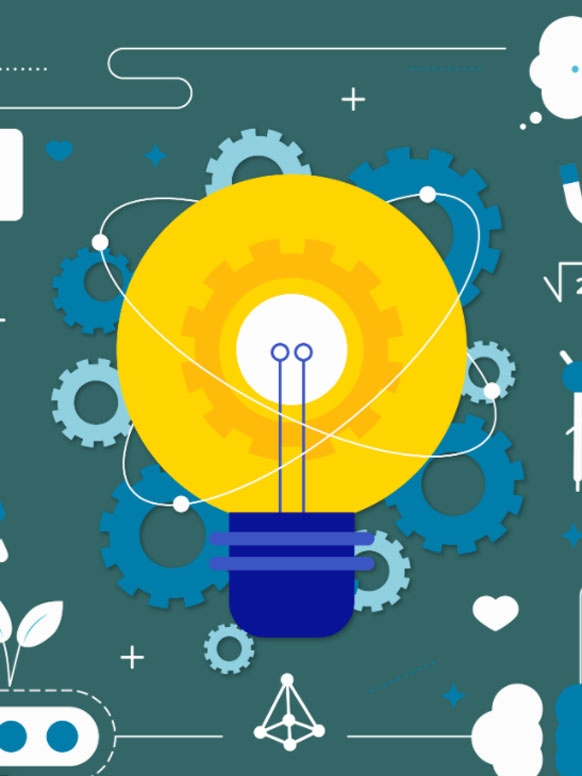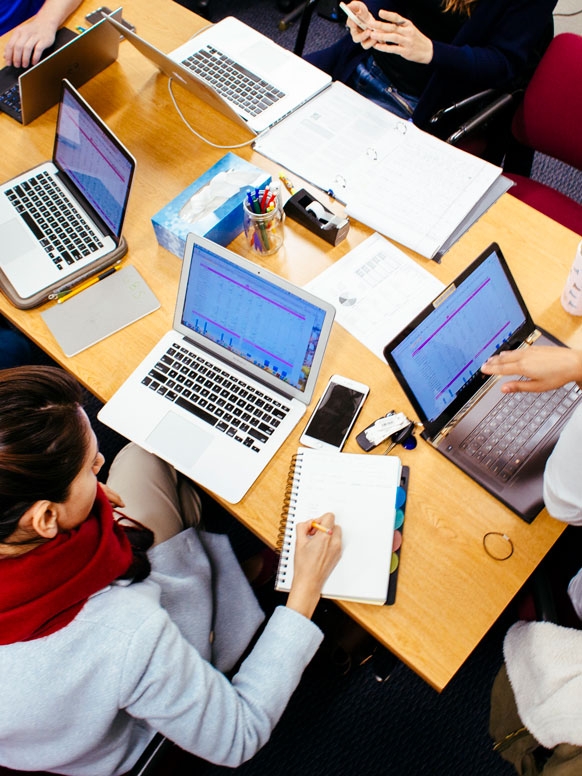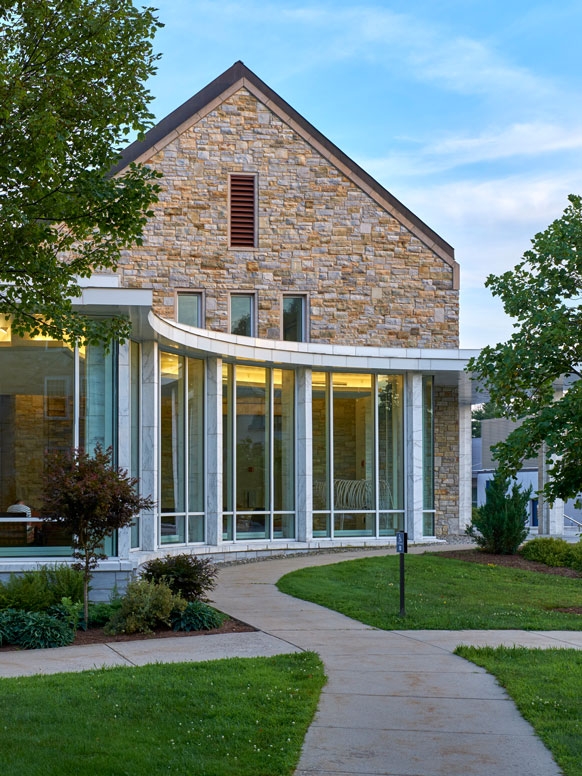 Axinn Center for Humantities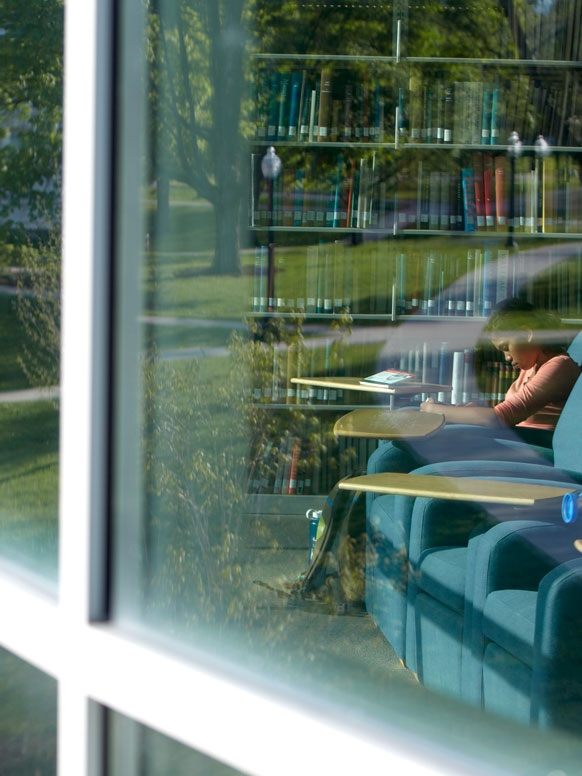 Funding and Support
midd.data can help support your digital and data projects in several ways. Reach out to us before you submit your proposal and we'll work with you to develop a plan.
We offer micro grants of up to $1,000 to support scholarly and pedagogical efforts using any of a wide array of data and digital methodologies. 
More about micro grants
We offer both semester and full-year fellowships for colleagues planning to pursue digital or data-oriented scholarship during research leaves.
More about leave-year fellowships
| by Mike Roy

The Social Science Research Modules project continues to make progress in its efforts to create shareable modules for learning how to conduct research in the social sciences. They completed a module on surveys, are developing a module on interviews that will be beta tested this spring, and have plans for creating two additional modules on the fundamentals of research and data analysis. You can learn more about this effort, and gain access to these modules at the project's website. 
 

| by Mike Roy

The midd.data steering committee has approved four new micro-grants for colleagues at the college and institute, and one leave grant for the 2022-23 academic year.
 

| by Jeff Sawyer

Jeff Sawyer from The Center for Careers and Internships (CCI) shares information about career opportunities in the technology and data, and how to work with CCI to explore.