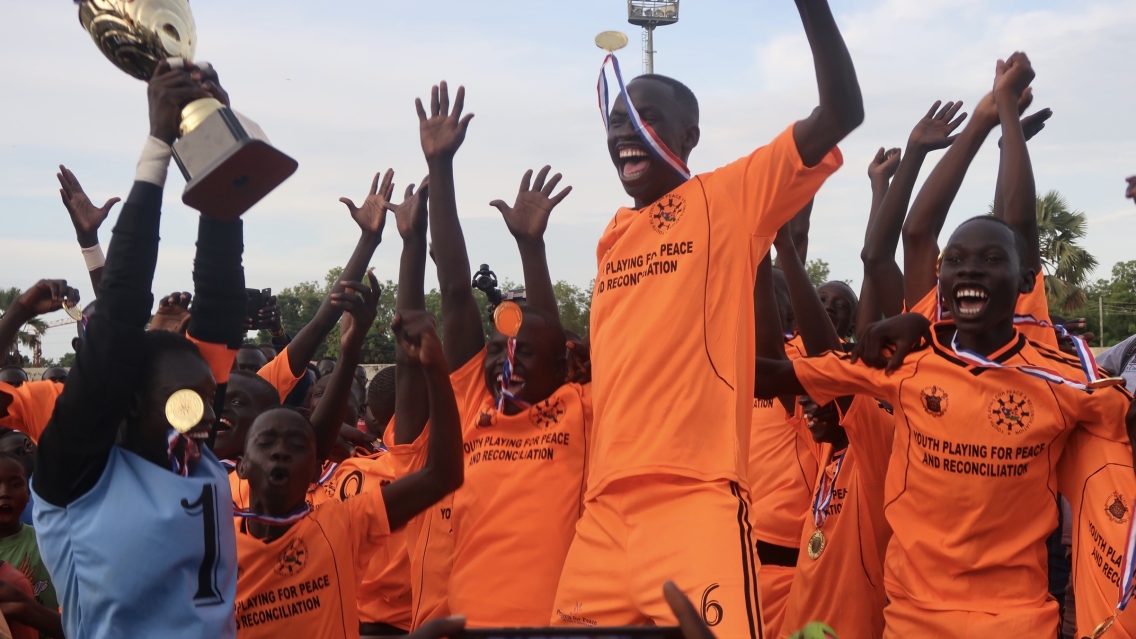 PROPOSALS AND FINAL REPORTS
We are very pleased to share with you the proposals and final reports of funded Projects for Peace. We are grateful to all the students who submitted proposals and the many faculty and staff on campuses of our partner institutions who played a part in evaluating and submitting the students' work. Materials can be found here: Projects and International House.

For additional insight into the projects implemented by Projects for Peace grantees and their impact, visit the Reading Room and review our Annual Viewbooks.