Welcome home to Middlebury, wherever you are! We may be apart, but we can still celebrate friendship, community, and shared experience.
Reunion on Campus
Mark your calendars for the weekend of June 19, 2021, when we hope to celebrate with you. Stay tuned for details.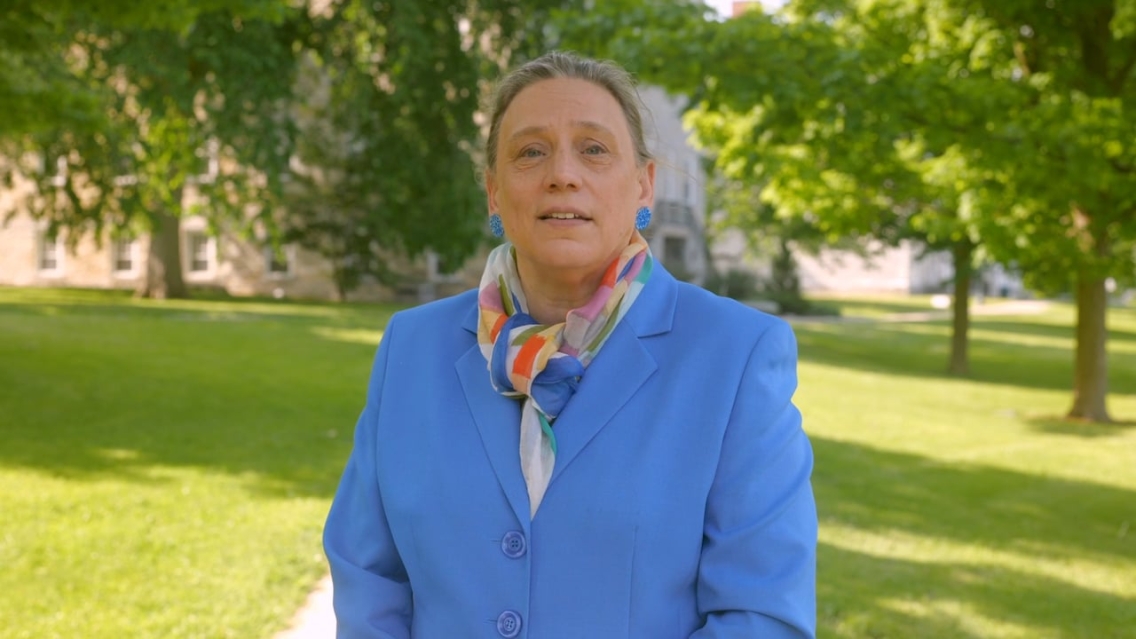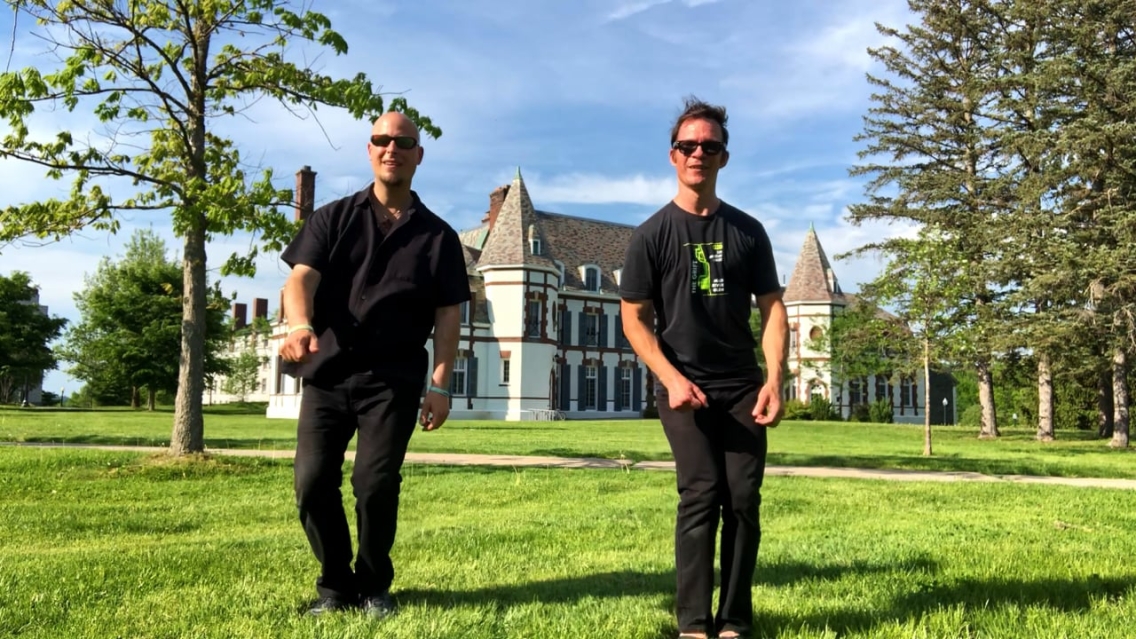 Dance the Night Away
Bring the Reunion dance floor to your home with this Spotify playlist of Reunion favorites. Turn it up and hit the living room!
Open on Spotify
Hang Out With Friends
We can't be together in person this June, but you can find friends in your class's Facebook group. Join, post photos from now and then, start a conversation, or set up a Zoom party.
Connect With Classmates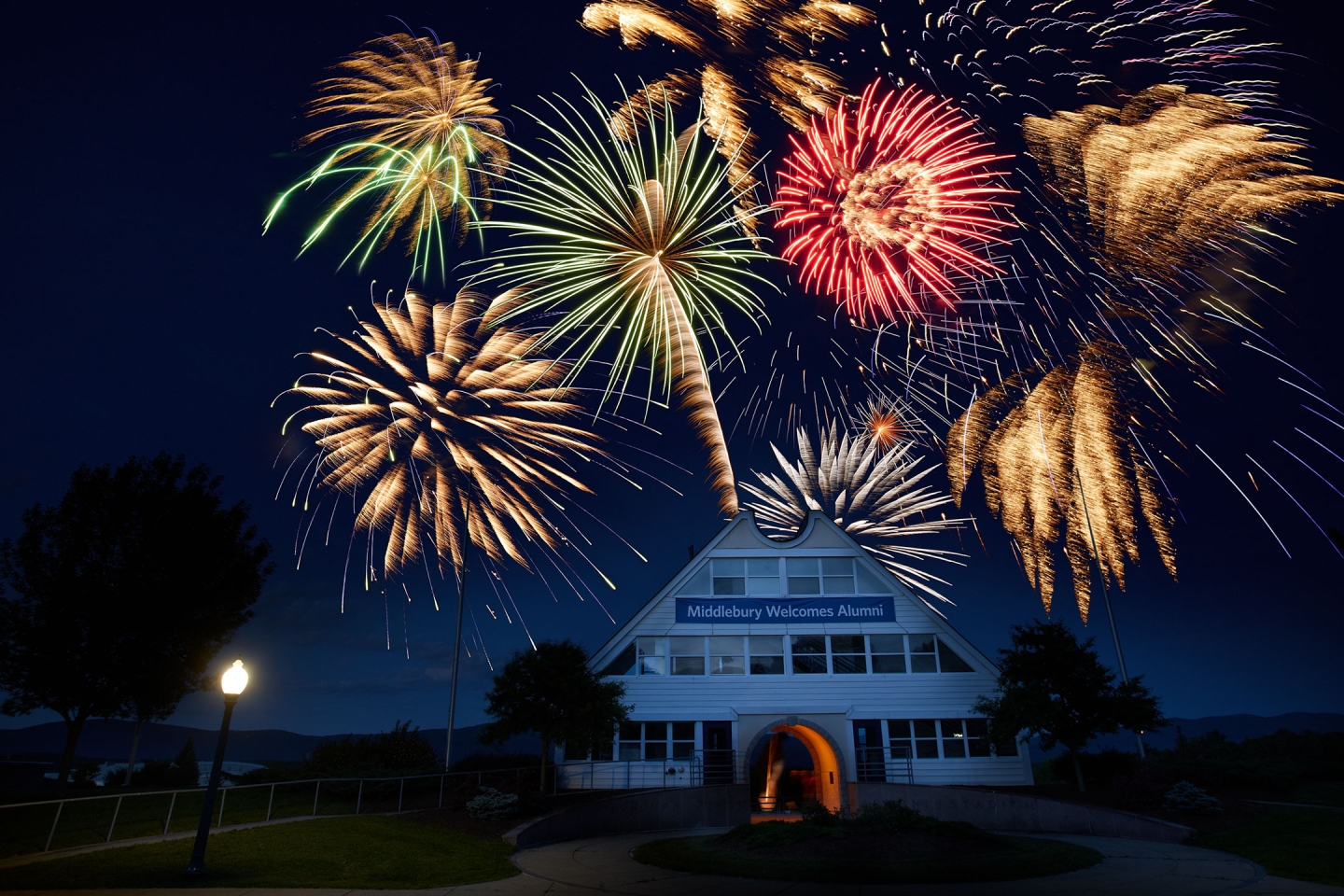 Make the Match
Make a gift in celebration of your Reunion, and Middlebury trustees will add an extra $100 to it. And thank you to everyone who's already made the match!
We've Got Your Back(ground)
Download photos of your favorite places on campus, aerial overviews, mountain vistas, and Reunion moments. You'll find all these and more in our gallery of Reunion and Middlebury images. You can use also purchase prints by clicking on the "buy" button in the album.
 
View on Smugmug