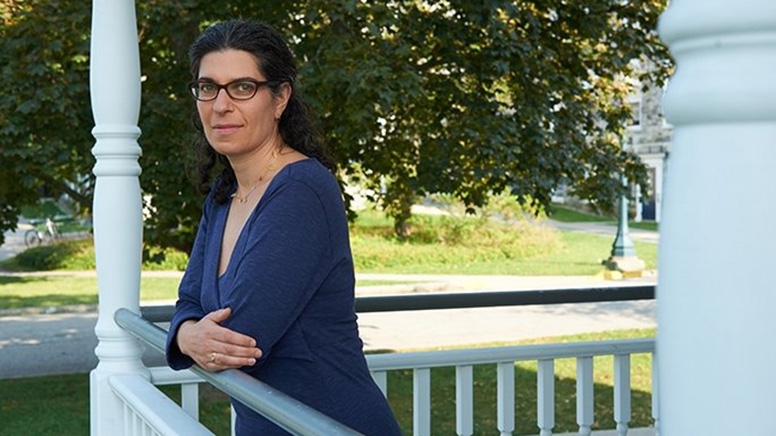 Reflections
There is a tale within a tale of Rabbi Nachman that begins like this:
Once, a great storm blew up throughout the world. The storm was so powerful that it overturned the whole world, changing the dry land into sea, and the sea into dry land, the deserts into inhabited places, and vice versa …

Since then, we have all been dispersed, and none of us has been able to ascend to our various places to renew our powers, for since the whole world had been overturned and confused, and all the continents mixed up, the sea into dry land, and so on, it is now impossible to go up using the previous paths. For now, we will have to go up using new paths according to the rearranging of the world.

—Rabbi Nachman of Bratslav, "The Master of Prayer"
Who doesn't feel this way these days? Our whole world feels disordered and upside down. We try to plan, and no sooner do we make a decision about when or where we will do something than we are forced to rethink it. The ground is shifting beneath us, and we don't know where the stable ground lies.
This has certainly been my experience of these last six strange months, since Middlebury College sent its students home to study remotely, and the staff and faculty grabbed what books we thought we might need from our offices, working at home on dining room tables and ironing boards, spending unprecedented hours staring into our computer screens and navigating the world of Zoom meetings, webinars, and virtual town halls.
Throughout this period, for myself and the students I work with—as well as for many of you, I'm sure—the Jewish calendar has offered one of the most comforting solaces. It is a way to meaningfully mark time. Instead of just crossing the days off our calendar, we celebrated them with Zoom Shabbat blessings, baking challah each week, preparing our Passover Seder tables with our families, and preparing for the High Holidays. The melodies and songs of each holiday ground us in the seasons as much as the first trillium blossoms heralding the Vermont spring, or the first local apples tempting us in the fall—and remind us that the time to dip those apples in honey cannot be far away. We become more connected to the people in our communities and families as we mark time this way together. I consider us some of the lucky ones.
And in other ways, time has been different this year, as has everything. With the students already off campus and no Commencement celebration to punctuate the year, Middlebury Hillel just kept on chugging throughout the summer. Students created a four-part anti-racism discussion group that engaged their peers in discussions about how to do anti-racism work from the place of Jewish community. They hosted a book club where we read and discussed the excellent memoir The Color of Love by Marra B. Gad. They welcomed incoming Jewish students in a Zoom event in July, and they gathered for cooking workshops, monthly Zoom Shabbats, board meetings, and planning sessions to dream up creative content for the High Holidays. Recent alumni popped in here and there, reminding us of how large the Midd Hillel community is.
In this new, digital format for Hillel Hayom, you will be able to catch some of the energy of these students, who, even though they were forced apart and off campus, were not deterred from staying together and making the Jewish community at Middlebury as vibrant as ever. Whether it be their thirst for social justice, evident in the IOWA group we ran this spring, and the Challah for Hunger initiative, or in their solid commitment to show up for each other in community, that energy burns steady. It is no wonder that we have the wonderful alumni that we highlight and celebrate so often in this publication.
As we enter into this familiar, and yet unusual, High Holiday season, let us all continue to find—and forge—the new paths that we will need in this rearranged world. Let us use each other and our connection to Judaism as a place to renew our power for this work of forging new ways.
Shana Tova—may it be a year of health and happiness, growth and insight, justice and peace!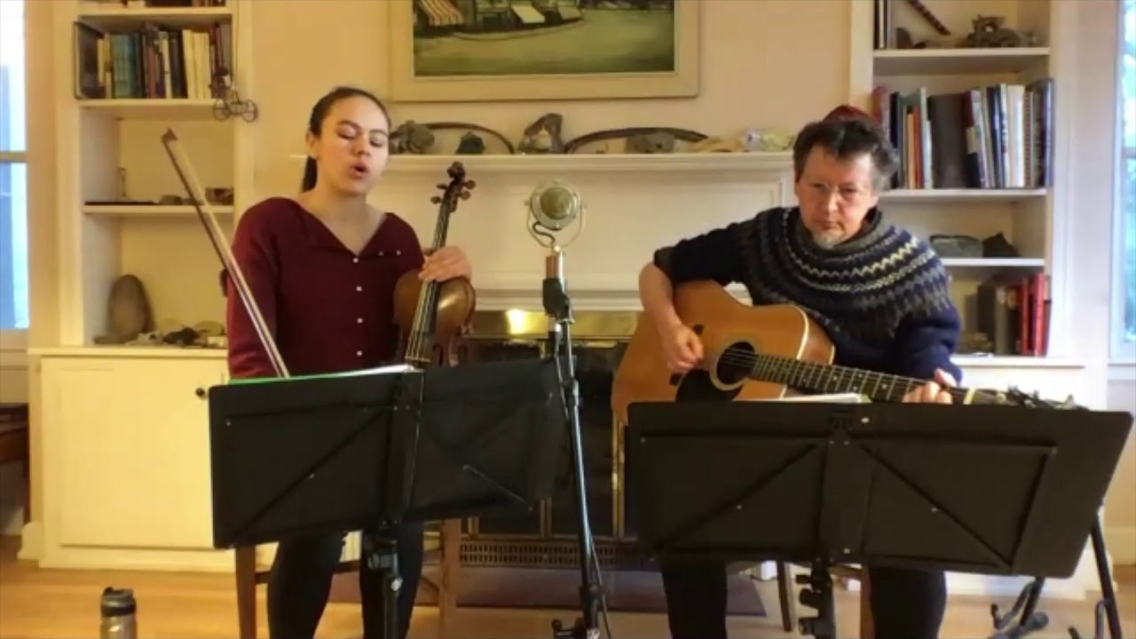 Donate
The Hillel Hayom is an annual newsletter published each fall to highlight Jewish life at Middlebury, including reflections on the times, lecture and event coverage, and the sights and sounds of students, staff, and faculty.
Enjoy current and past issues.
Charles P. Scott Center for Spiritual and Religious Life
46 South Street
Middlebury, VT 05753