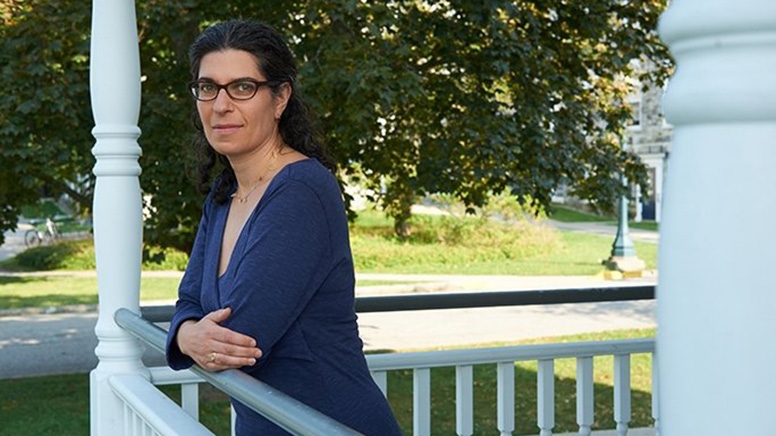 Reflections
Summer around here is for planning High Holidays. There are logistics to figure out, honors and roles to fill, sermons to write, and prayers to coordinate with our alumnus cantor, Aaron Mendelsohn '95. And there is orientation to plan for—welcoming new and returning students to campus, introducing them to the work of the Scott Center for Spiritual and Religious Life, and working with student leaders around tools to help new students make a successful transition to campus.
With all the planning we need to do, it's been particularly hard this summer, watching the Delta variant bump up the COVID cases throughout the nation and even here in Vermont. Once again we are anticipating and dealing with new restrictions and scenarios that ask us to pivot, to change our approach, to reinvent something we thought we had all set.
What I have come back to over and over again during this pandemic period is the way that Judaism has held, throughout its history, the tension between innovation and tradition. Its innovative spirit has allowed it to adapt to extreme circumstances such as the destruction of the Temple, exile, and persecution. It has also allowed adaption to less extreme circumstances, such as the pressures and opportunities presented by the majority cultures within which Judaism lives as its own civilization. At the same time, Judaism still maintains most of the traditional prayers, customs, and observances, in some form or another, that it has maintained for thousands of years.
So here we are again, innovating. We are adapting our High Holiday services to outdoor spaces and masked participation, to shorter services and different choreographies. And yet we know that as soon as the opening notes of the High Holiday nusach (melodies) reach our ears this year, as soon as that first bite of apple dipped in honey reaches our lips, we will immediately be present in the experience of New Year, new beginning, taking stock and looking forward with hope. Opening the machzor for the first time to begin planning services, I am reminded that as much as we may play with the liturgy from year to year—a new poem here, a shorter prayer there, a rearrangement of the order to allow for various circumstances—the words, the ideas, the wisdom, and the guidance remain the same. Return to yourself. Return to your community. Make a new start. Begin again with intention.
At the start of this New Year, may we all find comfort, familiarity, and deep wisdom in the repetition of our tradition. And at the start of this New Year, may we all find that spark of creativity and hope that comes with beginning something anew. Shana Tova u'Metukah. May you have a sweet New Year.
Yom HaShoah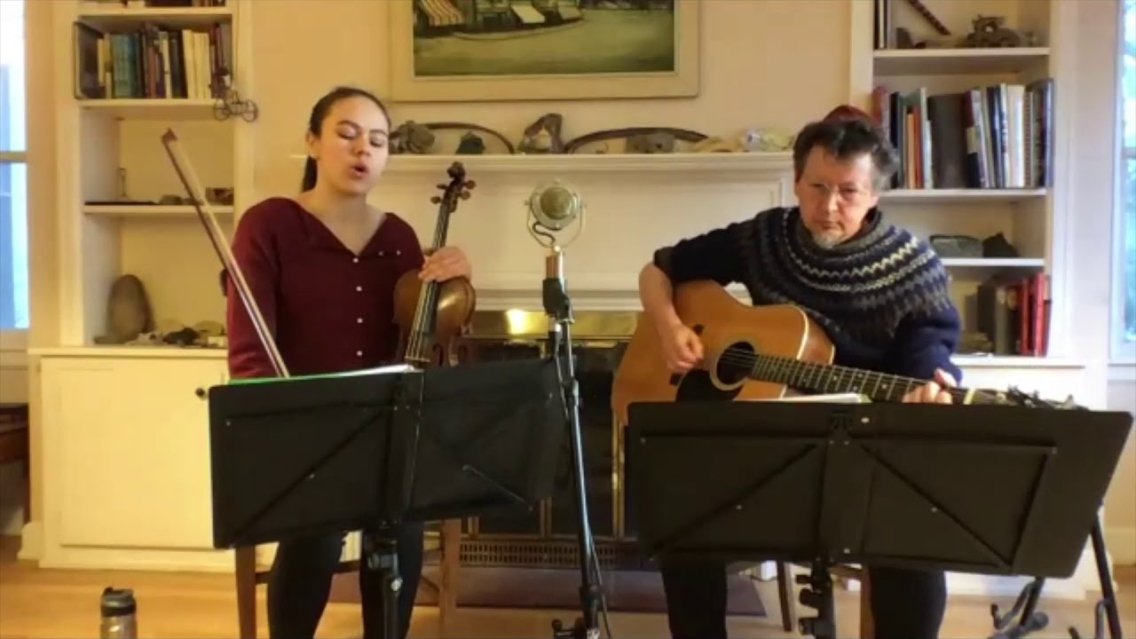 Donate
The Hillel Hayom is an annual newsletter published each fall to highlight Jewish life at Middlebury, including reflections on the times, lecture and event coverage, and the sights and sounds of students, staff, and faculty.
Enjoy current and past issues.