As Middlebury's chief academic officer, the provost advances the academic mission of the institution and ensures the quality of its programs. 
The provost directs the development and implementation of institutional strategy across a global network of academic programs. Along with the Provost's Academic Council, the provost sets institutional priorities guided by the Envisioning Middlebury strategic framework. Michelle McCauley serves as Middlebury's interim provost.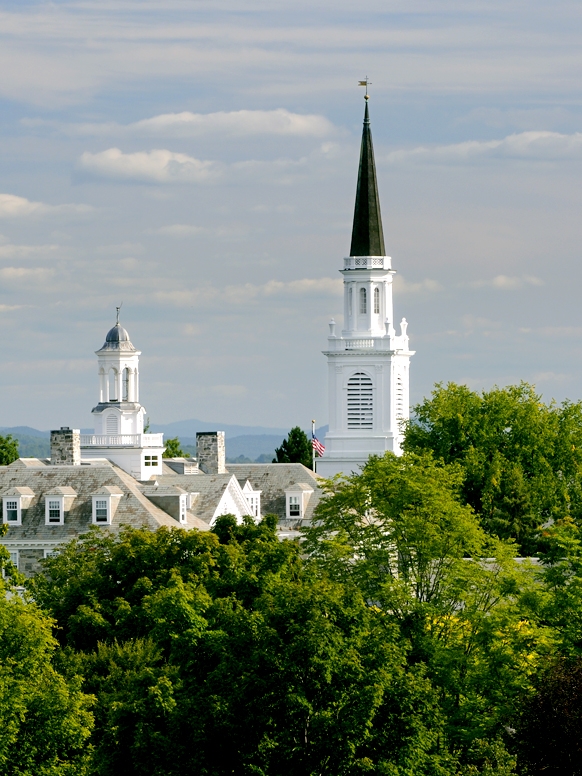 Middlebury College
Middlebury, Vermont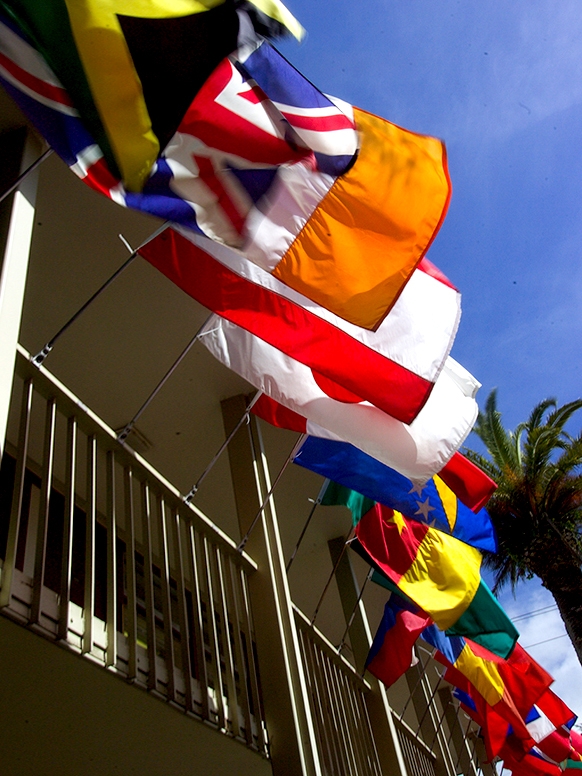 Middlebury Institute of International Studies
Monterey, California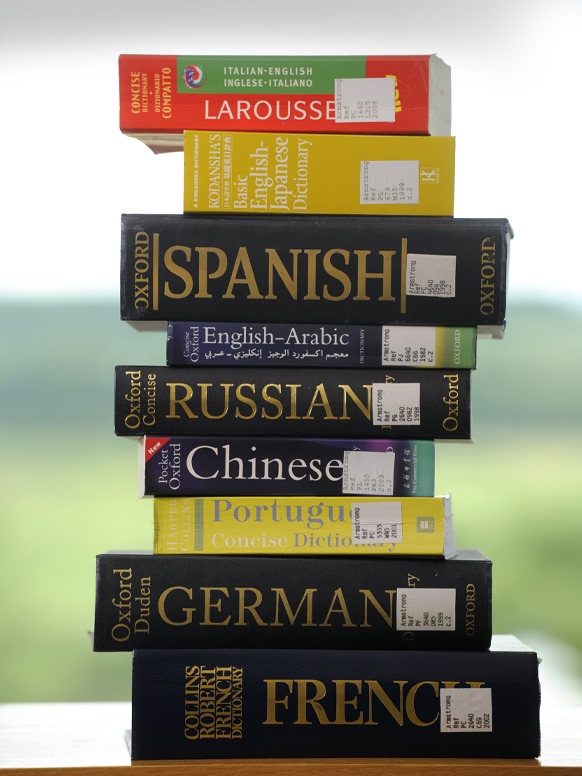 Middlebury Language Schools
Middlebury and Bennington, Vermont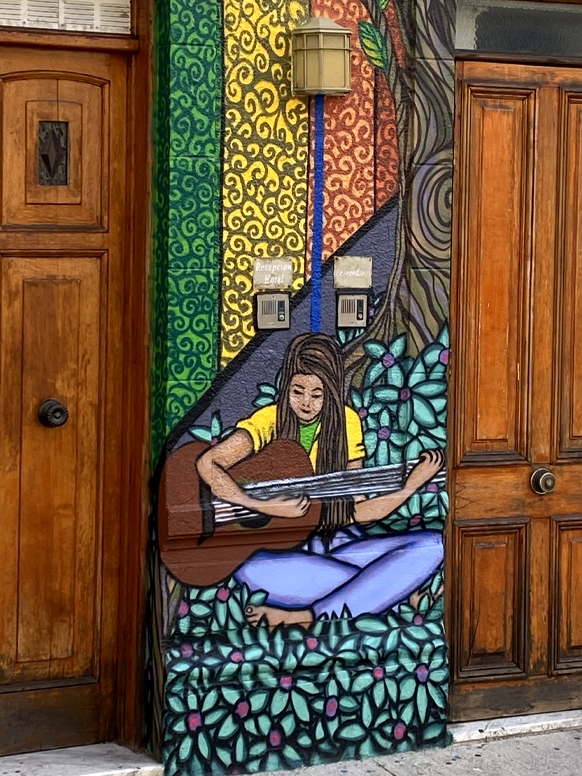 Middlebury C.V. Starr Schools Abroad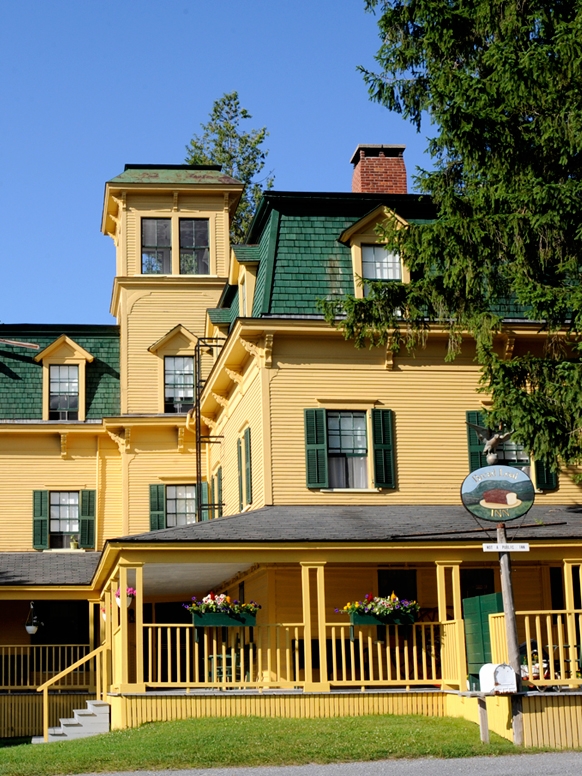 Middlebury Bread Loaf School of English
Vermont, New Mexico, and Oxford, England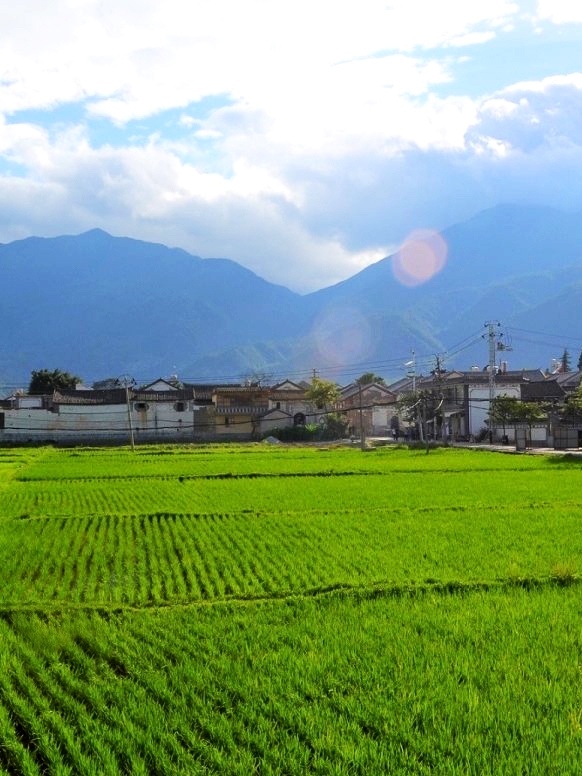 Middlebury School of the Environment
Yunnan Province, China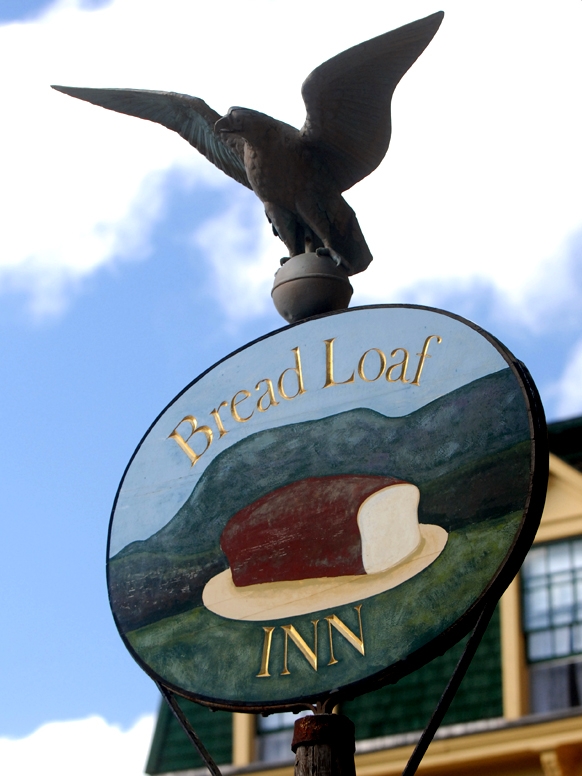 Middlebury Bread Loaf Writers' Conferences
Ripton, Vermont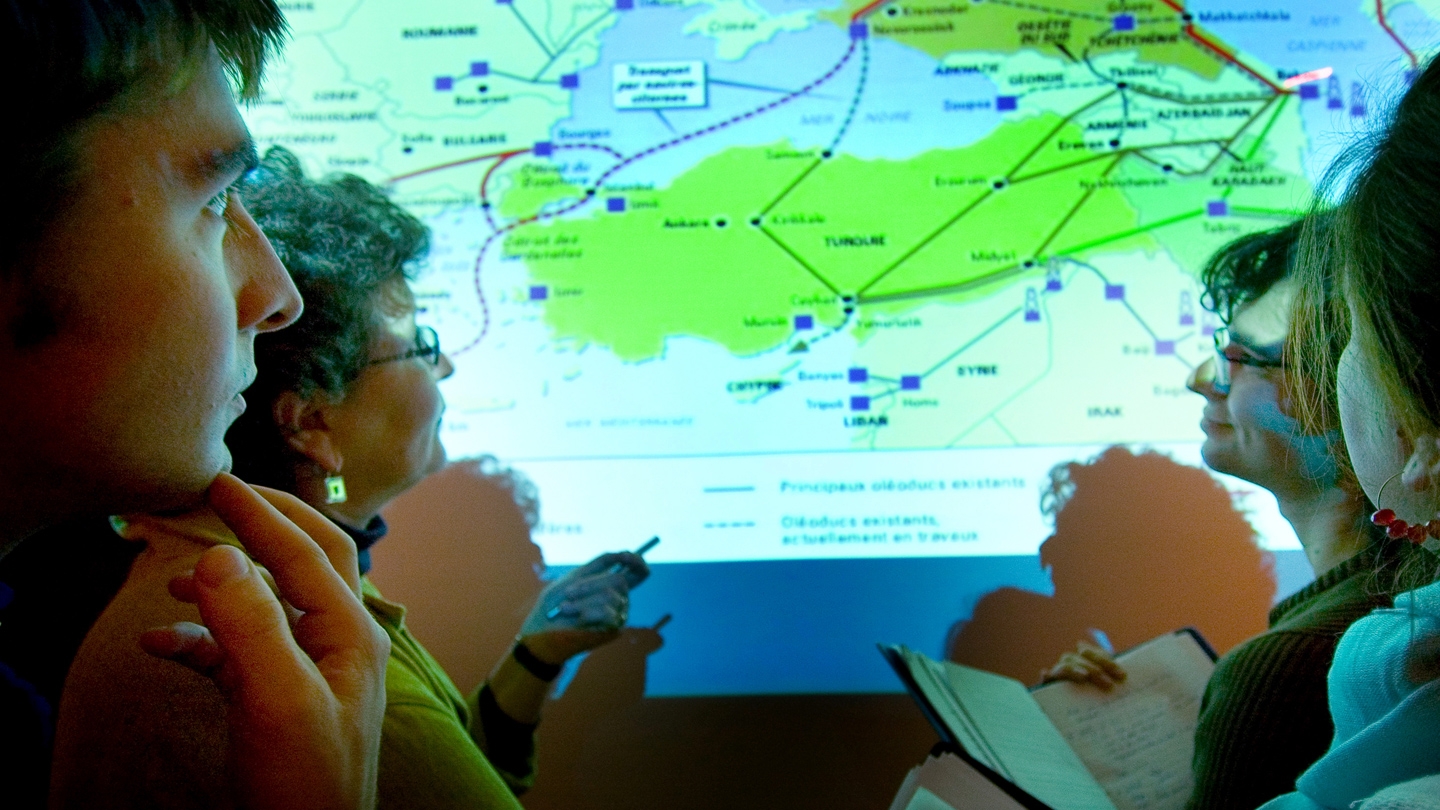 Middlebury Strategy
Middlebury is fortunate to have the resources to break new ground in higher education and make a difference in the world. The priorities we set for using those resources are based on our shared Envisioning Middlebury framework for decision making.
Explore Middlebury Strategy
Middlebury's Mission
Through a commitment to immersive learning, we prepare students to lead engaged, consequential, and creative lives, contribute to their communities, and address the world's most challenging problems.
Middlebury's Vision
A world with a robust and inclusive public sphere where ethical citizens work across intellectual, geographical, and cultural borders.
Office of the Provost
9 Old Chapel Road
Middlebury, VT 05753