Phone Service Coming to Zoom
Information Technology Services is pleased to announce that phone service will transition to Zoom starting this spring – a product that many of you already use. We are excited about the opportunities Zoom Phone will provide; more information will be shared in future announcements.  
Zoom Phone will serve as our primary voice provider, introducing many technical improvements over standard voice communications and allowing Middlebury to consolidate to a single vendor for both voice and video.  
In addition to supporting our existing functionality, Zoom Phone introduces: 
Improved softphone experience from laptops and mobile devices.  
Automated and manual call blocking, reducing SPAM and other unwanted calls. 
SMS text messaging from primary and shared lines. 
Improved call queues, auto attendant, and call volume statistics. 
More opportunities for self-service administration of phone lines. 
Automatic or on demand call recording. 
Automatic voicemail transcription.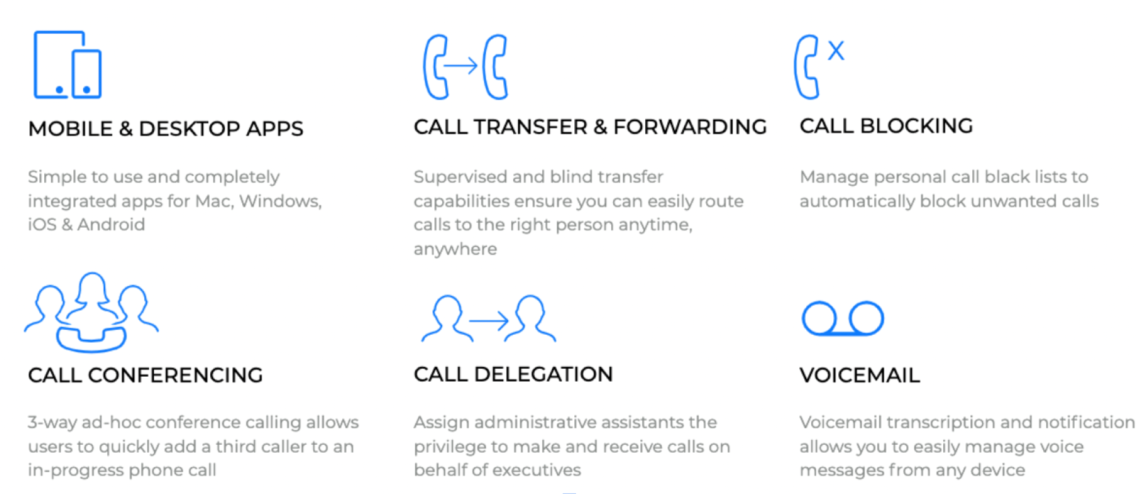 We plan to have all employees' existing phone numbers (yes, you get to retain your current phone number) active in Zoom by the end of July 2022 and will provide specific information on the transition schedule in coming months. No action is needed from you at this time.  We are excited to add phone service to your already familiar zoom screens (see image below). We will work with each department to review existing equipment and to provide training and support so you can meet your individual and group needs and timing.  Handsets will be available upon request; details on request process to be provided later.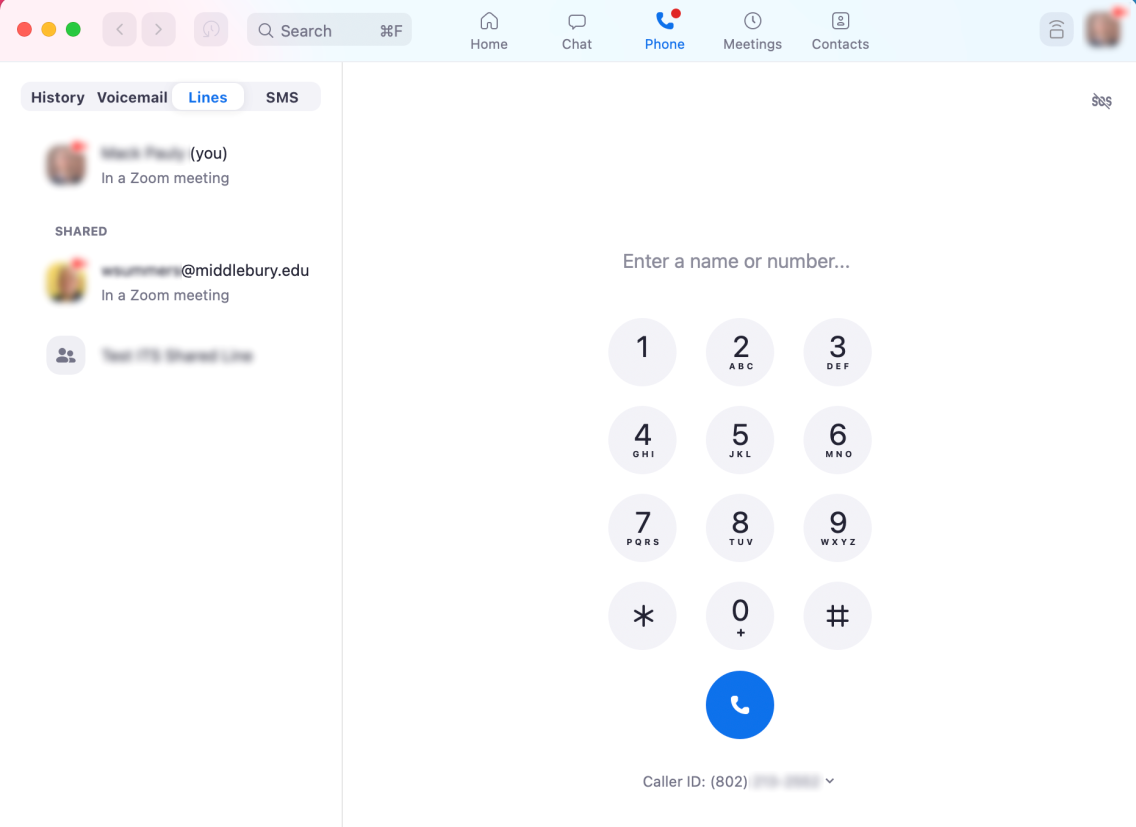 We hope you are as excited as we are to take this step forward and that you will find the convenience and flexibility of the system a benefit to your work.  If you would like to share any comments, concerns, or have feedback as we embark on this journey to prepare, feel free to email helpdesk@middlebury.edu. 
Information Technology Services
Davis Family Library 202
Middlebury, VT 05753