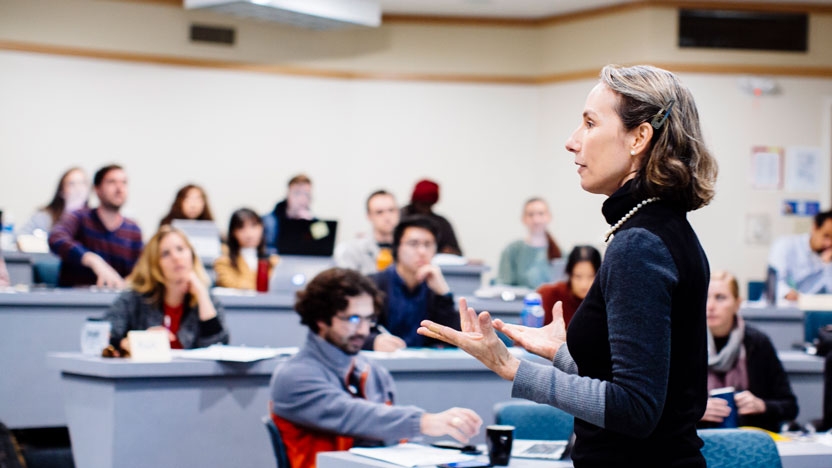 International Student and Scholar Services creates and offers programs and services that assist and guide international scholars and their dependents to foster a rewarding experience in a supportive environment.
At Middlebury College in Vermont and the Middlebury Institute of International Studies at Monterey in California, Middlebury employs approximately 350 international faculty and staff members in our various year-round programs. Middlebury also employs short-term international researchers and scholars, and international staff and faculty for our Language School summer programs.
We also inform and educate colleagues about the procedures associated with enrolling and hiring international students and scholars. ISSS actively supports Middlebury's commitment to international education.
ISSS manages Middlebury's involvement in the U.S. government's Student and Exchange Visitor Information System (SEVIS) as well as institutional compliance with related immigration regulations.  We also coordinate Middlebury College's ISSS preorientation program for international students and the Friends of International Students (FIS) host program. See our SEVIS resources for more information.