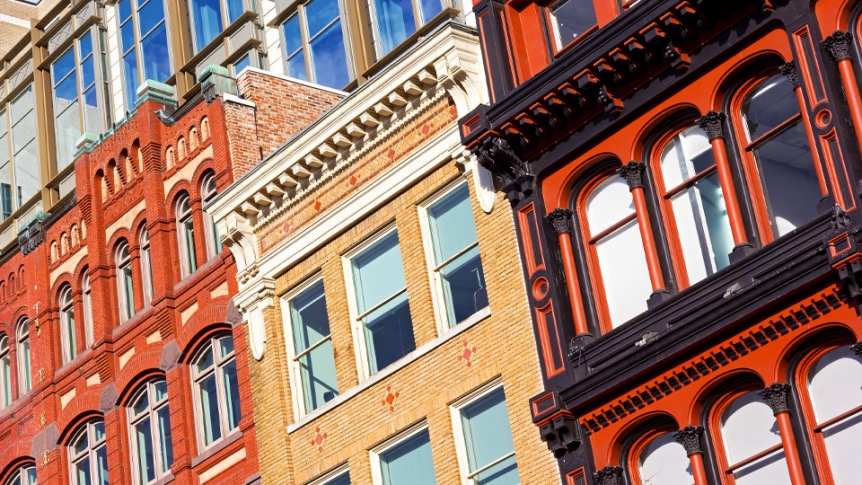 There are a variety of options for finding housing in DC. Listed below are several websites and boards which are valuable resources when looking for short or long-term accommodation.
Online Housing Boards
These websites offer both short and long-term housing, and are searchable by area and price range. As these sites lack seller profiles, it is important to do your own research and maintain vigilance when meeting or communicating with vendors.
While useful, these websites also do not vet potential landlords, so user discretion is advised.
Facebook Groups
A number of Facebook Groups are available to facilitate housing and rentals:
For local and inexpensive home furnishings, check out the Facebook Marketplace for the DMV area. 
Short-term Housing
Rental Information
Middlebury is not involved in and takes no responsibility for the process of finding suitable accommodation for students. Any issues that might arise from the use of the above websites and resources, or in the process in general, will be students' responsibility to resolve.