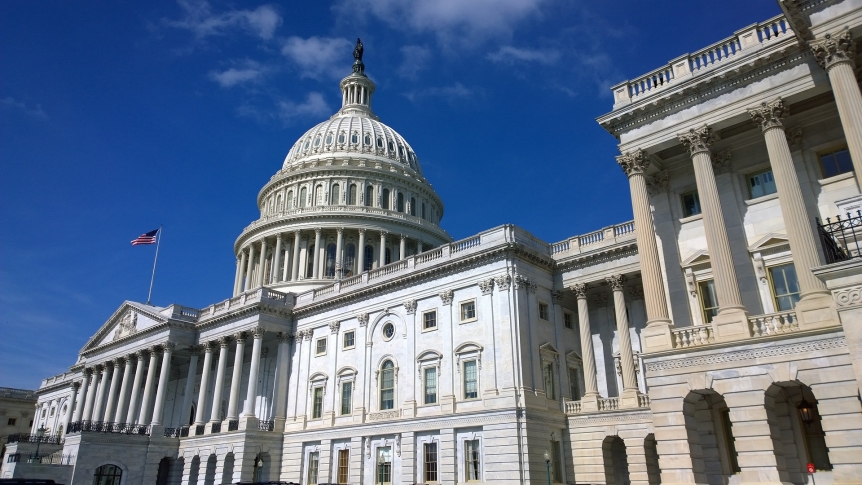 Washington, DC is a central location for several professional fields, with opportunities for students and professionals in politics, government, tech, life sciences, and more. Whether you are looking for an internship or full-time position, this page contains resources which may assist your career development.
Capitol Hill
U.S. House of Representatives
U.S. Senate
In addition to these general resources, you may also find internship and employment opportunities listed directly on Senators' and Representatives' individual websites. If you are interested in a position on a Congressional Committee (rather than a position directly with a congressperson), open positions may be listed directly on that committee's website.
Federal Government
USAJobs is the official government website where many federal job opportunities are posted. Opportunities range from internships to all levels of career advancement, and come from numerous departments and agencies.
Tips and Tricks for using USAJobs:
Customize your search settings
Set saved searches and email updates
Ensure your searches are customized to the appropriate hiring path for you
Find more career resources on our YouTube channel:
Further Career Resources
For Undergraduates:
The Middlebury Center for Careers and Internships has further resources for a wide range of career fields, including resources on:
For Graduates:
The Center for Advising and Career Services at MIIS has further resources available on their website, including:
Information on using Handshake's career resources