The Center for Community Engagement prepares students for lives of meaning and impact though local, national, and global community connections. By strengthening students' civic identities, knowledge, and skills, our programs work to strengthen communities and contribute to the public good.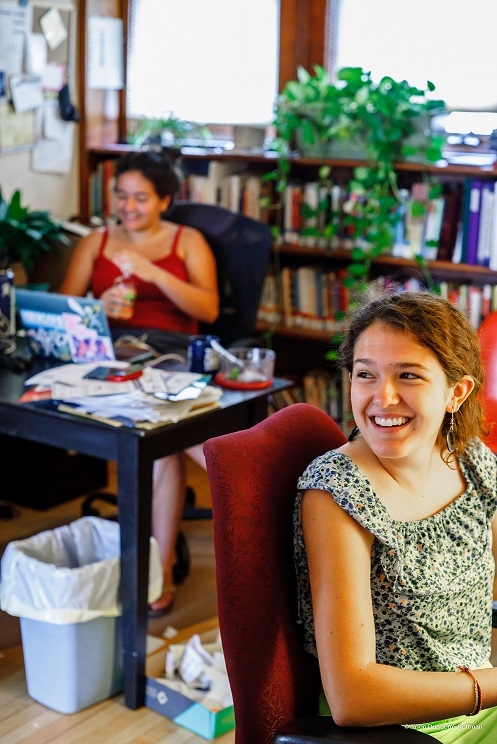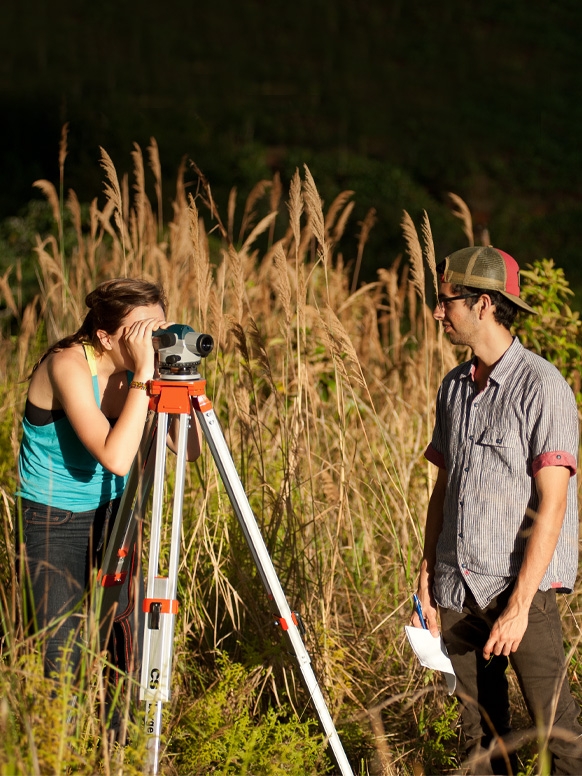 Middlebury Alternative Break Trips (MAlt)
Making Connections
Civic engagement is at the heart of what we do. Here's how some students have gotten involved.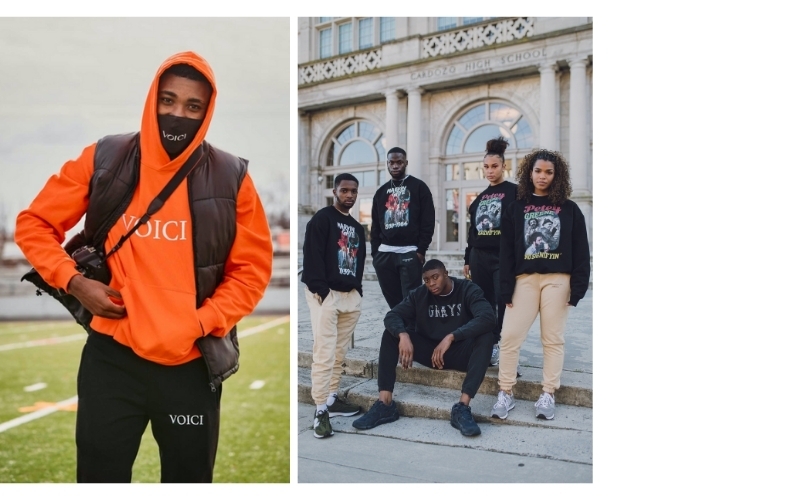 This is Community-Connected Learning (INTD 0121)
"…my streetwear label, VOICI… is about building a community and telling the story of the community…My project for the class was titled "Still Chocolate City" and was centered around the U Street Corridor in Washington D.C…. The CCL course made me realize that my responsibility is to tell the stories of my community and educate my generation on the issues we have so that in the end we can come together to fix that…  " - Jordan Saint-Louis '24 
Looking for a Deeper Connection to the Community?
Want to use what you've learned in the classroom to help address real-world problems, or work with community-based professionals who are eager to support your engagement and learning? Want to develop new skills, discover new interests, or meet new people while making a difference in your community?
This is Community-Connected Living
Beginning Fall of 2021, The Center for Community Engagement is thrilled to be supporting a housing "superblock" for students who are committed to community connection and engagement! This house provides a space where resident students who are leaders, learners and participants in community connected learning courses and student organizations can build on their commitment to civic engagement through shared living, reflection and programming. Stay tuned to hear about - and be a part of - all of the ways that the participating students will build community within their house and beyond - as great neighbors, active community members and engaged learners. 
Subscribe to Our Newsletter
Sign up to receive our weekly listing of up-to-date opportunities.
Sign Up
Check Out Our Blog
See what your peers are doing—and how you can get involved.
Visit Blog
Get in Touch
We can help you find ways to get involved!
Contact Us
Center for Community Engagement
Middlebury College
Middlebury, VT 05753