Project Management
The Project Management Office launched in July 2019 to help deliver projects on time, within budget, and offer improved service to areas working with ITS on large projects. Learn how we can help your project succeed.
We're preparing the ITS service roadmap for FY 2021. Here are some of the projects we've already begun.

View our quarterly update

Multi-Factor Authentication

MFA protects your account if your password is compromised. When someone tries to log in with your stolen credentials, they are not able to provide the secondary verification.

Learn more

PowerBI Reporting

We're moving 17 areas off of Hyperion and onto a long term, cloud-based solution that can be easily modified and supported for Middlebury and GMHEC.

Monterey Interpretation Labs

Twelve new sound-limiting booths with Televic interpretation equipment will accommodate 14 students and an instructor from the GSTILE program.
For Faculty, For Staff, Service Improvements

| by Ian McBride and Pooja Gunturu

We've made a number of updates to Profiles and Profile Listings on our new Drupal sites. You may now specify your pronouns, set the title of the "Publications" section to something that best describes your work like "Creative Works", "Performances", or "Professional Associations", and you can expand your biographical section to include images and additional text. The profile detail screen now shows a list of all the pages where your profile appears and the profile listing shows your scholarly identity icons and larger images.

For MiddPoints, For Faculty, For Staff, For Students

| by Cynthia "Pij" Slater

Have you recently tried to use Oracle but found yourself looking at a bunch of different icons instead?  

Read more and learn how to resolve this.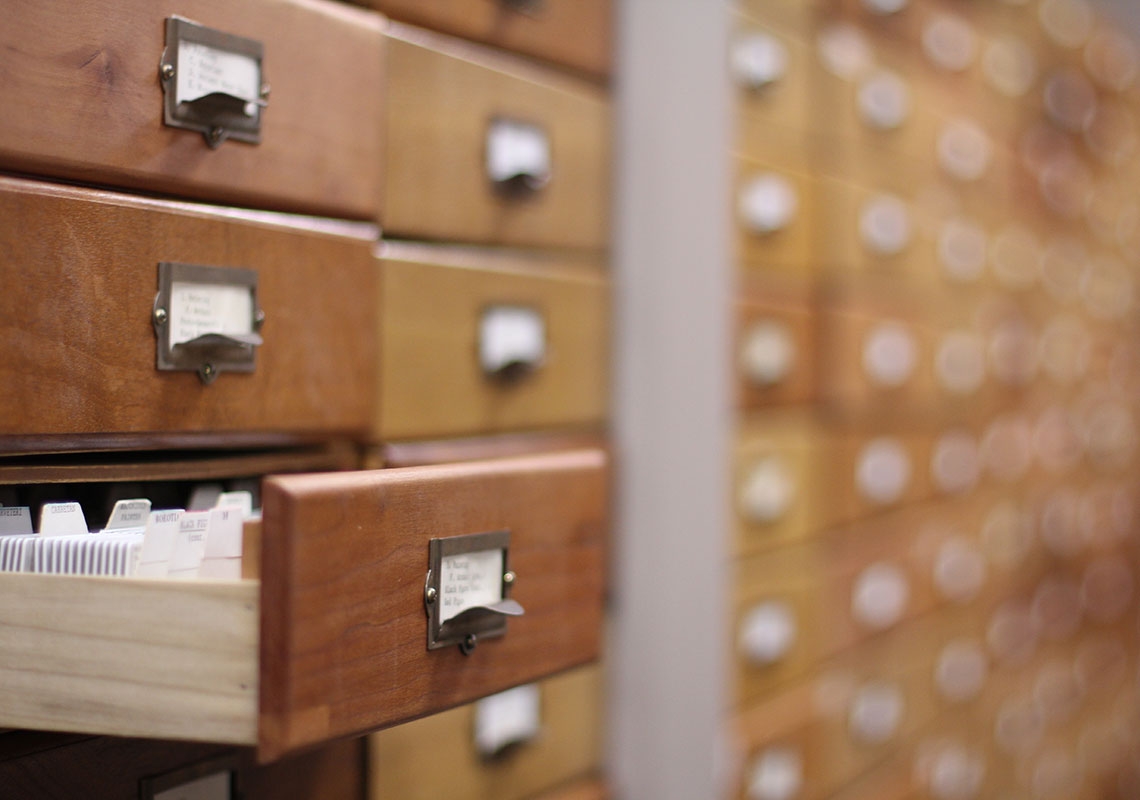 Looking for a technical solution?
ITS's Service Catalog lists all the services we support and can help you identify the right tool for the job.
View the Service Catalog
Information Technology Services
Davis Family Library 202
Middlebury, VT 05753