Project Management
The Project Management Office launched in July 2019 to help deliver projects on time, within budget, and offer improved service to areas working with ITS on large projects. Learn how we can help your project succeed.
We're preparing the ITS service roadmap for FY 2021. Here are some of the projects we've already begun.

View our quarterly update

Multi-Factor Authentication

MFA protects your account if your password is compromised. When someone tries to log in with your stolen credentials, they are not able to provide the secondary verification.

Learn more

PowerBI Reporting

We're moving 17 areas off of Hyperion and onto a long term, cloud-based solution that can be easily modified and supported for Middlebury and GMHEC.

Monterey Interpretation Labs

Twelve new sound-limiting booths with Televic interpretation equipment will accommodate 14 students and an instructor from the GSTILE program.
February 2020 Ticket Statistics
53

%
Resolved on First Contact
For Alumni, For Faculty, For Staff, For Students

| by Vijay Menta

Free/Reduced Cost Internet Access & Resources
With so many in our greater College community now working and studying from off-campus locations, we'd like to share information about free or reduced-cost Internet and WiFi options, along with some related resources.

Review the full details.

For Staff, Service Improvements

Both the Middlebury College Admissions site and the Middlebury Institute site now have a chat widget that allows prospective students to connect with our representatives and ask questions. Administrators of either site can enable or disable this feature at any time through the site's administration interface.

For Staff, Service Improvements

| by Ian McBride and Adam Franco

We made a number of updates this week to facilitate communication of the institutions COVID-19 response. In particular, all Middfiles resource links in the Course Hub now use the URL of the Nasuni Web Access service. This allows access to the same course materials through an interface that does not require the user to be on campus or using the VPN. No action is needed on the part of faculty to update their Course Hub sites to use this, all existing Middfiles resources have been converted and newly added Middfiles resources will use Nasuni URLs.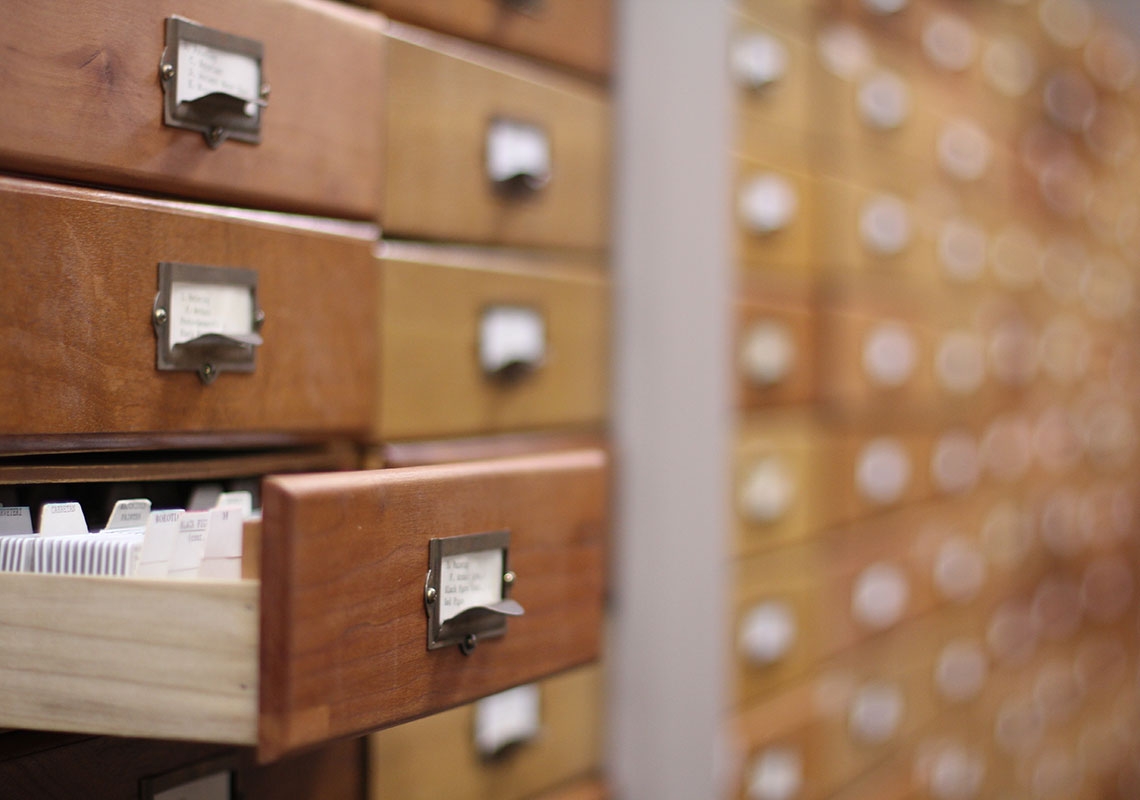 Looking for a technical solution?
ITS's Service Catalog lists all the services we support and can help you identify the right tool for the job.
View the Service Catalog
Information Technology Services
Davis Family Library 202
Middlebury, VT 05753