Projects Funded in 2016-2017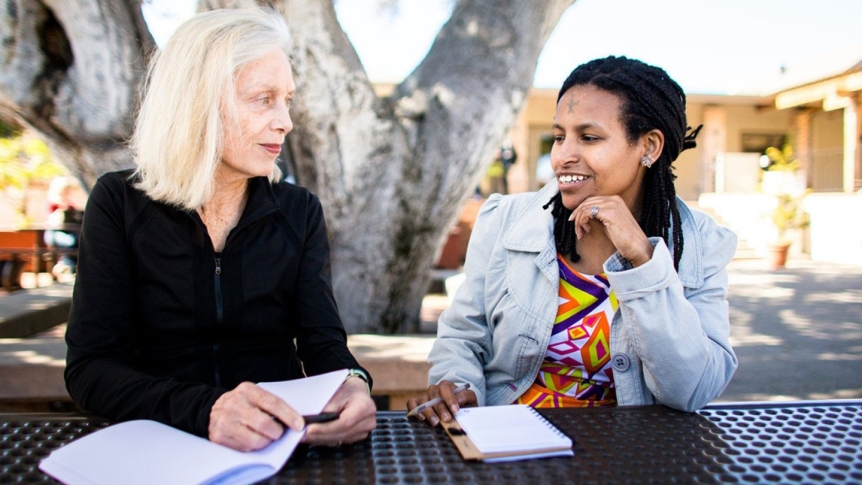 10 x 10 @ MIIS 
Awarded Spring 2017
Led by MIIS student Tangut Degfay and Professor Andrea Olsen, this project - involving ten artists with ten cultural views - creates a series of arts events integrated with curricular offerings for spring 2018 at MIIS. Innovative inclusion of scholarly and participatory arts in various disciplines and courses at MIIS links academics with specific student clubs, past FFI initiatives, and virtual innovations in the DLC. Want to learn more about 10 x 10 @ MIIS? Check out their website! 
ThinkingBuddies
Awarded Fall 2016 
ThinkingBuddies is a study group facilitation initiative that is searching for students to help carry out its mission of changing Middlebury College's academic and social culture. Project lead James Moser ('16.5) is working various classes throughout January 2017. To learn more about ThinkingBuddies, click here!
Virtual Reality in the Classroom
Awarded Fall 2016
Piloting the project with a TESOL curriculum design course, Bob Cole will explore how Virtual Reality might affect language learning at the Institute and across Middlebury. The VR equipment will be available for other Institute projects, including being incorporated into other FFI projects. 
Arts in the World: Student Trek to Los Angeles
Awarded Fall 2016
Peggy Burns, The Director of the Center for Careers and Internships, Alicia Gomez, The Asst. Dir. Career Advising, and the Film & Media Cultures department at Middlebury College are taking 10 College undergraduates on an incredible learning experience to Los Angeles in February 2017! Bringing together staff, faculty, current students, and alumni, this trek is intended to connect Film & Media students with professionals in the field. Students will spend a week shadowing and working for prominent alumni in LA, the days spent in an internship-like format and the evenings spent networking and debriefing on their learning experiences. Due to the high success of the LA Trek, CCI will be offering a second trek in spring 2018. This trek will be focused on the tech industry and will take students to the tech mecca of the nation: Silicon Valley.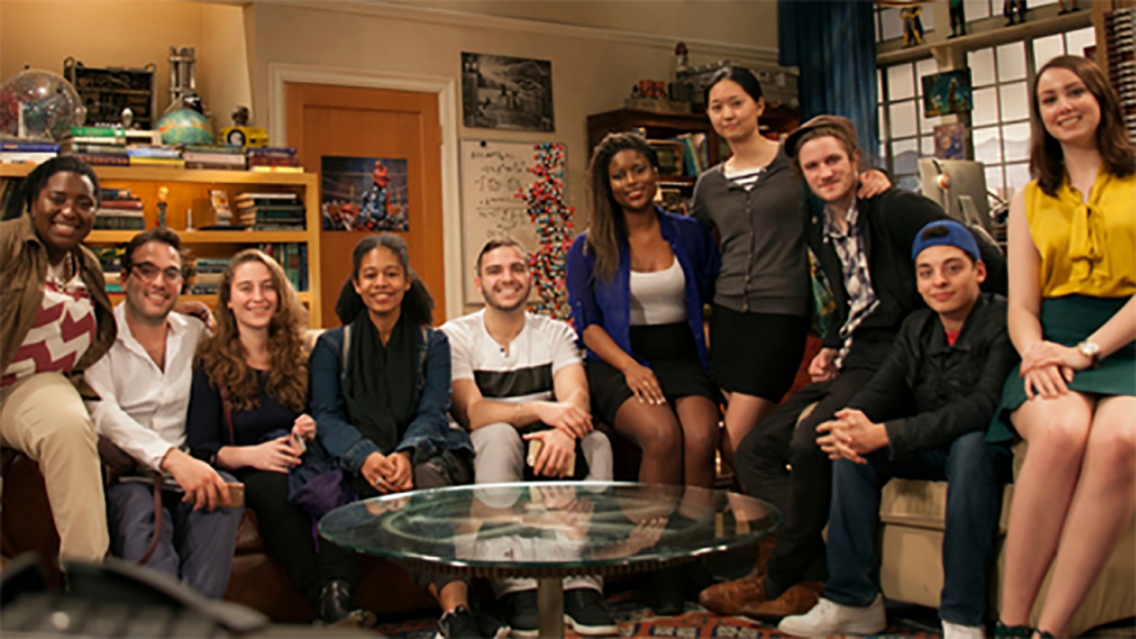 Online Math and Data Boot Camp 
Awarded Spring 2017
META Lab seeks to build an online math and data boot camp, as a low-cost way to help students meet the minimum requirements of the science, economics, and tech courses required in their graduate degree programs at MIIS. This project is led by Melissa Hanham, Phil Murphy, and Fernando DePaolis of the META Lab at the Institute.
Deliberation Cafes 
Awarded Spring 2017
Political Science Professor Sarah Stroup will host a series of deliberation cafes in the Fall 2017 and Spring 2018 semesters. This initiative will involve detailed deliberation and perhaps heated discussion, but unlike most debate formats, there is no "winner" at the end of these conversations.
E-Service Learning Pilot Program 
Awarded Spring 2017
Rogers Walker, Associate Director of Intensive English Programs at MIIS, will create an online service learning program that will facilitate collaboration between English language learners in Monterey and Japan. Students in Japan will participate in live sessions with English teachers at MIIS, and these Japanese students will collaborate on service projects with English students at MIIS and with community partners in Monterey.
Fiction and Inclusivity through New Media 
Awarded Spring 2017
Danilo Herrera Fonseca, Devin McGrath-Conwell, Briana Garrert, Maxwell Leslie, and Iram Asghar will write, produce, and publish a 10-episode web series that promotes social and cultural acceptance. They will take advantage of the political, viral, and entertaining aspects of new media to tackle current and relevant issues on campus and across the nation, while also connecting viewers to insightful and helpful resources that are already available.
Office of the Provost
9 Old Chapel Road
Middlebury, VT 05753