Members
Faculty and Staff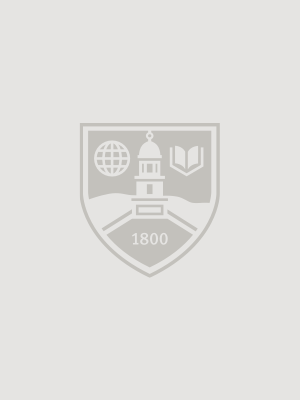 Roberto Lint Sagarena (Cofacilitator)
Roberto is associate professor of American studies and director of the Center for the Comparative Study of Race and Ethnicity. He holds bachelor's degrees in art history and philosophy from the University of California at Santa Cruz, and a doctorate in religion from Princeton University. His research and teaching interests center on the role of religion and religious rhetoric in the formation of racial, ethnic, and regional identities in the Americas with particular attention to social relations resulting from inequality.
 Nicole Curvin
Nicole joined admissions in 2014 after many years working with a variety of students—high schoolers, adult learners, and artists—at a range of institutions, including the New School, Marlboro College, New York University, and the University of Vermont. She is a graduate of Wesleyan University and earned a master's degree from the Harvard Graduate School of Education. At Middlebury she coordinates multicultural recruitment and the Discover Middlebury program. Originally from Newark, N.J., she has immersed herself in Vermont life and enjoys all four seasons in Vermont.
Carrie Macfarlane
 (Cofacilitator)
Carrie graduated from Middlebury in 1994 with a degree in East Asian Studies. She returned to Middlebury eleven years later after spending time in Japan and then Boston, where she earned her master's degree in Library and Information Science. She is now the Director of Research & Instruction for the Libraries. As a librarian, Carrie seeks to bring the campus community into the library, and to bring the library to the campus community. She believes that libraries can build bridges by serving as a source of learning, connection and reflection for everyone.
Michelle Davis (Coordinator for the Dean of Students/AIM Coordinator)
Michelle became the assistant to the Dean of Students/Student Life, as well as the Coordinator for the Alliance for an Inclusive Middlebury, in November of 2015. She joined Middlebury College in 2003, where she started as a cook in Dining, and then took on a whole new position at the Middlebury-Monterey Language Academy, as Administrative Coordinator for MMLA. Michelle then went on to work for Middlebury Interactive Languages, where she served as a Human Resource Coordinator, and within a few years took on a new role in the Human Resource department as a HR Specialist.