Diversity, Equity, and Inclusion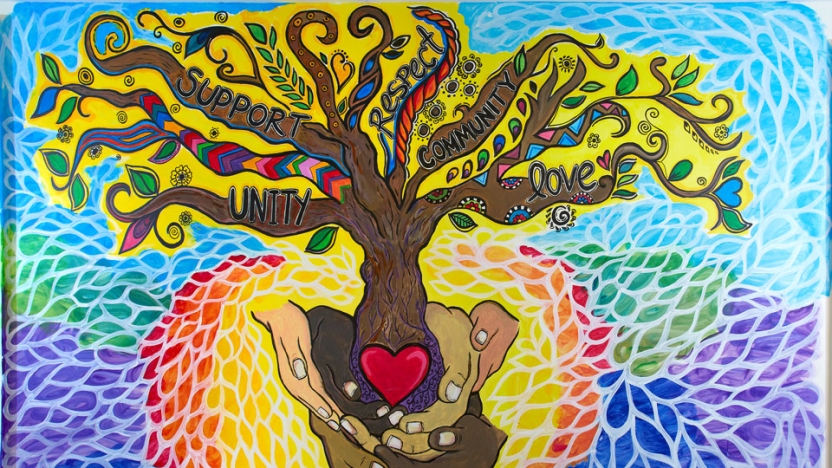 We are deeply committed to creating a diverse and welcoming community with full and equal participation for all individuals and groups.
We work together daily to foster a respectful and engaged community that embraces all the complexity and individuality each person brings to campus. We are dedicated to learning, growing, and becoming our best selves. Groups of people from a variety of backgrounds and with differing viewpoints are often more resilient and adaptive in solving problems and reaching complex goals than more homogeneous groups. They coalesce into an effective community that benefits from the talents and identities of each individual. On campus, we offer students the opportunity to connect in different ways.
Read more about diversity, equity, and inclusion at Middlebury.
Civil Rights and Title IX Office
Middlebury is committed to creating and maintaining a diverse, equitable, and inclusive campus environment where we value openness, curiosity, rigor, and equality. Discrimination, including harassment, is antithetical to our values and mission, and therefore, Middlebury seeks to eradicate unlawful discrimination based on protected personal characteristics in its educational and employment environments.
Visit our Civil Rights and Title IX Office for more information and opportunities to get involved.