The visual and performing arts are fundamentally important to the life and culture of Middlebury College.
Our students, faculty, and staff engage with the arts as both creators and viewers. We are painters and sculptors, actors and songwriters; we attend gallery openings and rock concerts.
Much of Middlebury's arts activity resides in the Mahaney Arts Center, but the making and appreciation of art happens everywhere: on campus, in town, throughout New England, and even abroad.
We can't wait to see you again!
The Mahaney Arts Center is closed for now, but the staff is working remotely, planning for the season ahead. We won't be mailing a printed brochure this summer, but we'll share news about upcoming events via ArtsMail. Please explore our Digital Stages for exclusive performances you can enjoy from home!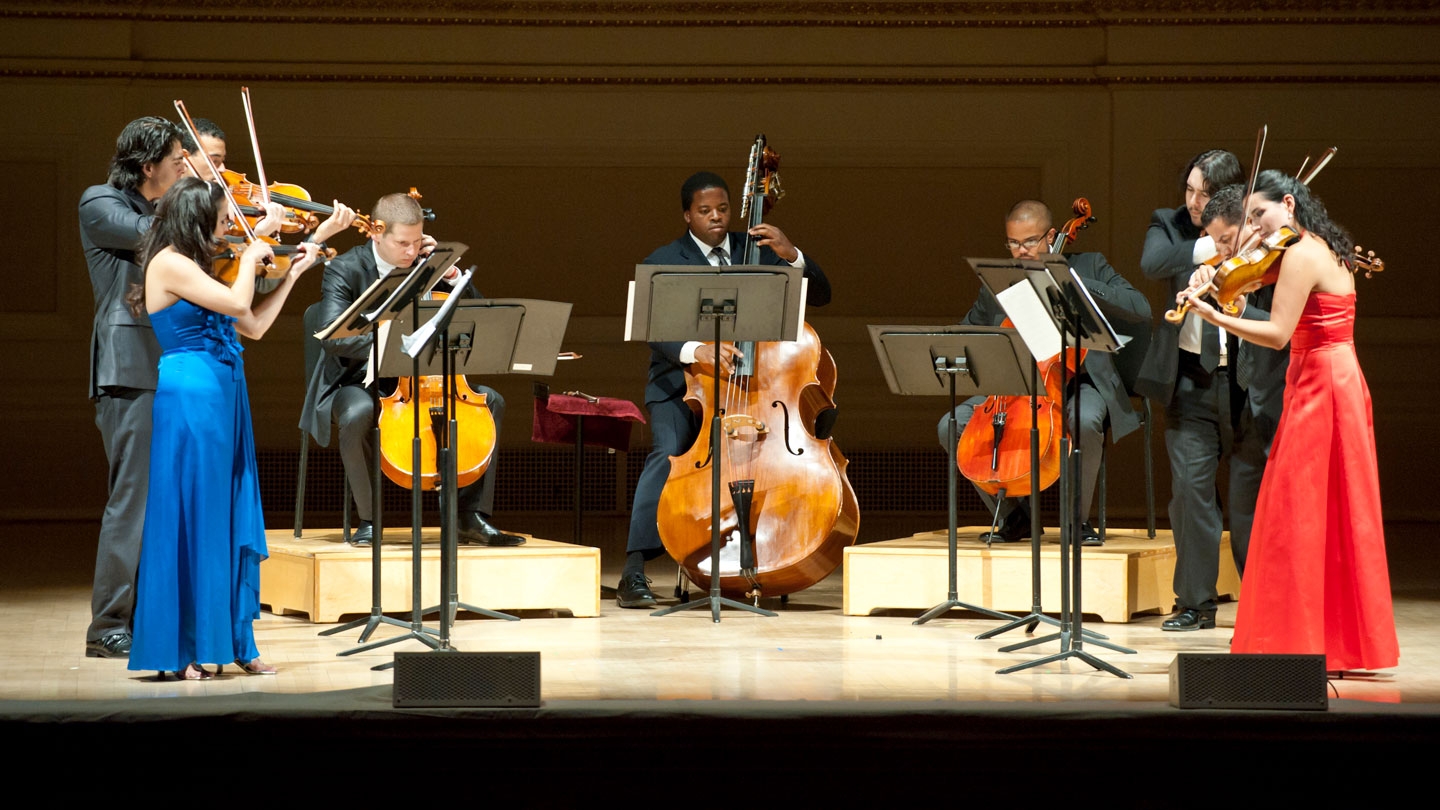 Digital Stages
Though our in-person events are suspended for now, our online Digital Stages programs provide exclusive performances that you can enjoy from home, such as Sphinx Virtuosi (pictured).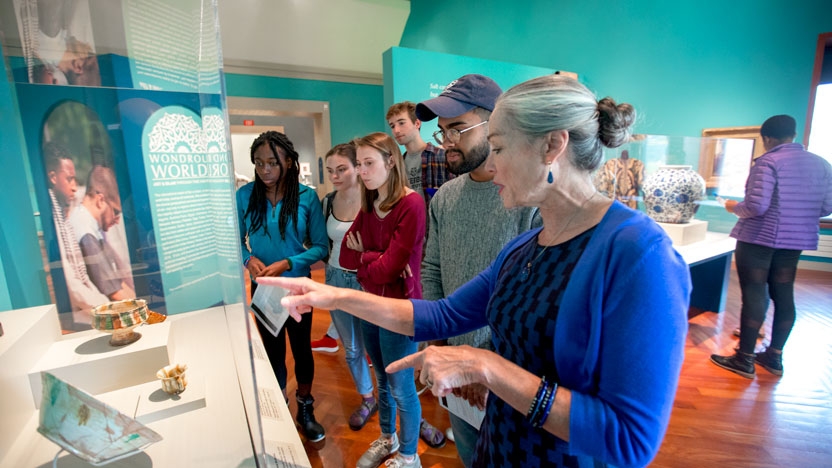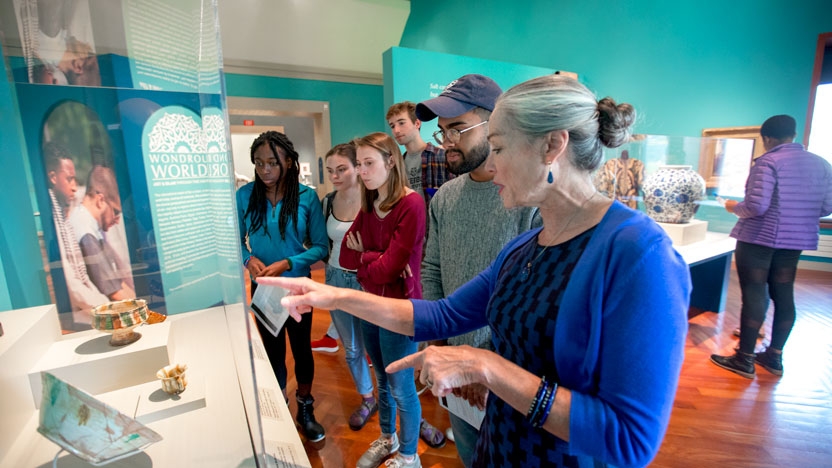 Study the Arts Here
Explore the opportunities for both majors and non-majors to participate in our seven academic arts programs and departments.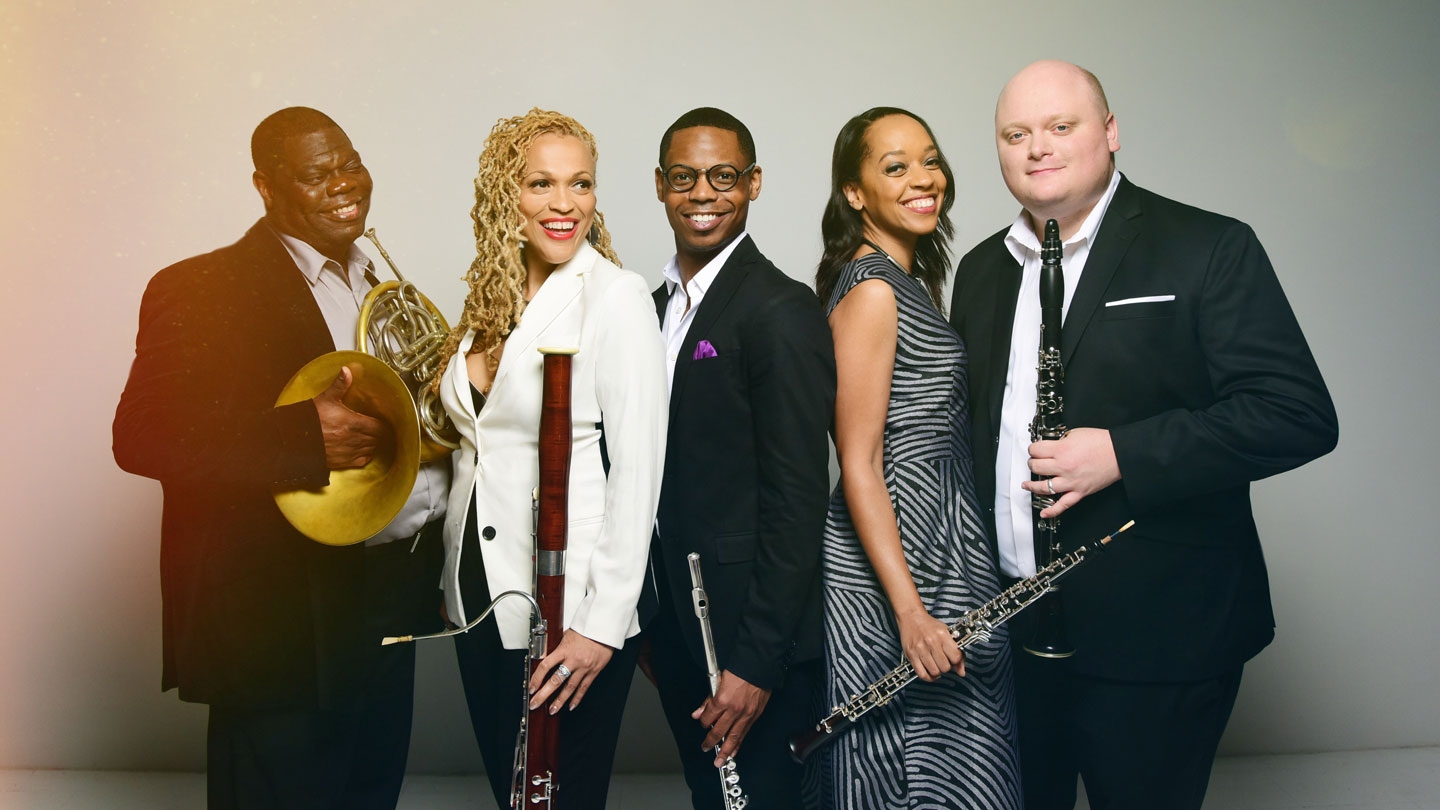 Performing Arts Series
The Performing Arts Series (PAS) presents a diverse spectrum of world-class performances and residencies throughout the year. Pictured, Imani Winds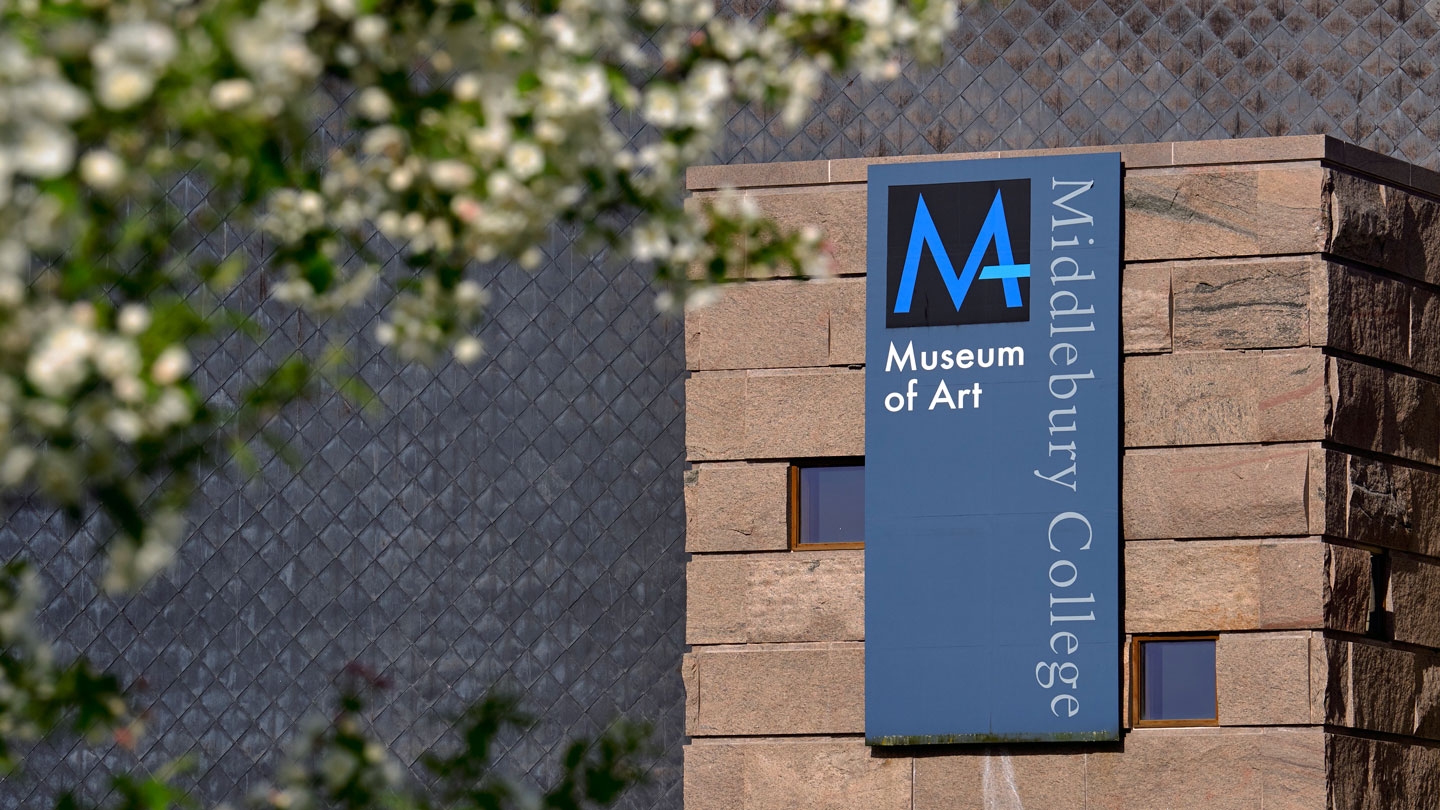 Our Museum
The Museum of Art is an integral educational and cultural component for the College—and a premier visual arts venue for the broader community.
Join our mailing list
Stay in touch and get the latest arts news.
Sign Up
Subscribe to ArtsMail
Get a weekly email of arts news right to your inbox.
Get ArtsMail