Academic Affairs offers an expansive, innovative academic program, centered on the curriculum but also supported by a wide array of resources, centers, and programs.
Academic Affairs consists of all the academic departments and programs that offer the undergraduate curriculum as well as many entities that support curricular offerings, enhance the scholastic experience of our students, and cultivate a vibrant intellectual community at Middlebury College.
The units that make up Academic Affairs have distinct missions, but they are united in advancing the broader strategic vision of Middlebury College.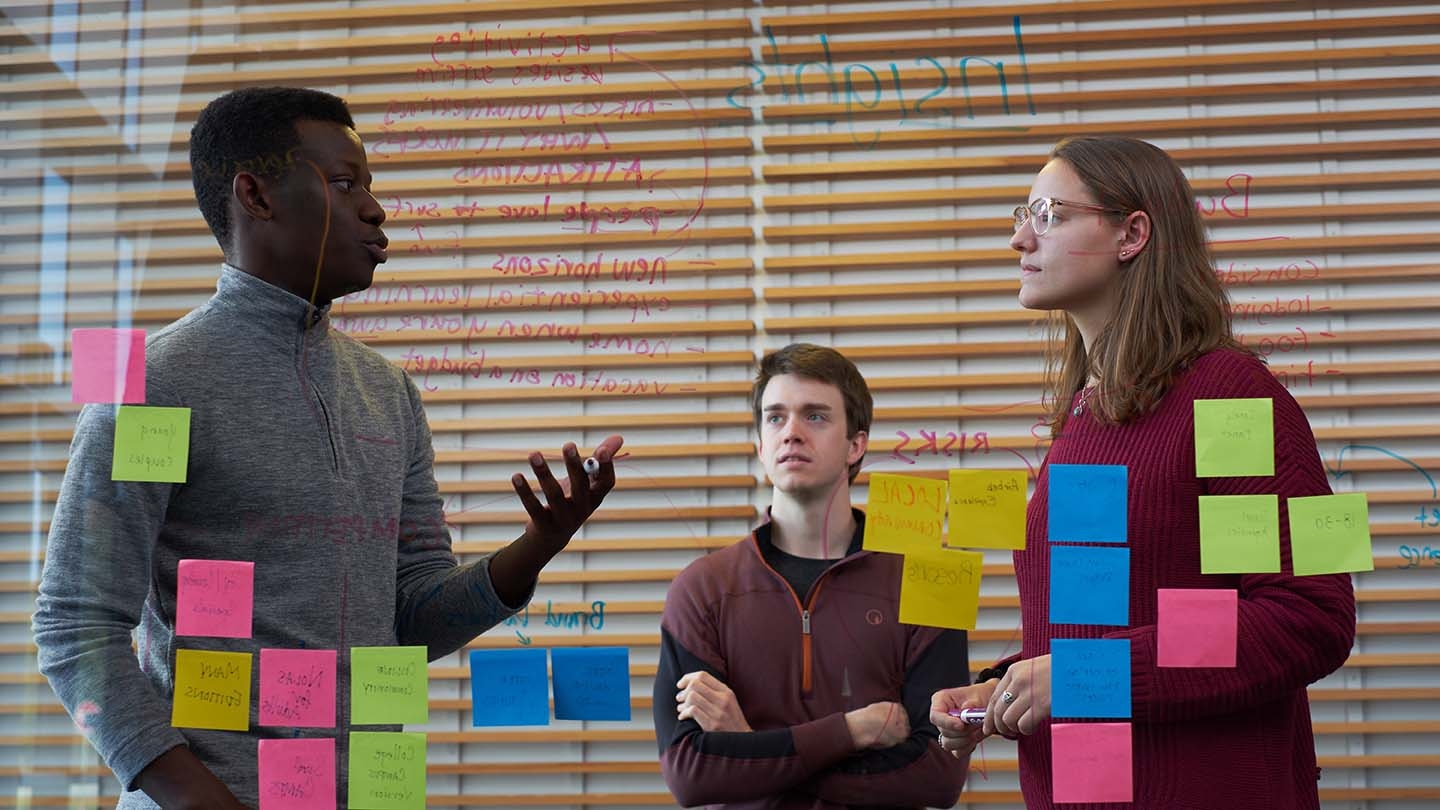 Our Resources and Centers
Academic Affairs oversees many programs, initiatives, and centers that support learning outside the classroom.
Explore resources and centers.
See What's Happening
Get the latest news and event listings.
News and Events
Teaching at Middlebury
Updates for current, new, and prospective faculty.
For Faculty