At Middlebury, we welcome a diversity of perspectives and create opportunities for all students to participate in critical engagement and thoughtful collaboration as a community.
 
As we seek to build a Middlebury community that is representative of the world we live in today, we are intentional in our holistic review of applications and fully consider the context of each applicant. We work to ensure access by offering the following:
Connections
We create a diverse campus community by partnering formally or informally with community-based organizations all over the world, including the following organizations and more:
 
Posse Foundation
Questbridge
College Match
American Talent Initiative
Prep for Prep
SEO Scholars
EMERGE
SCS Noonan Scholars
Schuler Scholars
STEP
Chicago Scholars
Wily Network
One Voice
Summer Search
Minds Matter
Scholar Match
Davis United World Scholars
Sutton Trust
KENSAP
Bridge2Rwanda
Explore campus resources and support for students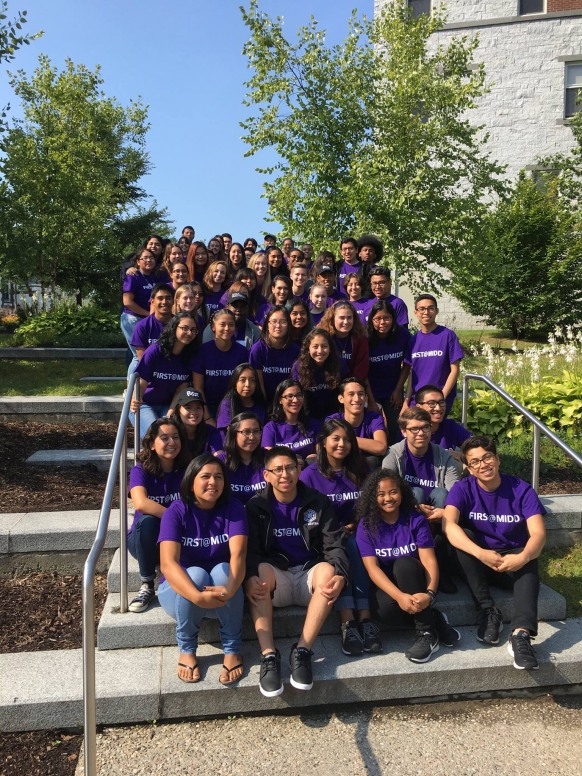 First @ Midd
Pre-orientation for first gen students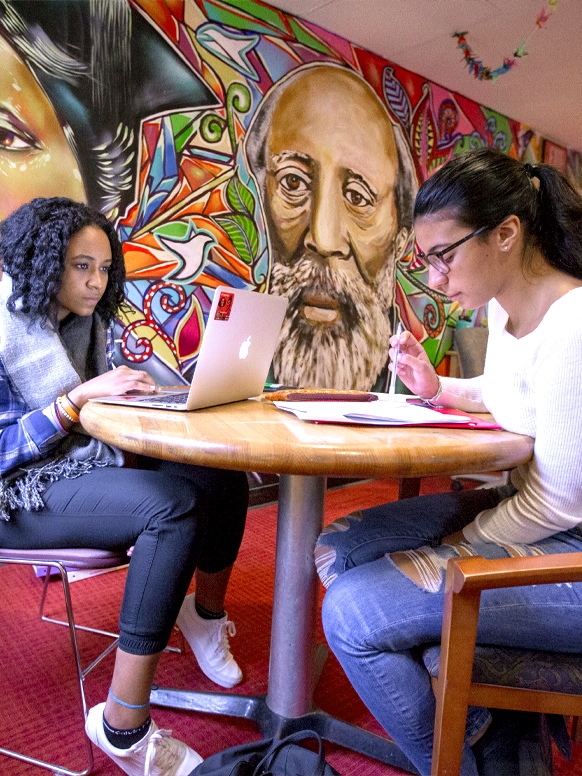 Diversity, Equity and Inclusion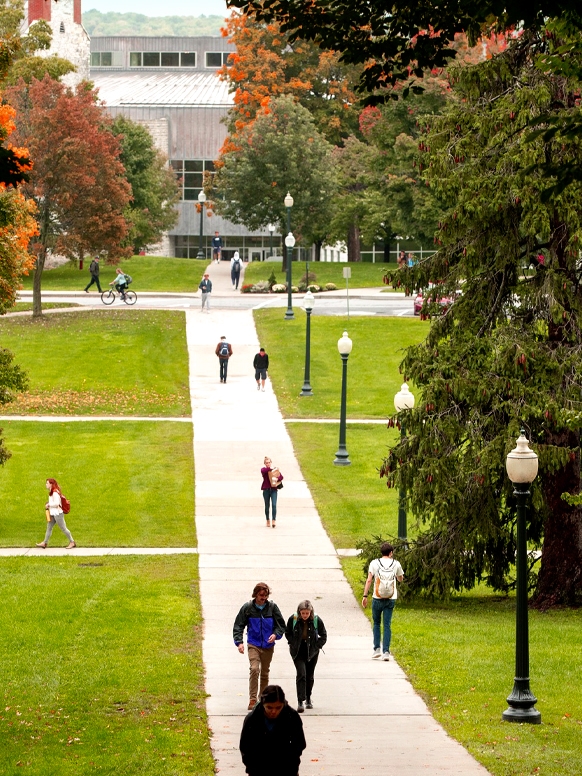 Discover Middlebury
Fall Fly-In Program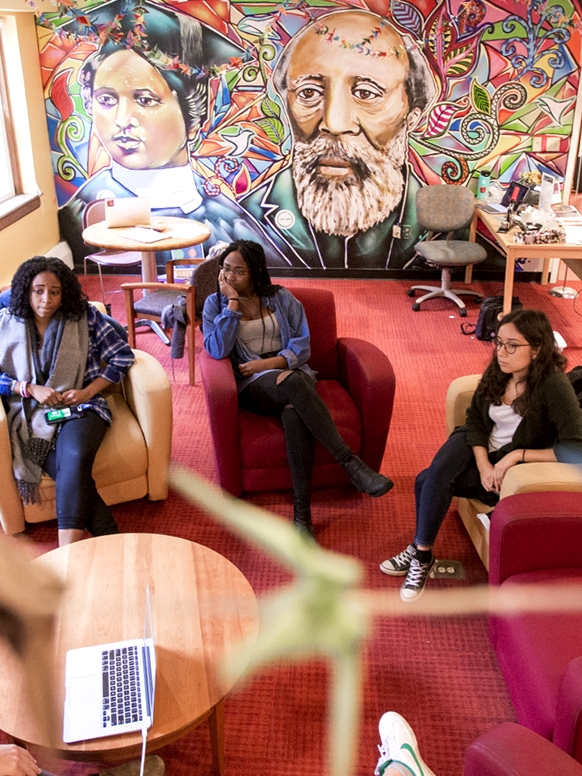 Anderson Freeman Resource Center
Middlebury's Intercultural Center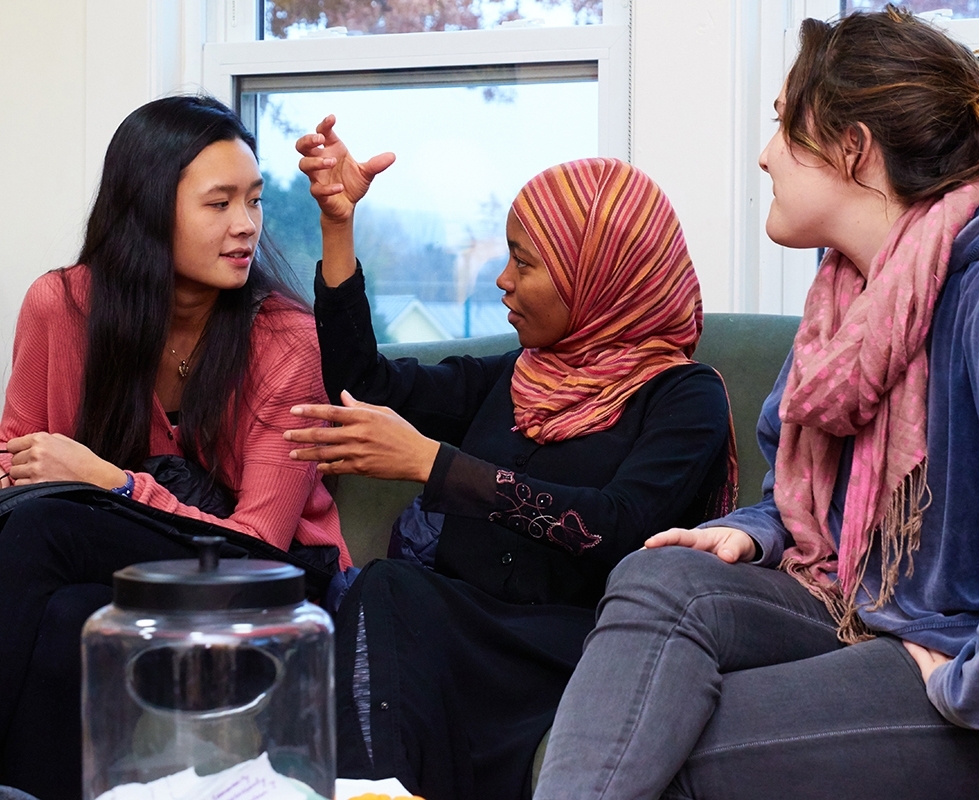 Connect across difference.
At Middlebury, you will engage meaningfully with people from all walks of life. Our goal is to celebrate and affirm diverse communities starting with the admissions process and throughout a student's time here.
 
Learn More
Access Intern
Maya Gee '22 hails from Waikoloa, Hawai'i, and she is majoring in Sociology and minoring in Education Studies. In addition to her job at Admissions, she is a First-Year Counselor on Residential Life, Sophomore Senator on the Student Government Association, and player on the Women's Waterpolo team. Maya loves talking with and helping prospective students envision themselves on campus. In her free time, she enjoys drawing, taking polaroid photos, and hanging out in the greenhouse on campus. 
Email:

Tel: