If you want to feed your curiosity, make your own future, and prepare to grapple with the complex forces shaping ourselves and our world, you'll be right at home at Middlebury.
Middlebury students are active and engaged on campus, in Vermont, and around the globe, forming a strong, diverse, and supportive community for living and learning.
At any given moment on campus, you might...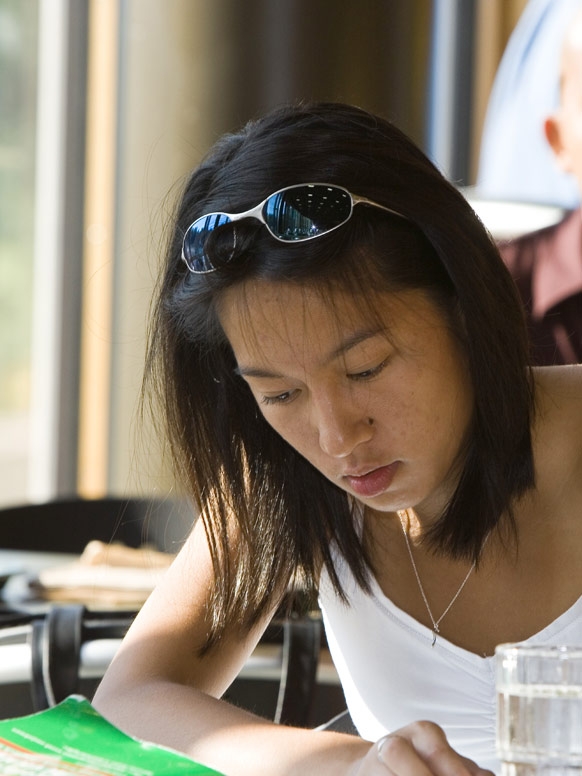 Plan for a meeting with your advisor to talk about course options.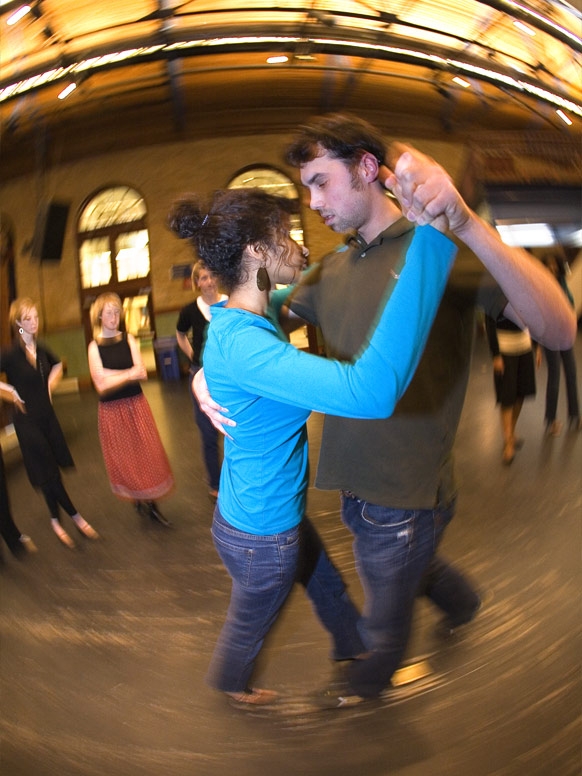 Take a dance class in Wilson Social Space.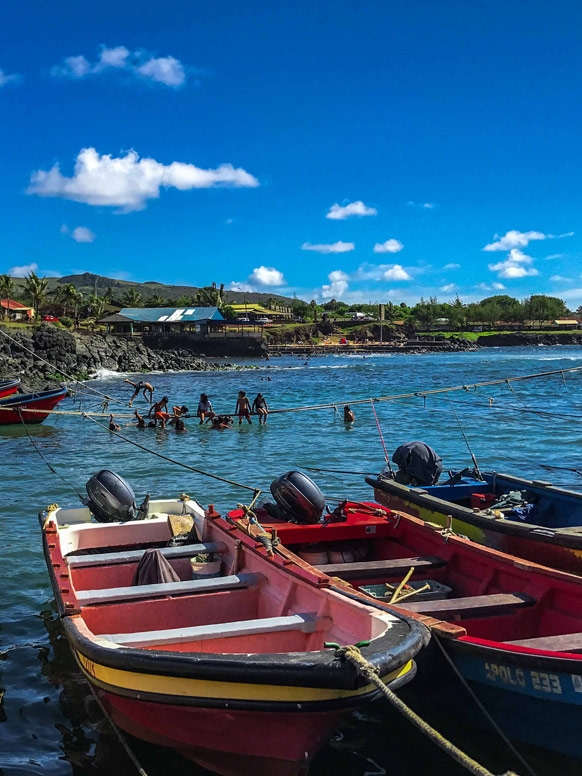 Attend an info session about studying abroad in Chile next spring.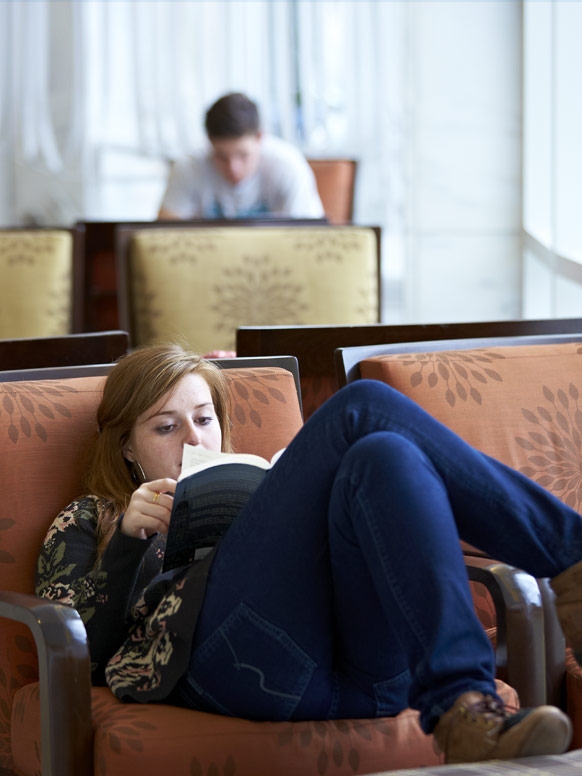 Grab your books and head to your favorite library spot.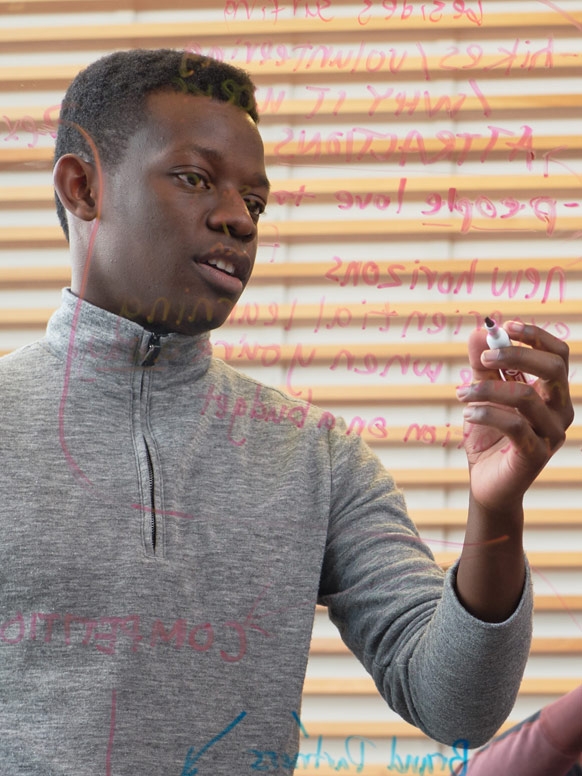 Catch a talk about social entrepreneurship at the Innovation Hub.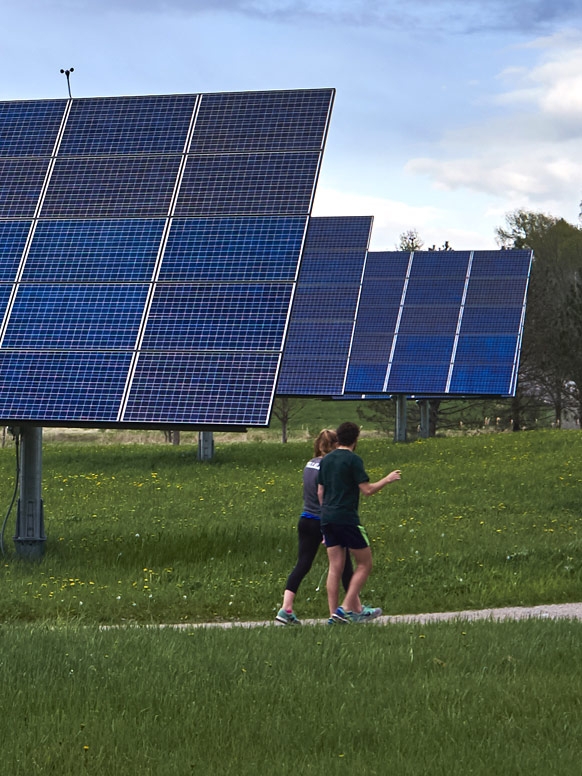 Join a Middlebury Energy 2028 meeting on sustainability initiatives.
In Their Words
Students have many reasons for choosing Middlebury. Once they get here, they discover things about themselves and the place that help shape who they are—and who they want to be.