Check your application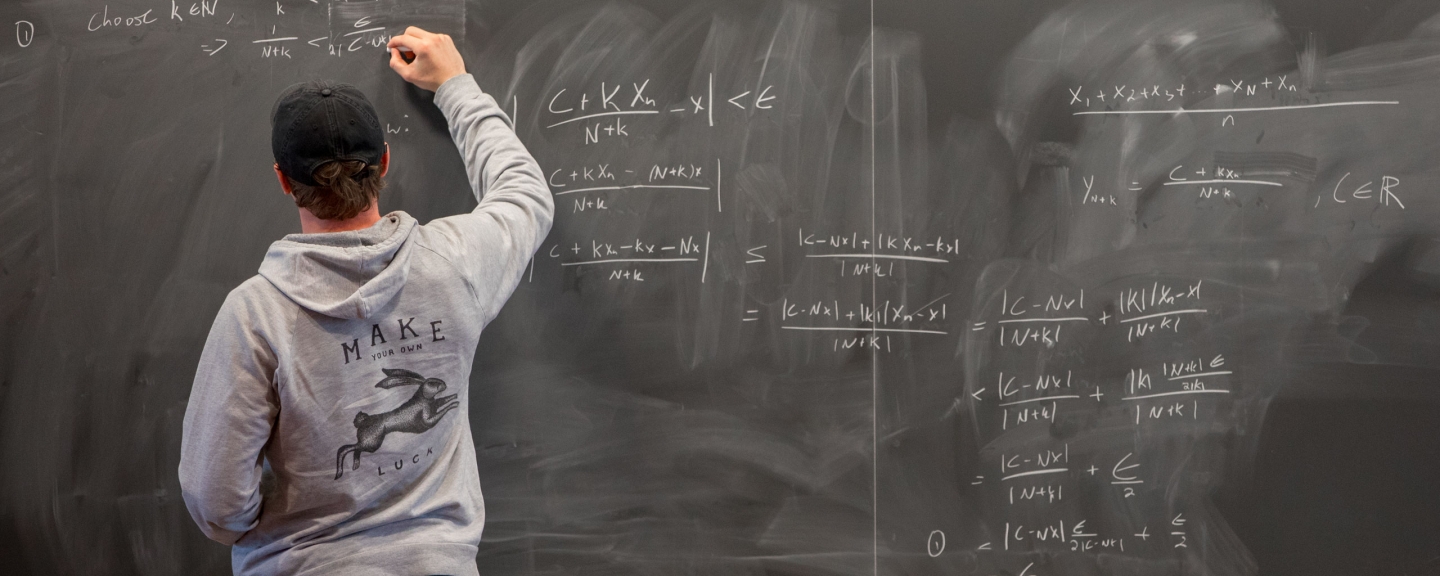 Apply to Middlebury College
At Middlebury College, you'll join a vibrant community with a history of progressive thinking, challenging academics, high expectations, and even higher outcomes.
A Holistic Process
We strive to understand our applicants in the fullest sense of who they are—in school, in their community, and as part of their family. Our admissions process is a holistic one in which we weigh multiple factors beyond test scores and grades. Your personal essay, teacher recommendations, cocurricular activities, individual background and story, and unique characteristics are all important to us. 
Middlebury's admissions decisions are based on high school records, recommendations, activities and interests, and student writing. Most students rank in the top 10 percent of their high school classes and challenge themselves with rigorous course loads and a commitment to non-academic interests.
Our campus is home to about 2,500 students, with an additional 300 studying abroad in any given semester. About 10 percent of our students are non-U.S. citizens, and many others have lived abroad before college.
Deadlines and Unpredictable Delays
We understand that some of your application materials may arrive a few days after our deadline, and we want to reassure you that this does not have a negative impact on your candidacy. You can always check the status of your application materials by logging into your applicant portal. It can sometimes take our staff a few business days to upload the materials we receive.

Weather-related emergencies or other events can disrupt a school calendar, testing, or the submission of application materials; this can put stress on students, families and schools. In these cases, we will work with students and schools to support the application process and will be flexible as needed. Admissions staff is available to answer any questions you have. Please contact us at admissions@middlebury.edu, or at 802-443-3000.

To our current and prospective students affected by the coronavirus: It is our hope that you are healthy and safe from the virus. We are aware that many schools are modifying their educational models in order to keep the virus from spreading. Middlebury will work with your school to understand the modifications put in place and will not allow these changes to negatively impact your application review. We expect that you will fulfill the expectations set forth by your school to complete your high school diploma. If you have questions or concerns, feel free to contact the Middlebury Admissions Office at admissions@middlebury.edu or at 802-443-3000.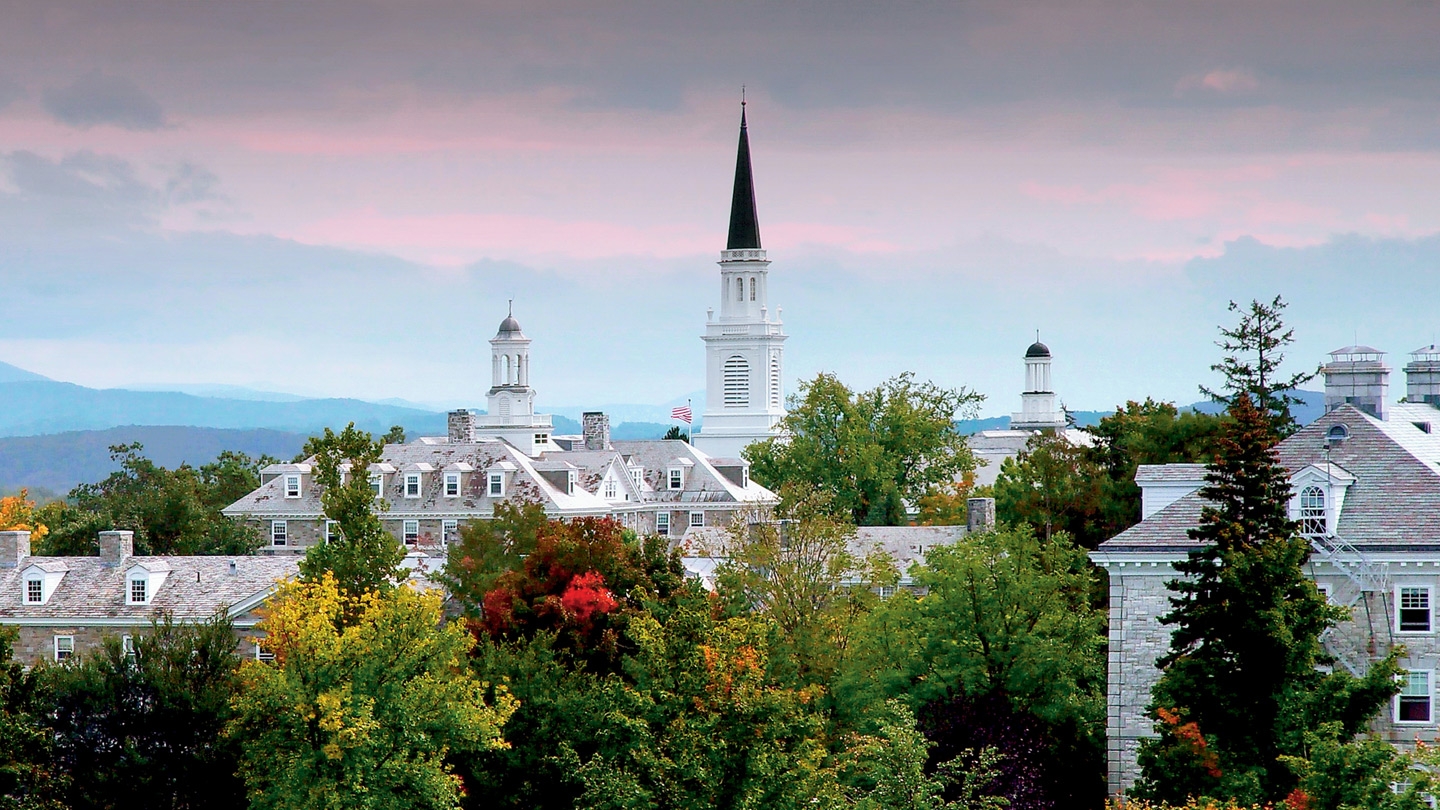 Class Profile
Meet the class of 2025, entering during the 2021-22 academic year
Applications 11,908

Admitted Students 1,875

Applicants Admitted 15.75%

Class Size 700 (600 Sept., 100 Feb.)

States Represented 45 + DC and PR

Countries Represented 66

International Students 13%

U.S. Students of Color 35%

First Generation to Attend College 17.5%

Average Financial Aid Award $57,078

SAT Mid-50% Range 1420-1470

ACT Mid-50% Range 32-34