Check your application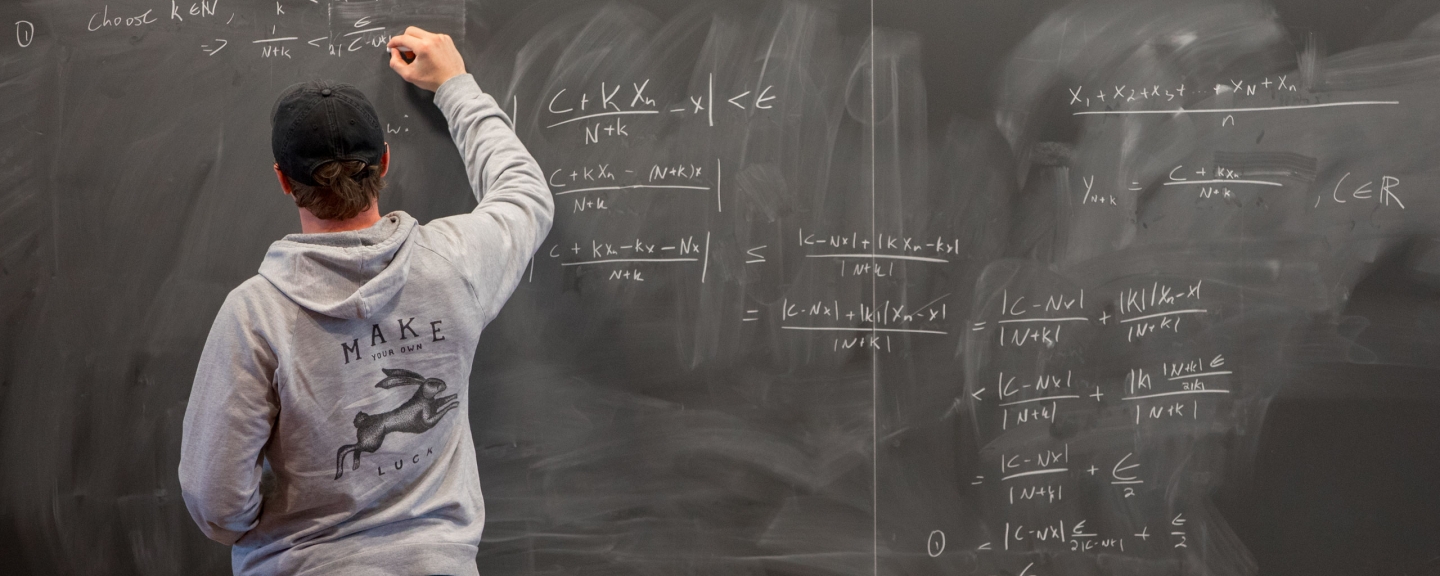 Apply to Middlebury College
At Middlebury College, you'll join a vibrant community with a history of progressive thinking, challenging academics, high expectations, and even higher outcomes.
A Holistic Process
We strive to understand our applicants in the fullest sense of who they are—in school, in their community, and as part of their family. Our admissions process is a holistic one in which we weigh multiple factors beyond test scores and grades. Your personal essay, teacher recommendations, cocurricular activities, individual background and story, and unique characteristics are all important to us. 
Middlebury's admissions decisions are based on high school records, recommendations, activities and interests, and student writing. Most students rank in the top 10 percent of their high school classes and challenge themselves with rigorous course loads and a commitment to non-academic interests.
Our campus is home to about 2,500 students, with an additional 300 studying abroad in any given semester. About 10 percent of our students are non-U.S. citizens, and many others have lived abroad before college.
Meet the Class of 2027 and 2027.5:
Class Profile
Meet the class of 2027, entering during the 2023-24 academic year
Applications 13,297

Admitted Students 1,553

Applicants Admitted 12%

Class Size 730 (630 Sept., 100 Feb.)

States Represented 42 + DC and PR

Countries Represented 44

International Students 11%

U.S. Students of Color 35%

First Generation to Attend College 17%

Average Financial Aid Award $60,000

*SAT Mid-50% Range 1440-1550

*ACT Mid-50% Range 33-34

*Score ranges represent Class of 2027 students who submitted testing. Middlebury has a test-optional application policy, and roughly half of our applicants apply without submitting standardized testing.