The Office of the Dean of Students fosters connections between and celebrates the integration of academic and experiential learning in partnership with students, staff, and faculty, to support students' exploration of, connection to, and creation of their Middlebury experience within our vibrant and aspiring inclusive community.
We do this by implementing the following:
Providing a safe, healthy, residential environment in which students study, live, and grow.
Supporting students' abilities to act with integrity, responsibility, and respect.
Providing leadership development, mentoring, and support for student initiated and led organizations and events.
Connecting new students and families to Middlebury and the surrounding communities through orientation programming.
Fostering skill building and inviting reflection on health and wellness at the individual and community levels.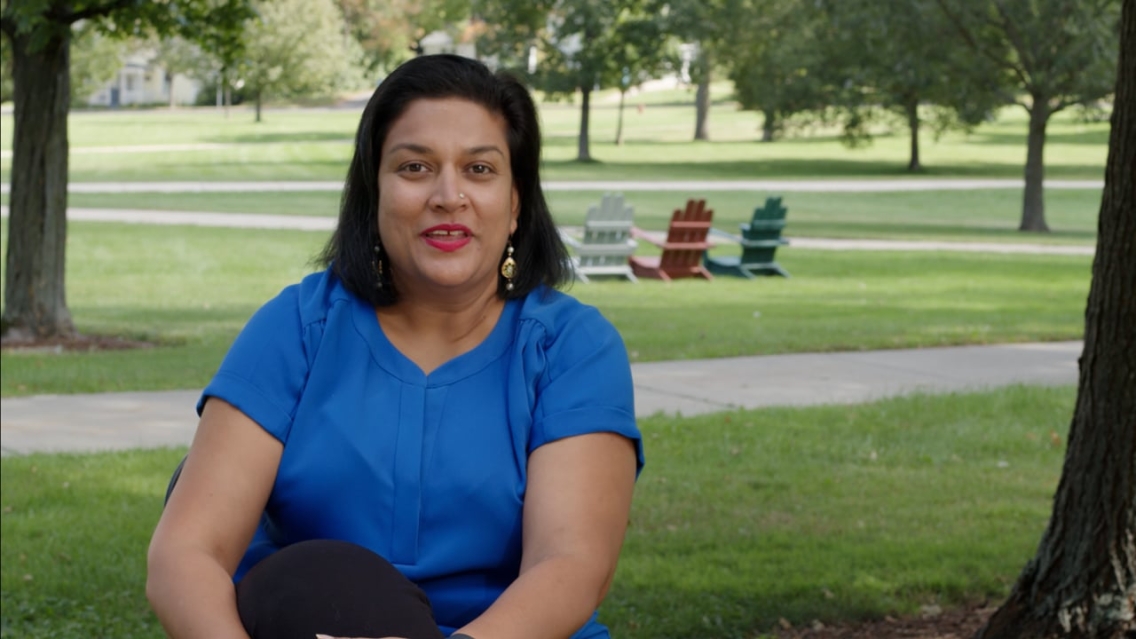 Vice President for Student Affairs
Email:

Tel:

Office:

Old Chapel #104
Dean of Students
Email:

Tel:

Office:

Stewart Hall 214
Operations Manager, Student Affairs Division
Email:

Tel:

Office:

McCullough 135
Share a Concern Related to Off Campus Student Residences