Check your application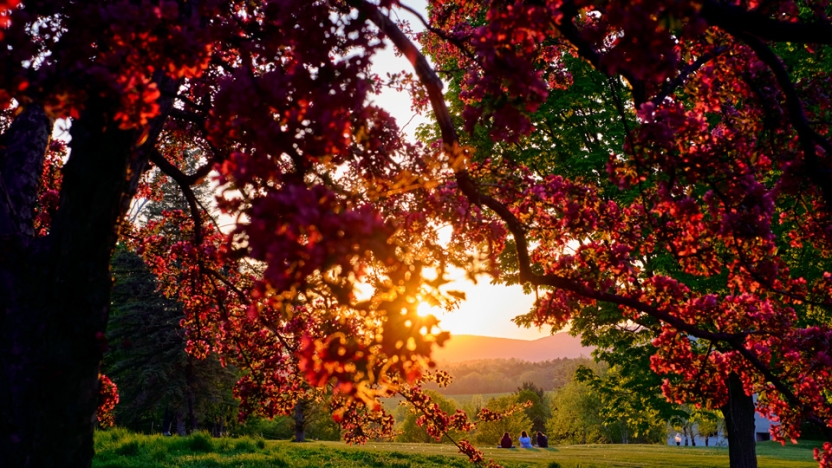 We offer as many applicants as possible the opportunity to interview with local alumni in your home or school community. In fairness to all of our applicants, we do not offer on-campus interviews.
Alumni Interview
After submitting an application to Middlebury, you may be contacted by an alumni volunteer for an interview if an alumni representative is available locally. These interviews take place in November for Early Decision I applicants and January for Early Decision II and Regular Decision applicants.
Please remember that an interview is not a requirement for admission, and the absence of an interview will not have a negative impact on your admissions decision.
The interview assignment process is automated, so you don't need to contact our office to schedule an interview. The alumni volunteer assigned to you will be in contact by phone or email, so be sure that your information is accurate on the application and check your spam folder to recover any missed emails. If you are living at a boarding school, we will use your school year address (as supplied on your application) to assign an interview.
For International Applicants
We do our best to interview international applicants, but due to the number of applicants and the limited availability of interviewers abroad, it is often not possible. International applicants are strongly encouraged to contact InitialView or Vericant directly to complete an interview that can be included in your application. Please note that there is a fee for these interview services but they will allow you to send your interview to a number of schools.