With a curriculum anchored in the liberal arts and sciences and an approach to learning responsive to an evolving, increasingly complex world, a Middlebury education is as distinct as it is comprehensive.
We offer a 21st-century global liberal arts and sciences education. Scholarship and research are not confined to the classroom or laboratory, nor even to a particular field of study. A robust offering of majors, minors, and academic programs not only provides students with a diverse range of disciplines to explore and to experience, but each discipline is intended to work in concert with another, fostering an evolution of cross-disciplinary collaboration that is at the heart of the academic experience at Middlebury. 
Hear from Students and Faculty
See what people on campus have to say about academics at Middlebury. See more video FAQ.
Follow Your Interests
Interested in the humanities and arts? STEM? Learning a language? Do you want to explore an interdisciplinary field like environmental studies? Do you envision a career in the social sciences?
The Middlebury curriculum is broad, deep, and flexible. Once here, you may decide to focus on a new area of study. You can engage in extracurricular pursuits like playing sports, writing for the student newspaper, or performing in a musical, and also participate in cocurricular activities, such as volunteering in the community, through our experiential learning centers, and much more. 
Such exploration and immersion is the essence of a liberal arts education. Here you have the time, space, and support to pursue the many interests that appeal to you!
View the gallery in a new window.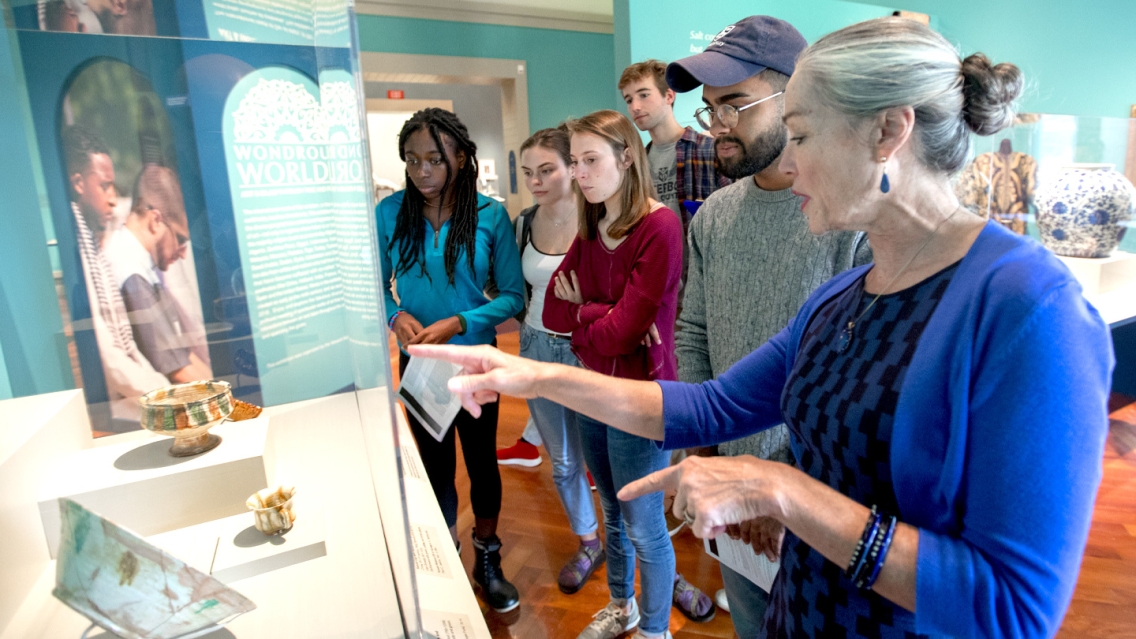 Liberal Arts and Sciences in Action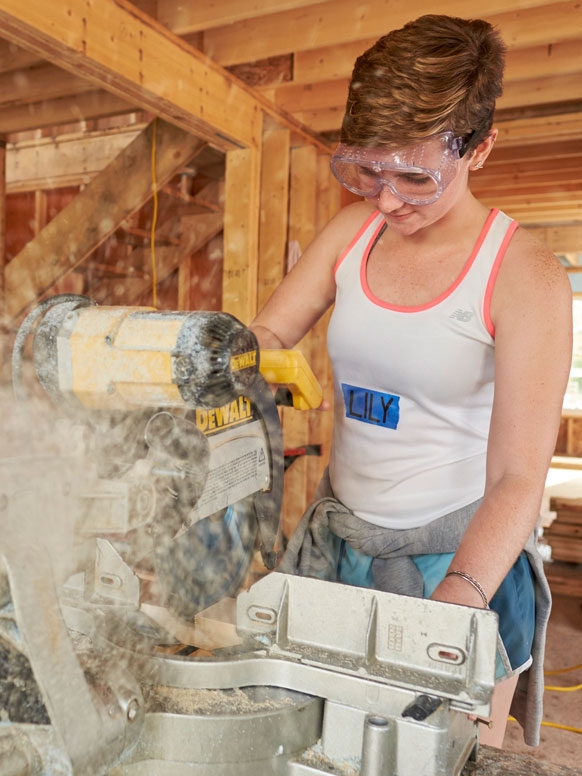 Experiential Learning
Leadership, creative thought, and intellectual risk taking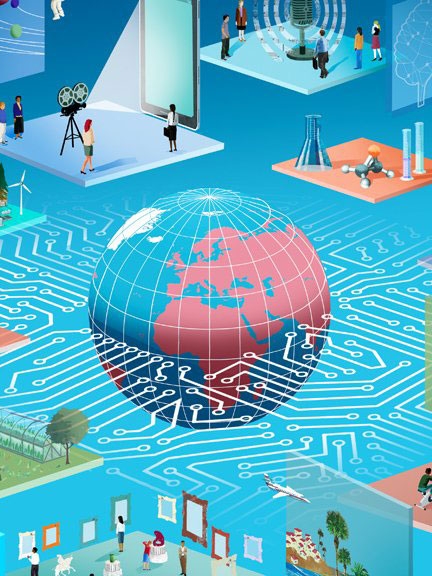 midd.data
Digital methodologies across disciplines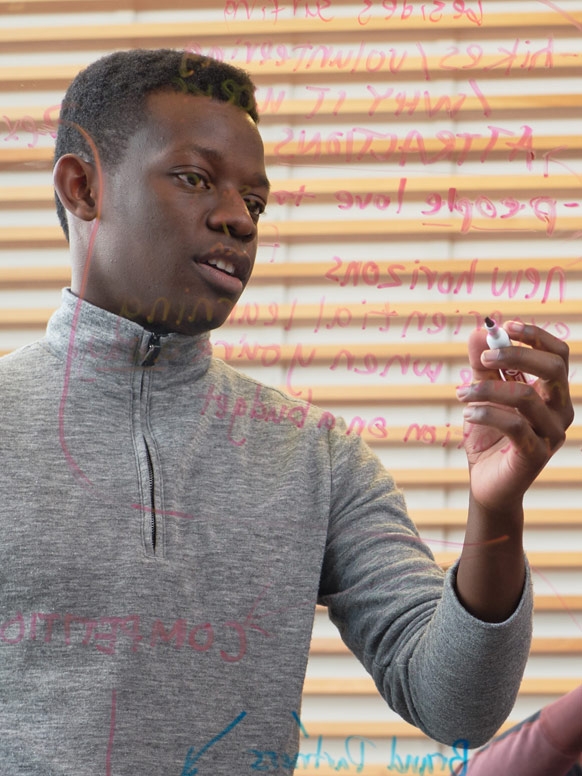 STEM
A vital and dynamic part of the liberal arts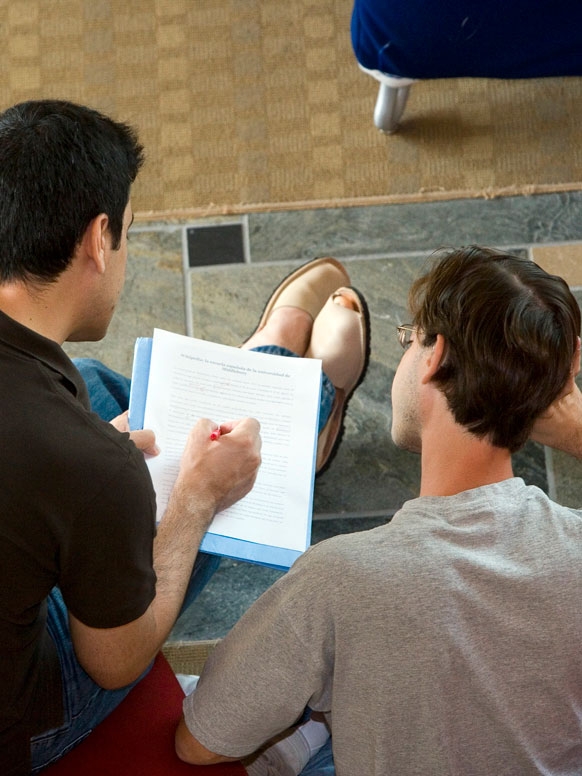 Academic Support
The professional and peer help you need as a student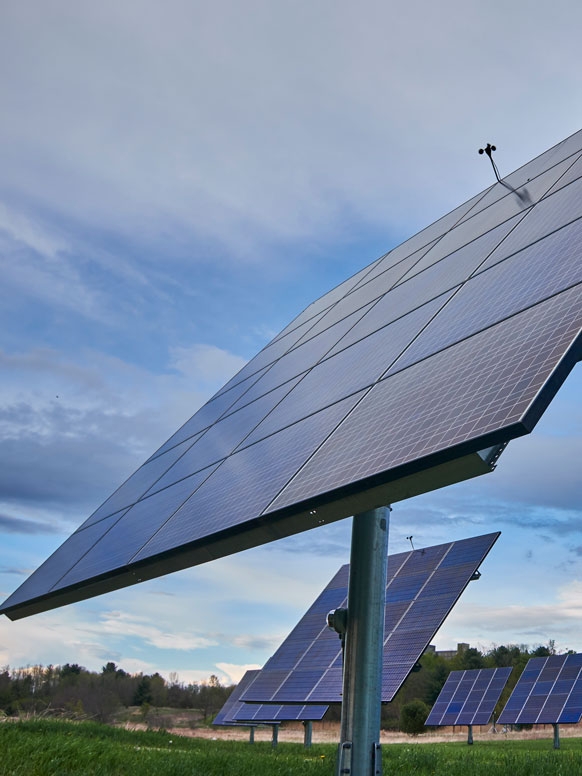 Sustainability
An integral part of how we teach, learn, work, and play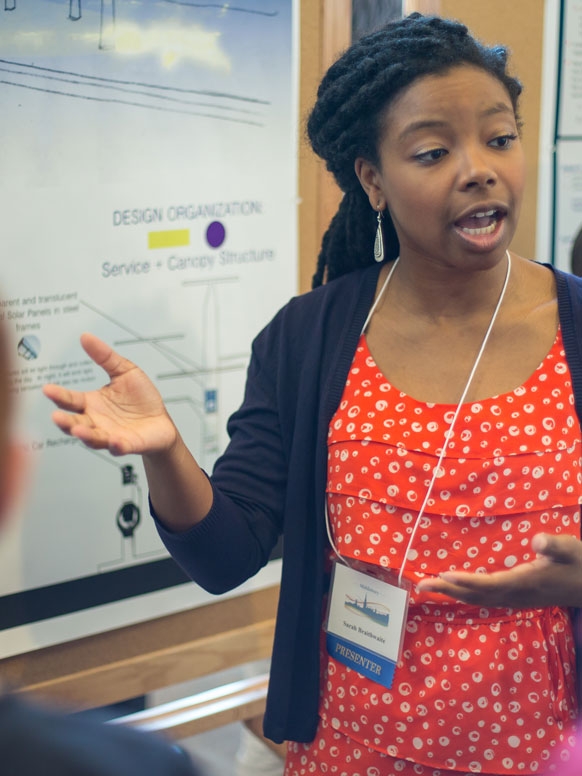 Undergrad Research
Opportunities for research and creative works across disciplines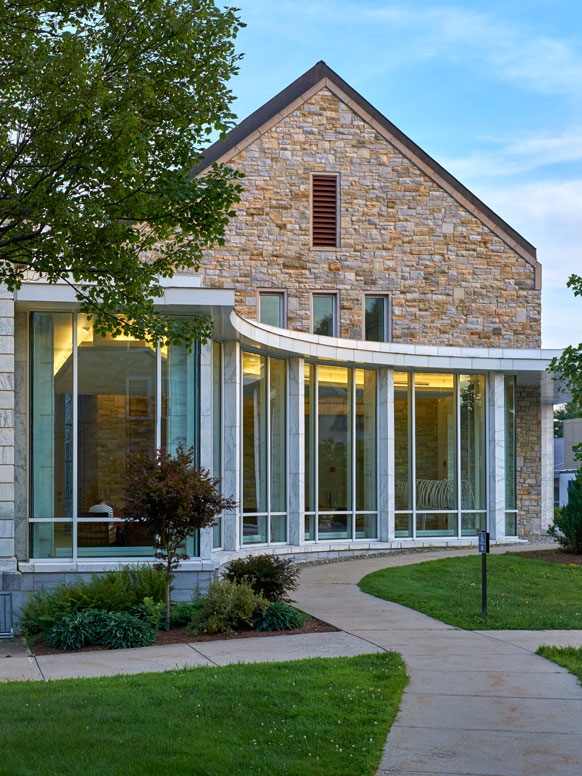 Axinn Center for the Humanities
Understanding the world's ever-changing cultures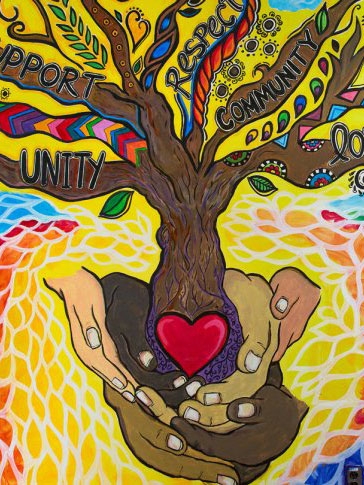 Diversity, Equity, and Inclusion
Celebrating and affirming opportunities for support and engagement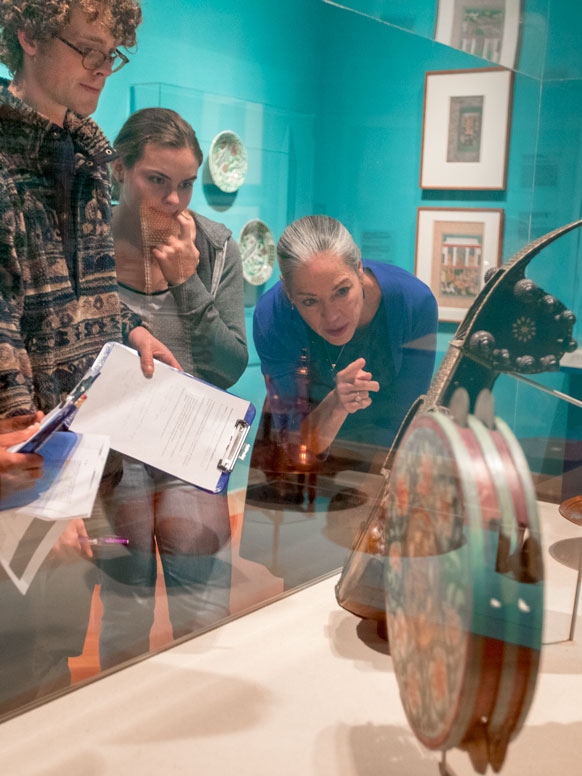 Museum of Art
An extension of the classroom across disciplines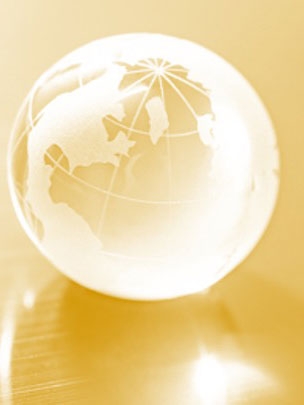 Rohatyn Center for Global Affairs
Bringing the World to Middlebury
Designing Your Education
From your first-year seminar to your senior work, you can create an academic experience entirely your own at Middlebury. Explore the subjects you love and discover some new ones you've never considered. Now is the time to do it, and Middlebury makes it possible.
Academic advising is central to the undergraduate experience. It's an ongoing conversation between students and faculty, beginning with your earliest days on campus and lasting over the years as you plan for graduation and life after college. You'll also find the resources you need in other areas—from tutoring and writing help to planning and time management. The Center for Teaching, Learning, and Research is a wealth of peer and professional support. The Registrar's Office is also a great source of useful information.
Middlebury and the World
An undergraduate education at Middlebury is an immersive experience with the world—a global education—whether in Vermont or at any of our Middlebury schools and programs.