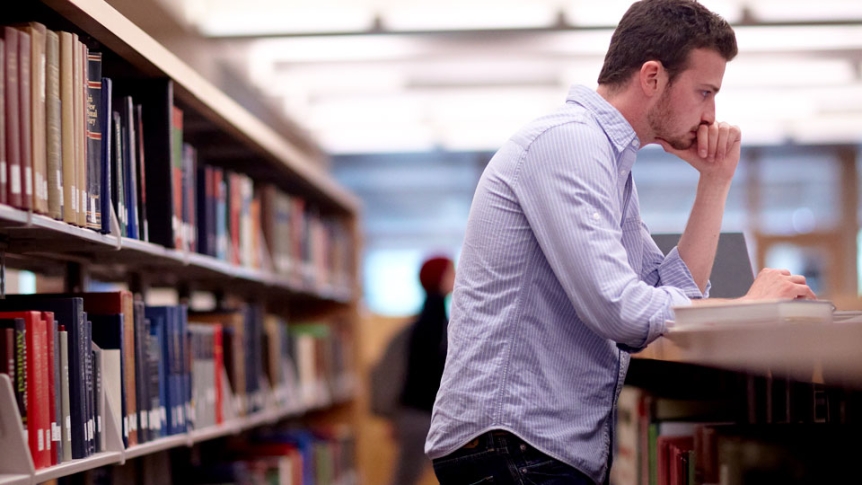 CTLR's professional staff and peer tutors partner with students to help enrich your academic experience at Middlebury. There is no charge for our services.
Contacting CTLR
CTLR members and services are currently all remote. To communicate with the center please see our online information, email ctlr@middlebury.edu or call 802-443-3131 and leave a message.
To schedule an individual appointment with a professional tutor or peer tutor, see go/appt.
Center Hours
Monday - Friday 8 a.m.-5 p.m.
Peer and professional tutoring is available when fall and spring classes are in session. During the winter term, peer and professional tutors may have limited hours.
Break Information
The CTLR may be open but faculty and staff have limited availability during school breaks. Please confirm your meetings.
Peer tutoring only occurs on nights before classes occur and may be limited adjacent to breaks due to tutor availability.
 
Searchable Student Resources
Handouts, planners, guides and other academic resources are stored together in the Student Resources Google Folder accessible to the Middlebury community. If you have something you think should be included or linked email ctlr@middlebury.edu with your suggestion.
Share Your Comments
The class of 2025 got the happy news and a new group of Febs started. Do you have any advice or comments about the CTLR and academic support you'd like to share? Complete our feedback form to let them know.
Center for Teaching, Learning, and Research
Davis Family Library, Suite 225
Middlebury, VT 05753