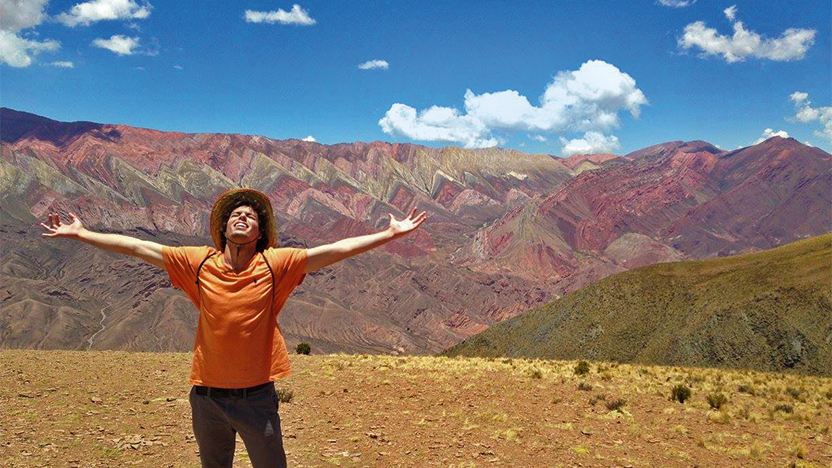 Keeping the Middlebury experience affordable to gifted scholars, artists, athletes, and student leaders—regardless of their financial circumstances—depends on a robust financial-aid program. And it depends on donors like you.
Creating Opportunity
Through your gift, you enable Middlebury to maintain its need-blind admissions policy for domestic students, attract top students and scholars, and become more reflective and inclusive of today's and tomorrow's student body, which will enrich our entire community.
Ensuring Access: 2026 vs. 2014
Middlebury has increased its financial aid budget by 63 percent over the last 10 years. We're enrolling more students with financial need and offering larger grant packages than ever before. Your support enables us to build a community of scholars that represents the broadest possible diversity of cultures and life experiences.

Class of 2026 Average Grant Award: $57,078
51

%
Students receiving aid
10

%
International students
38

%
U.S. students of color
21

%
First generation to attend college
Class of 2014 Average Grant Award: $32,484
37

%
Students receiving aid
10

%
International students
19

%
U.S. students of color
6

%
First generation to attend college
Maintaining Affordability
Middlebury meets the full demonstrated financial need of all admitted students. Admissions decisions are need-blind for domestic students, including DACA and undocumented students, and we meet 100% of demonstrated financial need for all admitted students. We are one of only a few dozen undergraduate institutions to do this!

Class of 2026 Stats
100

%
demonstrated need met
51

%
students receiving aid
$

79360
max awarded in grants
Why Financial Aid Matters—In Their Words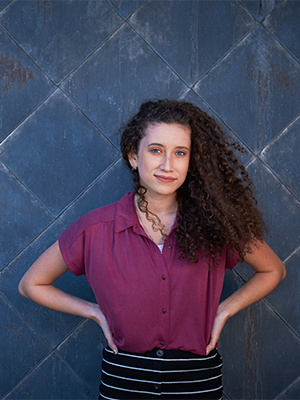 Opening the World
I'm a first-generation college student, and in high school I didn't know if college would even be an option. Now I can feel myself growing and changing. My mom has noticed it, too. She says I seem more decisive and much less hesitant to do things normally out of my comfort zone. I'm studying Spanish and Russian, and I hope to work at the United Nations one day.
Zoe Garcia '22
Homestead, Florida
International and Global Studies Major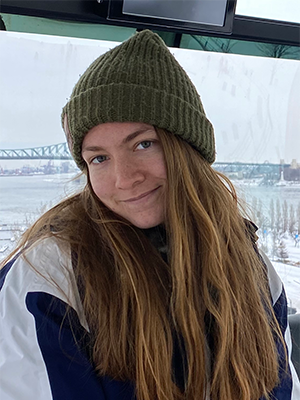 Creating Opportunities
When I first came to Middlebury I was homesick and worried about leaving the only home I had ever known. Yet all of the experiences I have had since arriving here have made Middlebury my home. I am very thankful for all of the opportunities the college has provided for me thus far and for everything that will come in the future.
Eliza Broughton '22
Blue Hill, Maine
Alumni and Families
700 Exchange St.
Middlebury, VT 05753