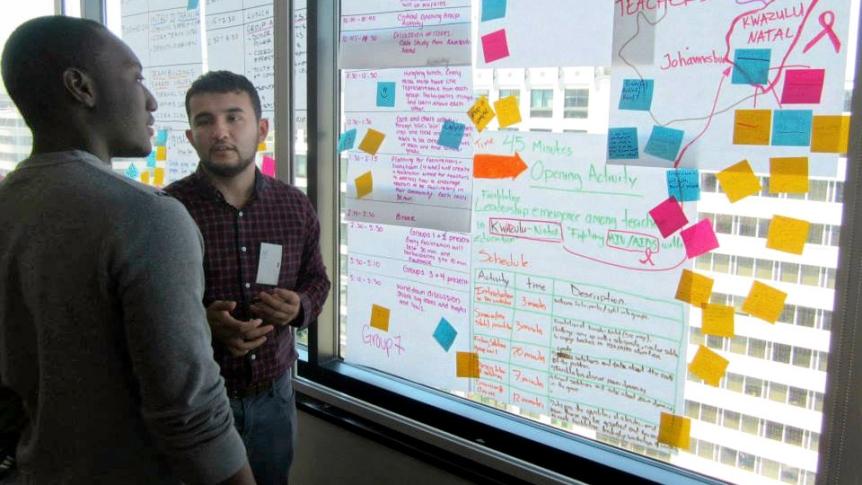 At Middlebury in DC, we strive to help students and alumni in their academic and career development.
We are proud to offer several programs for students and alumni to participate in learning and developmental opportunities.
Internship Programs
Our summer internship programs are designed for current students to get hands-on experience and develop their professional skill set. Undergraduate internships in DC are held each summer. Graduate internships may be held throughout the year.
CapitolWorks
Our CapitolWorks program gives students the opportunity to put theory into practice by learning firsthand how U.S. federal policy is developed.
The Middlebury Institute of International Studies
Students who are completing a Master degree in International Trade and Economic Diplomacy come to Washington and spend time in the DC office during the program's final semester.
Mentorship
Looking to get ahead? Want to help fellow members of your Middlebury community? Participate in our Middlebury in DC Mentorship program. Students are matched with alumni mentors to learn about their chosen field and attend career-related workshops and events.