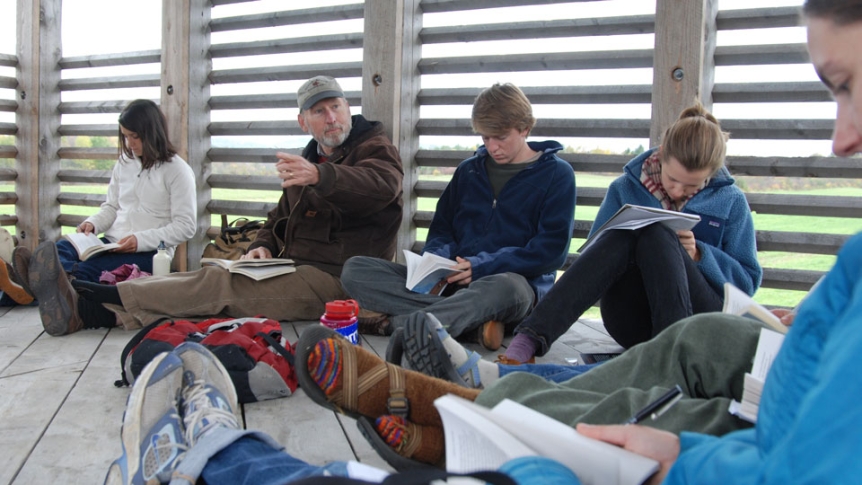 CTLR and its partners offer direct, timely support to faculty for their classes through online resources and consultations with their faculty and staff.
COVID-19 Teaching Resources
We also highlight stories of exciting approaches to teaching by Middlebury faculty and feature recommended articles, books, and research on teaching and learning.
Shared Teaching Resources
A repository of teaching resources and external links from faculty development activities is available at CTLR Faculty Teaching Resources. 
We are currently updating the collection of resources for community sharing. If you would like to have an item added please email ctlr@middlebury.edu. 
Other Middlebury Programs Directly Supporting Teaching
Additional Teaching Information
Center for Teaching, Learning, and Research
Davis Family Library, Suite 225
Middlebury, VT 05753