Resources on Antisemitism
Coalition for Dismantling Antisemitism at Middlebury
The Coalition for Dismantling Antisemitism at Middlebury aims to create opportunities for students, staff, and faculty to learn more about antisemitism and how Jewish students experience it on campus and elsewhere. Antisemitism has been on the rise in the U.S. and on college campuses, adding urgency to this work. Please read this statement about our work. This webpage is a collection of educational and other resources that we have gathered in order to raise awareness of and address antisemitism at Middlebury.
Events for Fall 2023
Workshops for Faculty and Staff

Supporting Religious Observance: Understanding Religious Holidays and What they Mean for When and How Students and Employees Participate on Campus 
Tuesday, September 26 from 1:00-2:00 PM (ET) 
This 60-minute workshop will explore major religious holidays, how they are observed, and what faculty, staff, and supervisors should be mindful of in terms of participation in the classroom and workplace.  Part of Middlebury's Education for Equity and Inclusion's "Engaging and Supporting Diverse Communities" series.
REGISTER HERE


Engaging Harms We Might Be Hesitant to Name: Responding to Antisemitism 
Monday, November 13 from 2:00-3:30 PM (ET)
This 90-minute workshop will explore common manifestations of antisemitism on college campuses, the discomfort and uncertainty faculty and staff often feel about naming and engaging with it, and strategies for responding to it when it happens.  Part of Middlebury's Education for Equity and Inclusion's "Engaging and Supporting Diverse Communities" series.
REGISTER HERE

 
Definitions
As with all systemic biases, recognizing when something is antisemitic can be hard. Definitions are helpful in this regard but have their own complexities. Here are a few current definitions of antisemitism that share many components with each other but contain some important variations.
Guides
There are many guides and resources that provide more context on antisemitism by sharing the history as well as current iterations of this bias. While each of these resources shares a lot in common, their length and the medium in which they are offered is different. Please feel free to browse through them and download any one that catches your eye from their site.
About Antisemitism and White Supremacy
Below you will find articles, videos, and lectures that address the overlap between white supremacy and antisemitism, historically and in our day; more about the history of antisemitism and how it became an accepted bias; and a website that addresses the affects of generational trauma for those who have experienced antisemitism.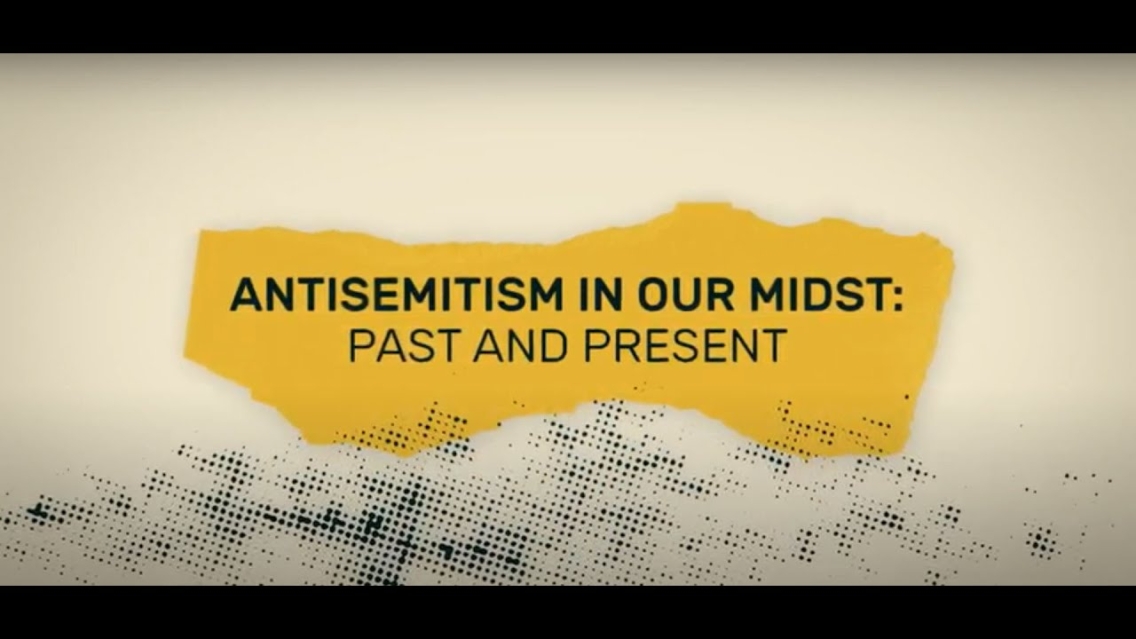 The Vibrant Jewish Community at Middlebury
We believe that a key component of dismantling antisemitism here is to continue to create a warm, dynamic, and creative Jewish life on Middlebury's campus, open and welcoming to all Jewish and non-Jewish members of the campus community. The College provides many avenues for engaging with Judaism, from student organizations to academic programs.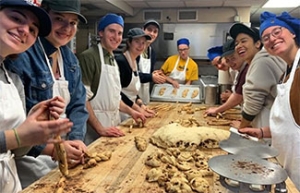 Middlebury College Hillel
Hillel is a student organization at Middlebury that creates Jewish community for other students through holiday celebrations, weekly Shabbat services and dinners, and social and learning opportunities. To learn more about this aspect of Jewish life on campus, please visit the Middlebury College Hillel's website, Instagram and Facebook pages.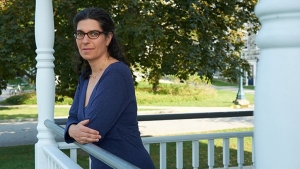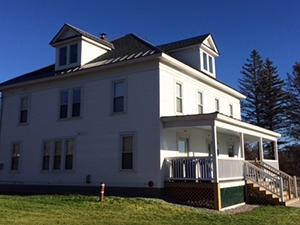 MOSAIC Interfaith House
The MOSAIC Interfaith House is a residential space for students who are interested in deepening their knowledge and experience of various religions, spiritualities, and secular traditions.
View the gallery in a new window.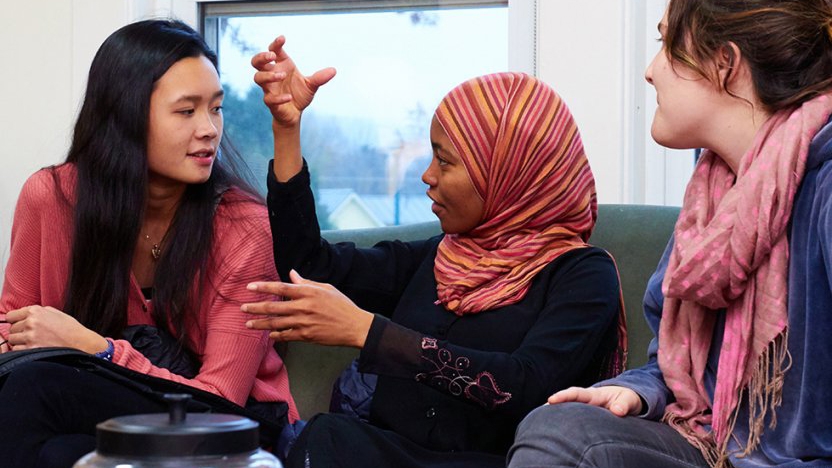 MOSAIC Interfaith House Activities