CTLR offers peer tutoring to support students currently enrolled in international language courses.
Mask Policy: The CTLR is currently mask optional in our spaces. Masks may be required at certain events or when meeting with certain advisors or tutors. Remote options are available for most activities.
Language tutors may be available by appointment either in-person or remotely.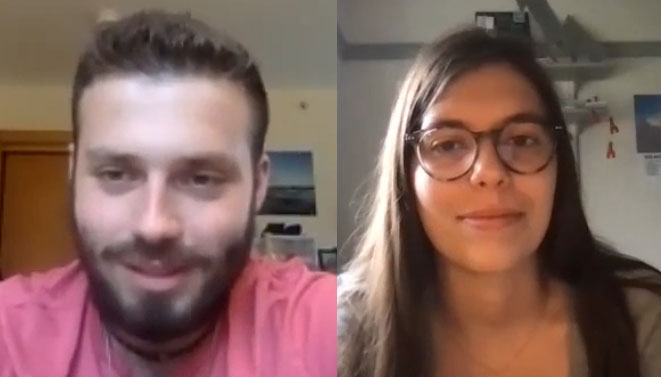 Frequently Asked Questions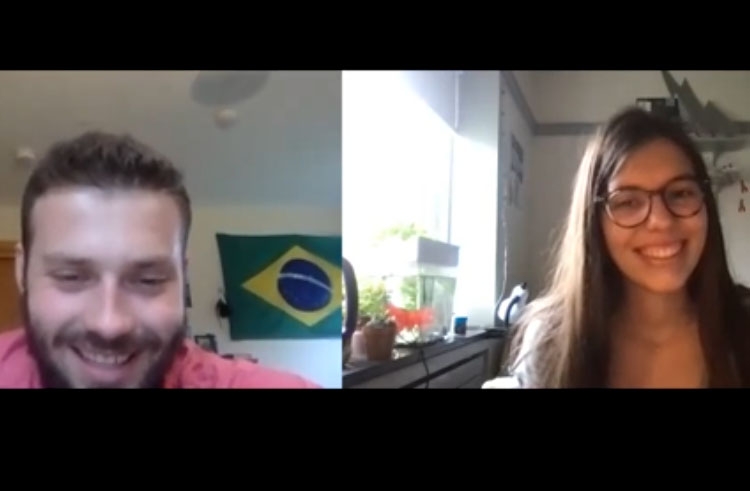 Share your experience with us!
Near the end of the semester you will be sent a link to an anonymous survey, where you can provide feedback about your tutoring experience.
At any point, you can share your thoughts with Diane DeBella at ddebella@middlebury.edu.
Center for Teaching, Learning, and Research
Davis Family Library, Suite 225
Middlebury, VT 05753