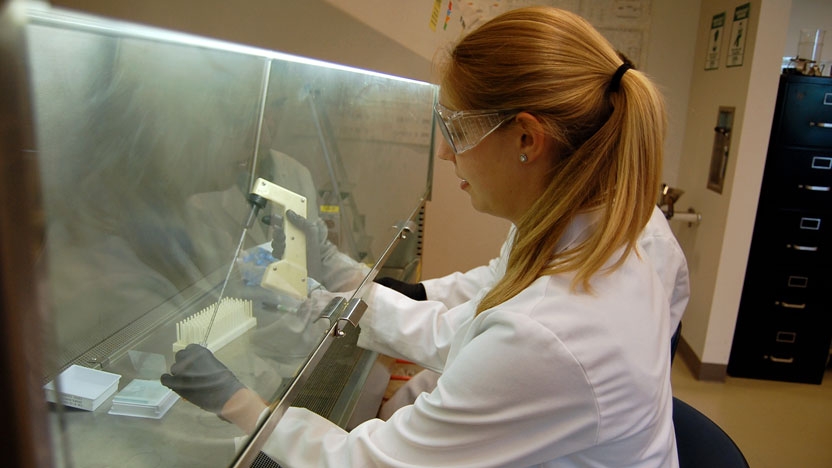 Middlebury College defines a lab as a physical space operated by the College for teaching or research, that is equipped to conduct experiments, tests, investigations, or other activities that may cause exposure to chemical, radioactive, biological, or physical hazards (such as lasers and large magnets).
Laboratories at Middlebury include scientific labs, field research locations, and fine art studios, as well as areas that support labs such as prep rooms and chemical storage areas.
A strong safety culture is an integral part of the safe practice of science and is an essential component of science education. Lab safety programs are a key component of a strong safety culture. If you will be working in a laboratory at Middlebury, please review the information to the left to determine applicable training requirements.
Program

Important information to ensure that all lab workers are properly trained.

Training

Lab safety training for sciences faculty, staff, and students.

Incident Reporting

Proper reporting procedures following a safety incident (accident, fire, spill, animal bite, etc.)