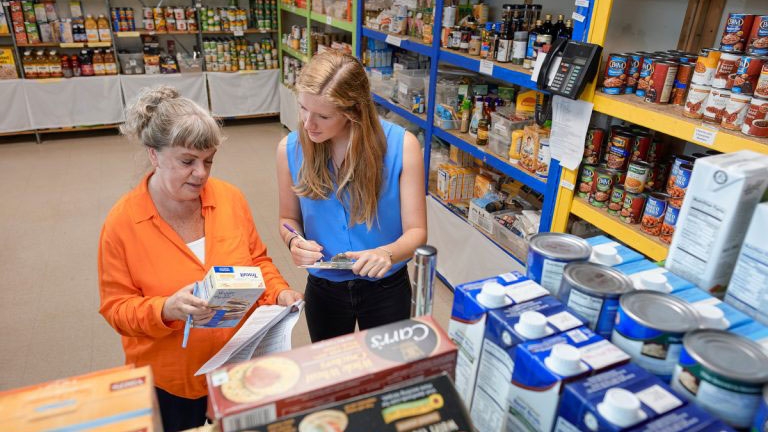 Learn in the classroom and in the world. This is community-connected experiential learning.
Privilege & Poverty (P&P) is comprised of a growing group of students, faculty, staff, alumni, and community partners who share a common interest in studying Privilege & Poverty. We believe that collectively grappling with the problems associated with inequality—in both its domestic and global forms—represents a remarkably good application of a liberal arts education.
If you are interested in exploring the Privilege & Poverty Cluster please reach out to any of us for a conversation. We would be delighted to advise you on how to get started with the study of Privilege & Poverty at Middlebury.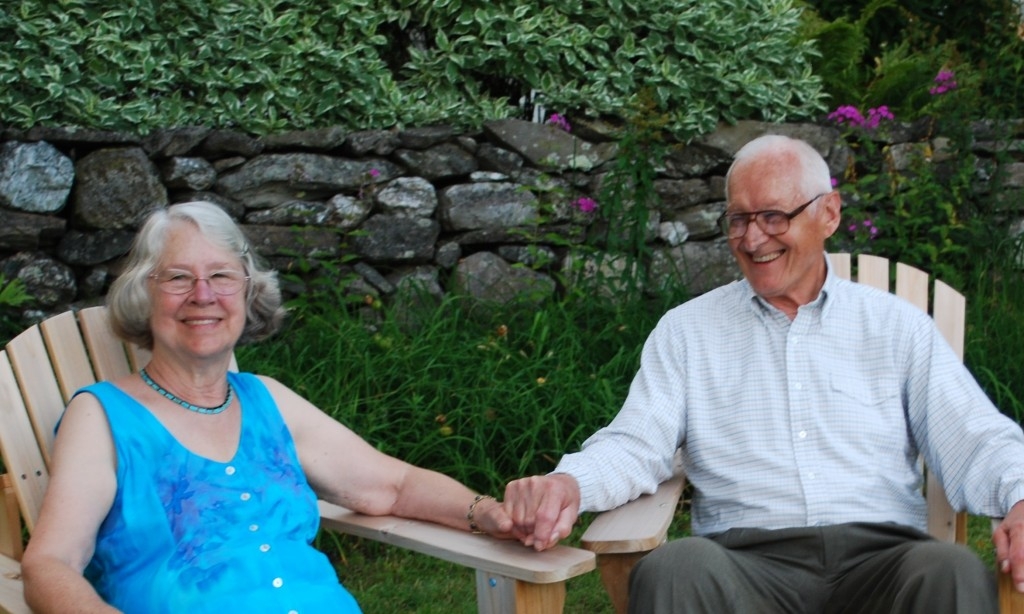 Center for Community Engagement
Middlebury College
Middlebury, VT 05753