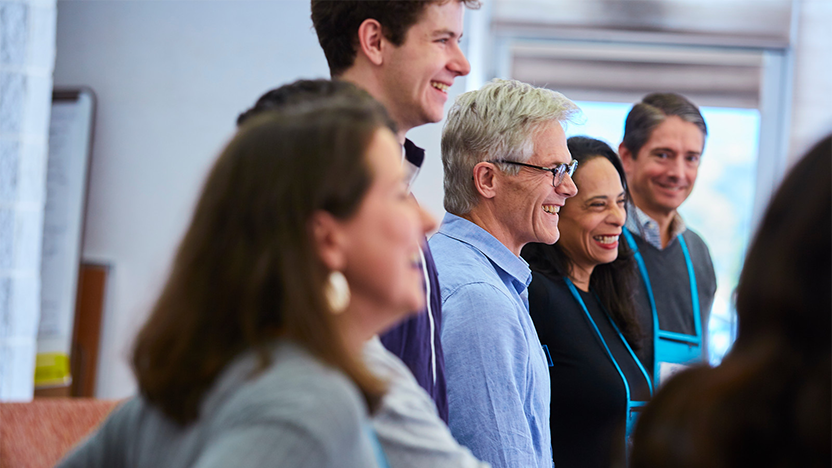 Middlebury's dynamic and global community depends on 8,000 alumni, parents, and friends who volunteer their time, resources, and talents.
As a volunteer, you'll engage classmates and build community, advocate for alumni, ask for support, and make it possible for Middlebury to thrive.
Volunteer Opportunities
Join Us!
If you are interested in volunteering, please complete our volunteer registration form and indicate your area(s) of interest. A staff member will then be in touch with you. If you would like more information about volunteer roles and time commitments, please email us at alumni@middlebury.edu or call the alumni office at (802) 443-5183.
We look forward to hearing from you!
Why Volunteer: In Their Own Words
People choose to get involved for many different reasons, and we are thrilled to support and share in them all!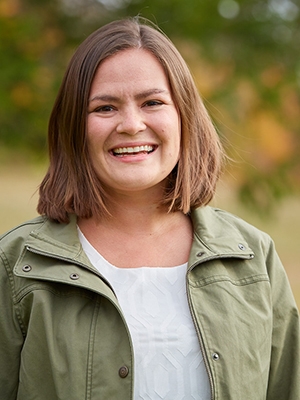 Creating Change
I support Middlebury because of the deep sense of gratitude I have for my Middlebury experience. I know there is more work to be done to ensure all students have the access, support, and experience of home that I did. Change doesn't happen without community investment and engagement, and I believe we can help build an even better Middlebury together. 
Hannah Burnett '10
Alumni Association Board Vice President, Alumni Admissions Program Volunteer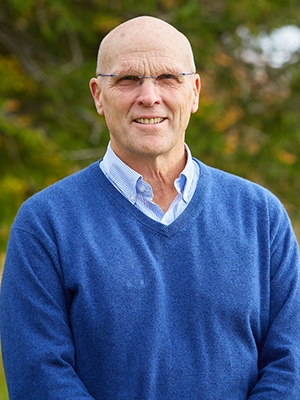 Gratitude
I volunteer for Middlebury as a small way of showing my appreciation and gratitude to the faculty, staff, coaches, and friends who had an impact on my life, long after graduation from Middlebury and the Bread Loaf School of English.
Will Graham '76, MA English '84
Former Graduate Schools Liaison, Alumni Association Board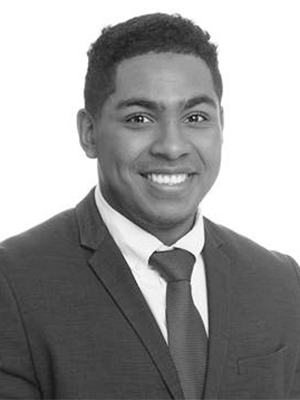 Personal Passion
I volunteer and I donate to Middlebury because it is one of my personal passions. The opportunity to serve as a mentor, build relationships across my experiences, and give back to my community has changed my life. I value these opportunities because I want to open doors for the next generation of leaders and help them succeed personally and professionally, just as my mentors and sponsors did for me when I was finding my way!
Sebastian Sanchez '18
Alumni Association Board Liaison for Midd2Midd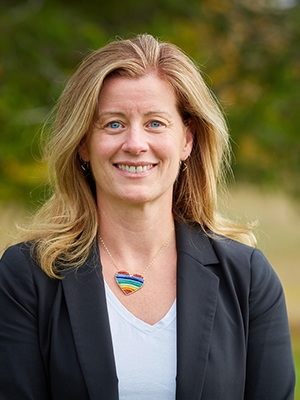 Paying It Forward
Middlebury helped shape who I am and opened the world to me. The financial aid support, depth of resources afforded to all students, and the lifelong friendships I made are just three reasons I do whatever I can to pay it forward with my Middlebury volunteerism and philanthropy. I stood on the shoulders of generous alumni who came before me, and I want current students to know they can stand on mine.
Janine Hetherington '95, P'24
Alumni Association Board Former President, Lead Class Agent
Alumni and Families
700 Exchange St.
Middlebury, VT 05753